Protecting agricultural pesticide handlers
The Practical Solutions for Pesticide Safety (PSPS) guide is a collection of 24 solutions and ideas identified on farms and developed in partnership with farmers, educators, and researchers in WA State.  
What is a Practical Solution?
A practical solution is a work practice, tool, or facility for pesticide handling that is:
Useful
Compatible with work activities
Convenient for handlers & management
Adaptable and affordable for other workplaces
Safe
Helps to minimize pesticide exposure
Does not create a new health or safety problem
How Are Practical Solutions Found?
Practical solutions are identified in several different ways:
Interviews with experts in pesticide handling, farm management, and pesticide safety education
Visits to farms and on-farm interviews with handlers and managers
Recommendations from the Expert Working Group members and pesticide safety educators
Reviews of pesticide safety measures developed and tested by other researchers and organizations
PSPS Resources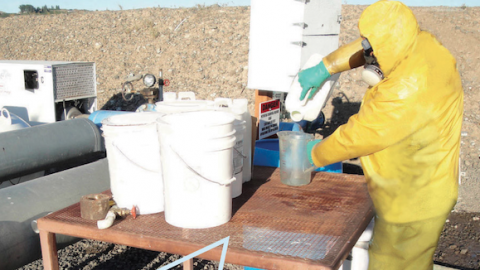 PSPS Guide and Training Kit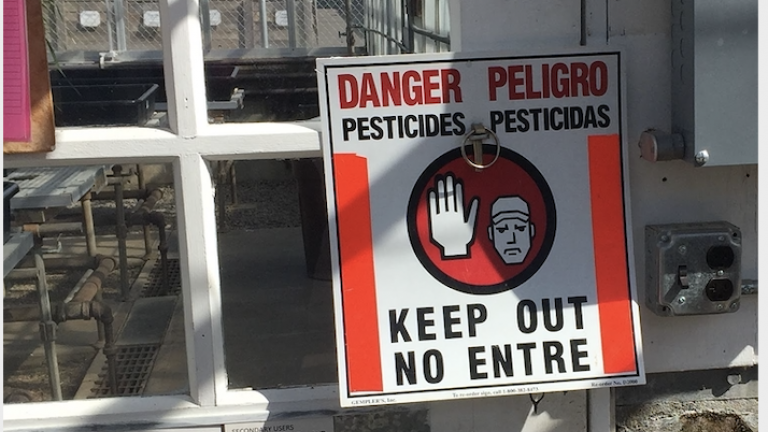 PSPS Handheld Equipment
---
We hope the kit will inspire you to incorporate solutions into your own training style, develop your own hands-on teaching tools, or discover new practical solutions. 
We would greatly appreciate hearing about any solutions you develop and your experience with this guide and kit. 
Contact PNASH with your comments, questions, and feedback! 
By email: pnash@uw.edu