Just Released!
PestiSeguro™/PestiSafe™
App and Service
Download the App Now – No fees

Sign up by 11/15/22 for 2022 limited-time complimentary Service subscription

Receive a discount for 2023 Service
 
Pablo Palmández (hablo español)
509.728.2018
pestisafe@uw.edu
PestiSeguro™/PestiSafe™ App and Service
Protect workers and the environment.
English & Spanish label safety info in your hands
– anytime, anywhere.
For Washington State Specialty Crops:
Apples, pears, cherries, other tree fruit, hops, grapes, and also 
blueberries, potatoes, and asparagus.  
"There are words that I learned in English and don't know the meaning in Spanish. Now I can consult the label in Spanish and learn the translation for those words."
–Orchard Manager
Subscribe to the Service
PestiSeguro™/PestiSafe™ Service for Companies
Download PestiSeguro™/PestiSafe™ App to device
To subscribe to the Service, fill out online form linked below
You will receive and email with:
A license key for 4 devices 
Easy instructions for installing the PestiSeguro™/PestiSafe™ Service on phones, iPads, or other mobile devices
Download the App
Search for PestiSeguro™/PestiSafe™
"[This product] serves as an educational tool for the Latino handlers who do not speak English."
–Crew Leader
Partners:
Thank you to our collaborators, including: farmworkers, managers, growers, producers, chemical dealers, agricultural organizations and agencies from across Washington and the United States.
Technical Service and Education Program
Pesticide Information Center OnLine(PICOL) Database

Washington State Tree Fruit Association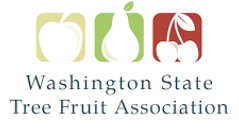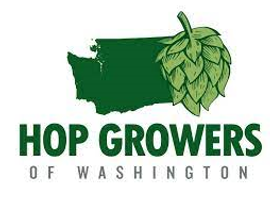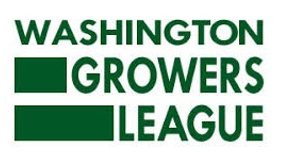 Washington Wine Industry Foundation

Features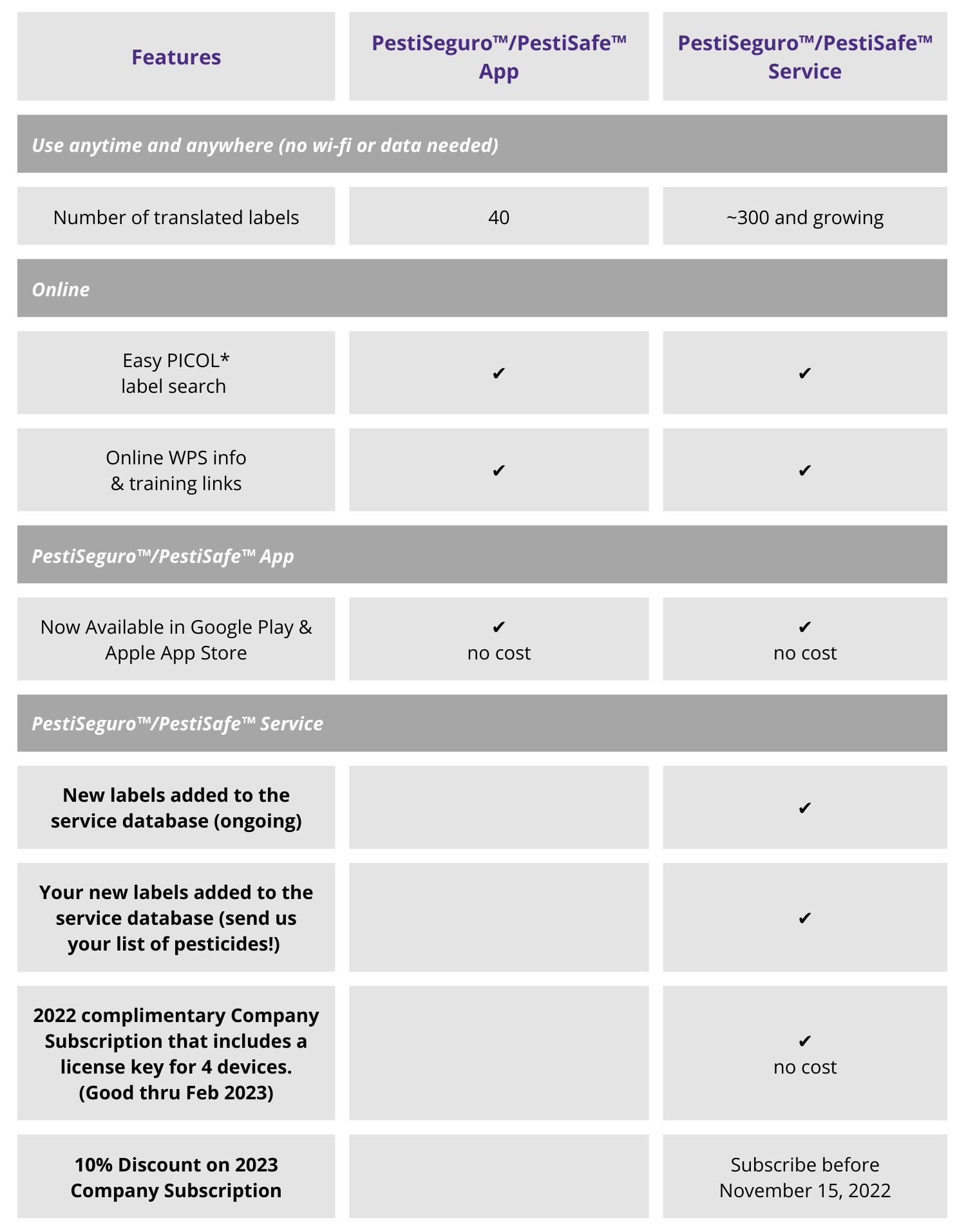 *Pesticide Information Online (PICOL) Database of Washington State Approved Labels. 
For more information, visit:
Contact us
Pablo Palmández (hablo español)
509.728.2018
pestisafe@uw.edu
Funding: