A Labor Day reflection
August 26, 2019 |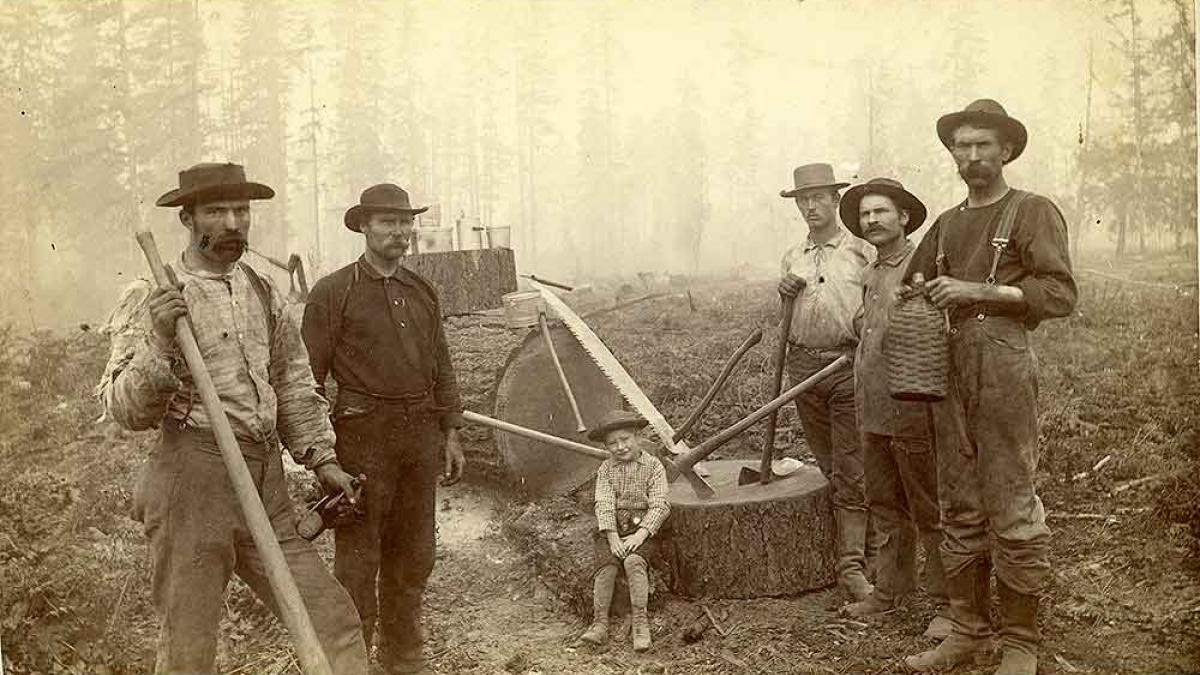 A look back at the workplace tragedies that shaped today's health and safety laws from our partners at WA Labor & Industries
Boys as young as 8 years old crushed by mining equipment.
Teen girls burned to death in a sweatshop fire.
Loggers left penniless and jobless following terrible workplace injuries.
This summer, the Washington State Department of Labor & Industries (L&I) is highlighting the brutal working conditions at the turn of the 20th century that led to today's laws governing workplace safety in the US.
A series of posts on the L&I blog tells the story of the laborers who worked long days in filthy and dangerous jobs at a time when safety was, at best, an afterthought.
It's worthwhile reading and a timely reminder as we head into Labor Day weekend of the workplace tragedies, public outrage and early labor organizing efforts that paved the way for today's worker health and safety laws.