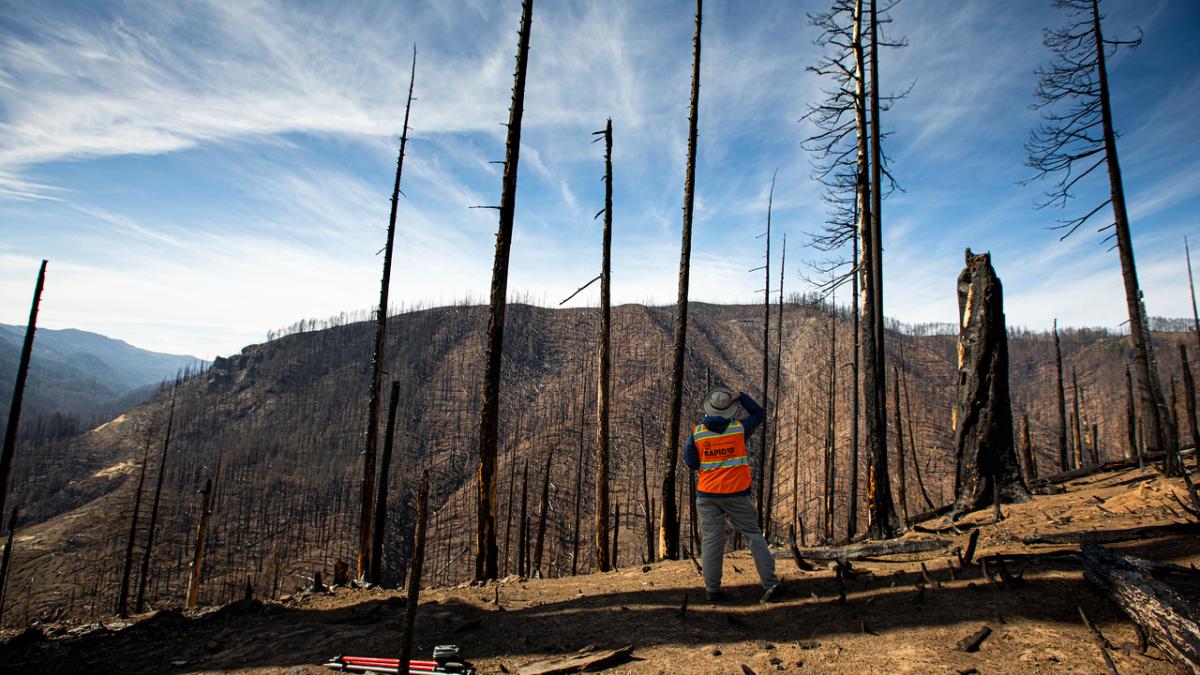 New center will help communities prepare for and respond to disasters, with expertise from 100+ UW researchers in disaster science, public health, engineering, medicine, data science, nursing, public policy and environmental science
Center for Disaster Resilient Communities contact: Nicole Errett, Assistant Professor and Center Director, University of Washington Department of Environmental & Occupational Health Sciences: nerrett@uw.edu
UW Population Health Initiative contact: Derek Fulwiler, Director of Strategy and Communications: fulwiler@uw.edu
SEATTLE (September 21, 2023) — The University of Washington today launched its new Center for Disaster Resilient Communities (CDRC), bringing together some of the world's top experts to inform and strengthen how communities prepare for and respond to disasters.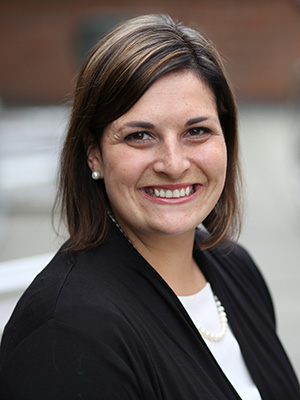 The Center unites the UW's expertise in disaster science across an array of fields to help build resilient communities. It seeks to engage the expertise of more than 100 UW faculty, including disaster researchers, engineers, data and environmental scientists, and experts in public health, medicine, nursing and public policy and planning.
It is supported by the UW Population Health Initiative, a whole-of-University effort to incubate and advance interdisciplinary programs, projects and partnerships that help to create a world where all people can live healthier and more fulfilling lives.
"Our Center launches at a critical moment for our planet, with climate change accelerating and weather-related disasters growing in frequency and intensity," said Center Director Nicole Errett. She is an assistant professor in the UW Department of Environmental & Occupational Health Sciences (DEOHS) in the School of Public Health.
"The urgency of this work becomes more pressing with every disaster. The Maui wildfires and Hurricane Idalia are only some of the recent, tragic illustrations of the need to learn from each disaster so that we can do better next time," she said.
"The Center for Disaster Resilient Communities and its interdisciplinary experts are uniquely positioned to inform the world's approach to disaster risk management—before, during and after these events," she said.
She noted that the Center is launching in September during National Disaster Preparedness Month, in alignment with the research goal of contributing to the evidence base that informs preparedness, response and recovery.
Center experts will offer resources, training, technical assistance and evidence-based solutions to improve community resilience to hazards that affect both our natural and built environments. A special focus will be on communities where social conditions or vulnerabilities exacerbate disaster impacts.
CDRC researchers will work directly with community, tribal and government partners to focus on community-identified needs and questions related to disaster preparedness, response and resilience.
They will bring University resources and expertise together to support community capacity development, including by conducting and translating science that supports disaster planning, training and exercises.
An initial project, led by DEOHS Assistant Teaching Professor Resham Patel, includes assessing the training needs of state and local health departments. Through focus groups with public health practice partners, CDRC investigators are identifying the educational needs of current and future workforces in public health emergency preparedness and response.
Findings will be used to inform the development of continuing education programs and graduate curricula supported by the Center. Partners in this work include health department staff from 13 states: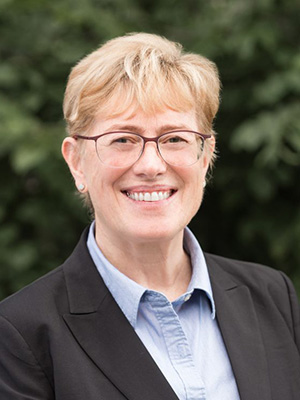 West Hartford-Bloomfield Health District (CT)
Chicago Department of Public Health (IL)
Marion County Public Health Department (IN)
Johnson County Department of Health and Environment (KS)
Louisiana Department of Health (LA)
Kent County Health Department (MI)
Southwestern District Health Unit (ND)
New Jersey Department of Health (NJ)
Southern Nevada Health District (NV)
Pennsylvania Department of Health (PA)
Texas Department of State Health Services (TX)
South Carolina Department of Health & Environmental Control (SC)
Kitsap Public Health District (WA)
Public Health – Seattle & King County (WA)
Washington State Department of Health (WA)
Another focus will be on building tribal partnerships to promote disaster resilience. In partnership with the National Tribal Emergency Management Council, the Center will establish a Tribal Partnership Steering Committee.
"CDRC will provide core support to sustain our interdisciplinary research activities over the longer term, through the ups and downs of grant funding cycles," said Ann Bostrom, professor in the UW Evans School of Public Policy & Governance.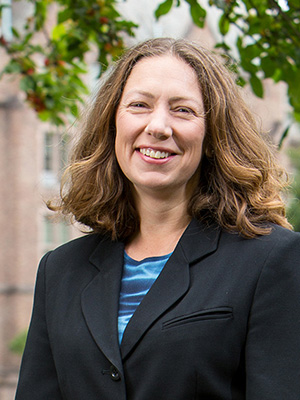 "This creates the continuity necessary to build trust and respectful partnerships with communities and the opportunity to truly ground our work in the values and needs of communities, which is essential to developing solutions that work for them," she said.
The Center will also offer education and training opportunities for next-generation disaster scientists, including graduate students and early-career researchers.
"Building disaster-resilient communities is incredibly complex and challenging. The new Center will foster and facilitate interaction and knowledge transfer between faculty and students across the UW," said Laura Lowes, professor of Civil & Environmental Engineering.
"It brings together faculty and students from across disciplines to learn the lexicons and research practices of their colleagues, all of whom must come together to improve disaster resilience," she said.
The interdisciplinary visioning team launching the Center under Errett's leadership includes faculty from eight UW schools and colleges: