Chensheng (Alex) Lu
Chensheng (Alex) Lu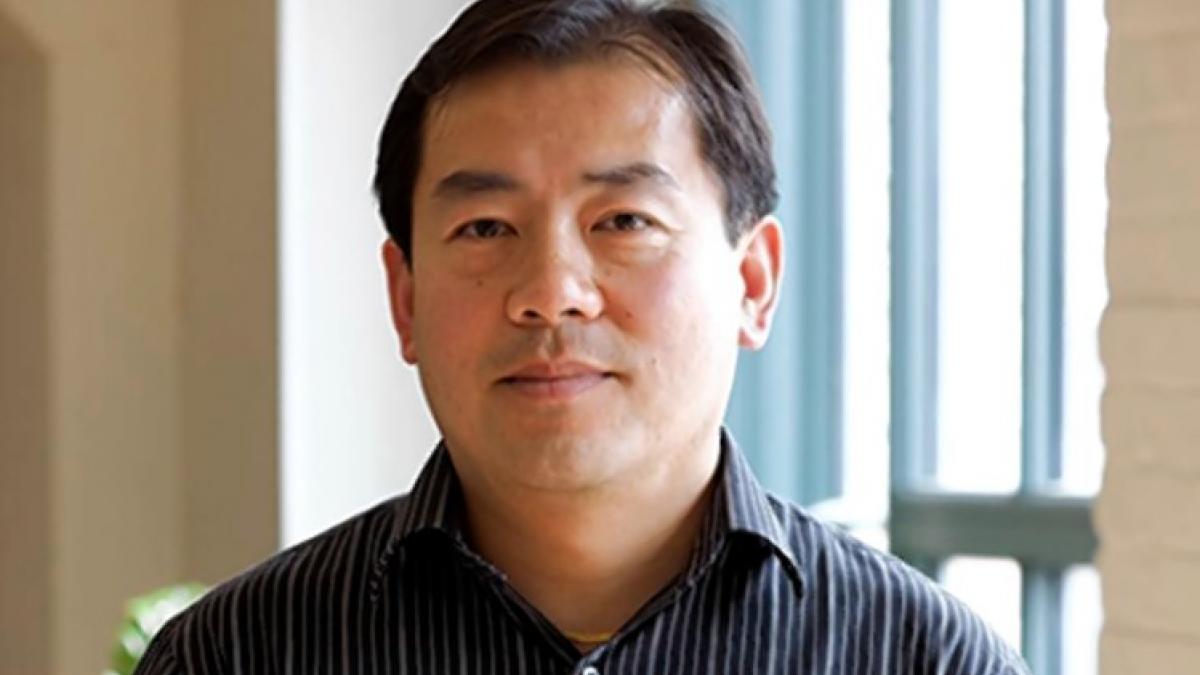 PhD, Industrial Hygiene & Safety (IH&S) - No longer offered
Education
MS, Environmental Sciences, Rutgers, State University of New Jersey, 1990
PhD, Industrial Hygiene & Safety, University of Washington, 1996
Career Path
Postdoctoral Fellow; Senior Research Scientist, UW Department of Environmental and Occupational Health Sciences
Assistant Professor of Environmental Health, Emory University
Associate Professor of Environmental Exposure Biology, Harvard University
Distinguished Professor, College of Resources and Environment, Southwest University, Chongqing China
For decades, Chensheng (Alex) Lu has been studying the effects of pesticides on humans. He has recently expanded his research to honeybees. Working with beekeepers and other experts, he has been investigating the effect of neonicotinoids, a group of widely used insecticides, on the worldwide phenomenon of honeybee disappearance. His findings have informed policy changes in the European Union, the Canadian province of Ontario, and several jurisdictions in the United States.
Lu's pesticide work began in our Pacific Northwest Agricultural Safety and Health Center. He initially came to UW to study occupational exposures in our department's PhD program. The department was one of the best in the country, he said, because of its diverse academic curricula, its federally funded Education and Research Center, and its state-funded Field Research and Consultation Group. The department had the added advantage of being housed in the highly regarded UW School of Public Health.
He stayed at the UW as a postdoctoral fellow and then a senior research scientist. He left when he was recruited by UW School of Public Health Dean Howard Frumkin, who was then chair of the Department of Environment Health at Emory University in Atlanta in 2004. Four years later, Lu was recruited by Dean Barry Bloom to join Harvard University's T. H. Chan School of Public Health as an assistant professor of environmental exposure biology in 2008. He was recently recruited by Southwest University in Chongqing, China as a Distinguished Professor. Most of his past research focused on developing biomarkers to assess human exposure to pesticides. He will expand his research in pesticides to look into the trans-generational effects in honeybees, mammals, and humans.
Lu encourages current students to set their career goals as early as possible, especially if they want to go into research. Competition for federal grants has become increasingly fierce, he said, and students will need a strong academic background and innovative research plan to be competitive.