Michael Cashman
Michael Cashman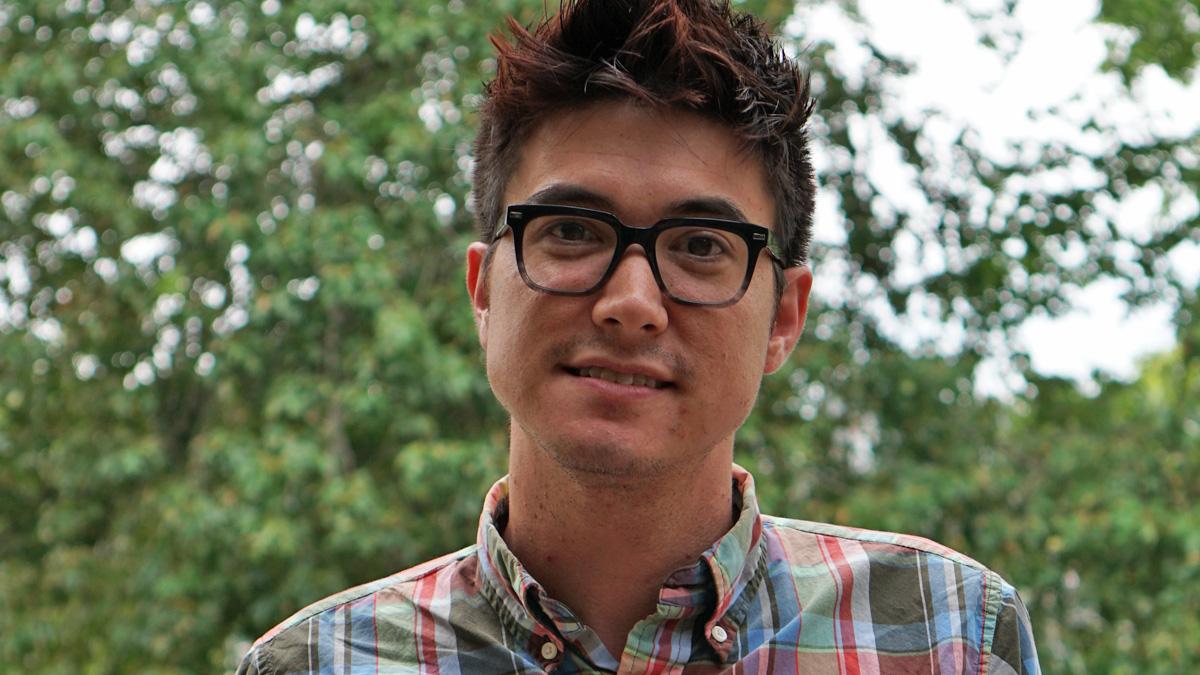 MPH, Occupational and Environmental Medicine (OEM)
"In medical school, occupational and environmental medicine was mostly a mystery. After some post-graduate training and earning a Master of Healthcare Administration, however, I realized that I could make a bigger impact by working on a population-based scale rather than treating individual patients. So, it was a no-brainer when UW offered me a spot in their well-respected Occupational and Environmental Medicine residency program.
Since joining the MPH in Occupational and Environmental Medicine program, I've had the opportunity to learn about a broad range of research activities. The faculty are approachable, compassionate, and brilliant, and the department is small enough that I never worry about getting lost in the crowd.
My thesis research is focused on firefighters in Washington state because evidence suggests an increasing incidence of cancers, including malignant melanoma, in young and seemingly healthy ones. The objectives of my project are to determine how worker's compensation, as compared to other insurance plans, affects the time interval between diagnosis and definitive treatment and to characterize the burden of disease among firefighters by estimating the proportion of cases with advanced disease at the time of diagnosis. My hope is that this research will result in improved care and outcomes for WA firefighters.
I'm still exploring options of what to do after graduation. I may continue research work in an academic setting, such as UW, or pursue a position as an occupational medicine physician in community practice, private practice, or with a governmental agency."