Tyler Nicholas
Tyler Nicholas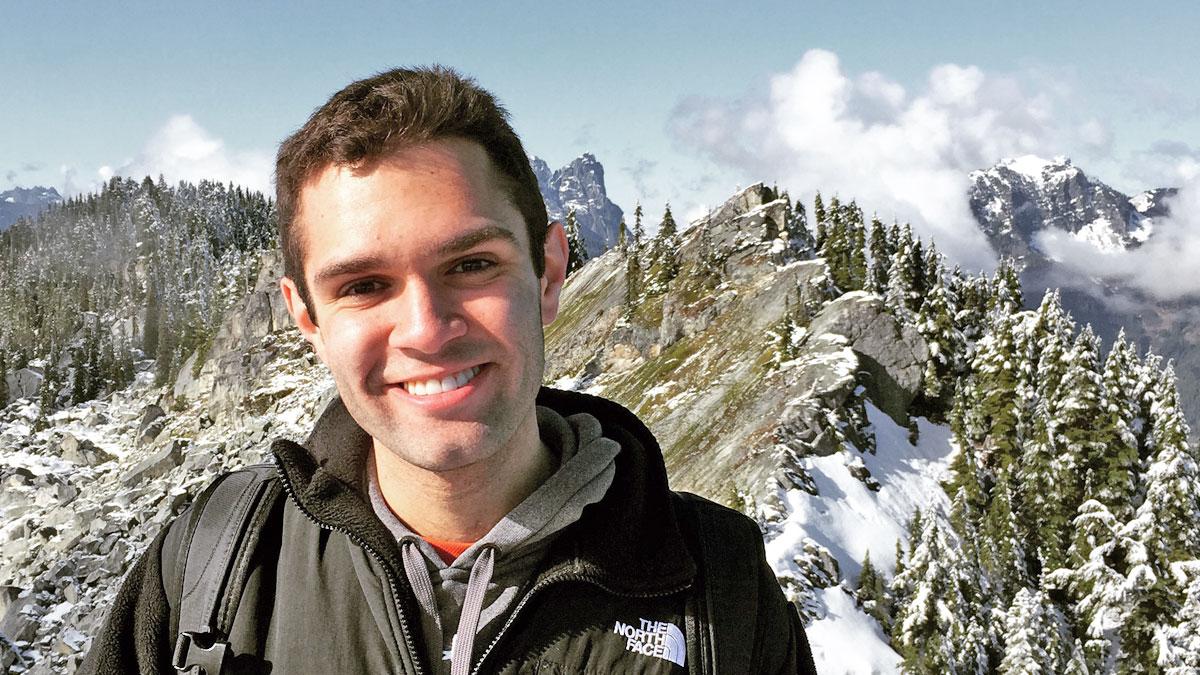 PhD, Environmental Toxicology (Tox)
"I first became interested in toxicology after working as an undergraduate research assistant in Dr. Ned Ballatori's lab at the University of Rochester. His research focused on understanding the roles of glutathione regulation in the progression of different human diseases.
Here at the University of Washington, I'm working with Drs. Elaine Faustman and Terrance Kavanagh in the Predictive Toxicology Center. Our goal is to develop more accurate "organ-mimicking" cell cultures to test compounds for their potential risk to humans, and to help scientists and regulators better evaluate how they affect specific organ systems. My research focuses on developing these "organ-mimicking" cell cultures for airway epithelium to better understand the relationship between silver nanoparticles, engineered nanomaterials that are used in hundreds of consumer products because of their antimicrobial properties, and airway inflammation. I'm hopeful that my research will make it easier to evaluate the safety of engineered nanomaterials, which has been challenging in previous studies using less sophisticated approaches and tools. My research has direct implications for consumer product safety, since engineered nanomaterials are currently used in many types of products even though we still know very little about their possible impacts on human health.
After completing my degree, I see myself either continuing my research as a postdoctoral fellow, or bringing my expertise to industry as a consultant to help companies make safer consumer products."