Washington State Environmental Justice Mapping Project
Communities across Washington are exposed to different types and varying levels of pollution, resulting in disproportionate health impacts. In order to reduce health disparities in communities, it is important to understand environmental hazard inequalities and their impacts as well as to engage with vulnerable communities to find solutions for environmental justice issues. Environmental justice is defined as "the fair treatment and meaningful involvement of all people regardless of race, color, national origin, or income, with respect to the development, implementation, and enforcement of environmental laws, regulations, and policies" (USEPA). Currently, there are data and tools available to quantify environmental justice issues, but many of these resources do not evaluate the relationship and cumulative impact of pollution burdens for communities. 
Project goals
The goals of this project are to develop a mapping tool to identify communities burdened with pollutants and other environmental health hazards.
Rank relative environmental justice conditions by census tracts for the purposes of identifying communities burdened with the cumulative impacts of pollution.
Identify and monitor trends of environmental justice indicators and indices by census tract over time in a way that's useful for community, policy, and programming. 
Project information
The Department of Environmental and Occupational Health Sciences leads in modeling various pollution burdens and population characteristics, in collaboration with project partners.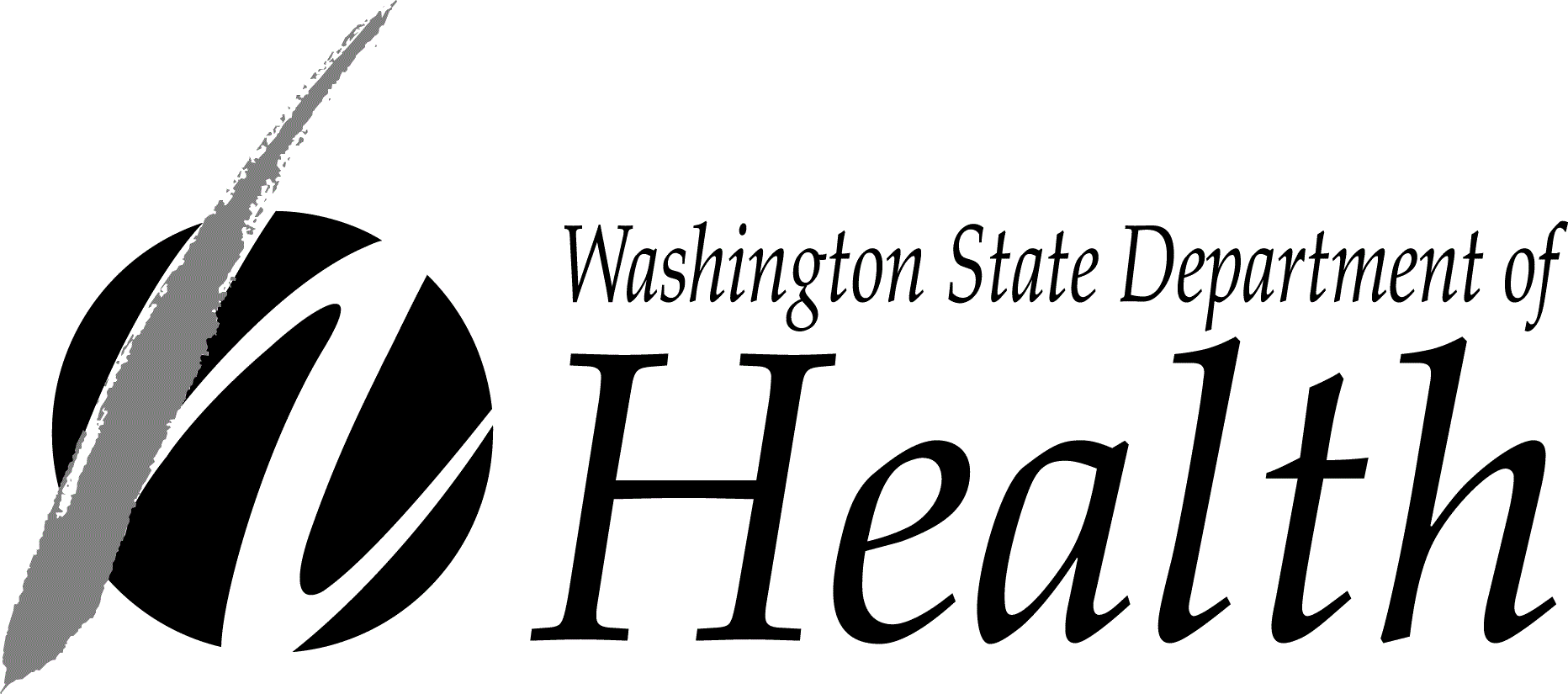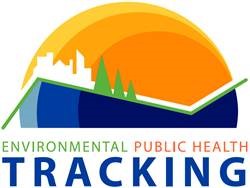 Project partners include Front and Centered, a coalition of community organizations in Washington, Washington State Department of Health, Puget Sound Clean Air Agency, and Washington State Department of Ecology. Individuals from partner organizations formed a project workgroup in early 2017 and have been meeting regularly to inform the project. The workgroup has been adding on new members interested in joining the effort to map and model pollution burden in Washington State. 
Led by Front and Centered and its member organizations, a series of community listening sessions throughout Washington State were conducted and have helped to inform the project on environmental justice issues impacting these communities. To date, 11 listening sessions have taken place in various parts of the state, discussing which and how pollutants impact different communities.
More listening sessions will take place to continually inform the project and groundtruth the map generated by this project. The first draft report and webinar slides are available for feedback and input.
For any comments, questions, or feedback, feel free to contact the research team. You can also provide feedback through the survey link.
For perspectives from Front and Centered, one of our partners, visit their webpage.
Research Team Contact Information
Esther Min

Edmund Seto