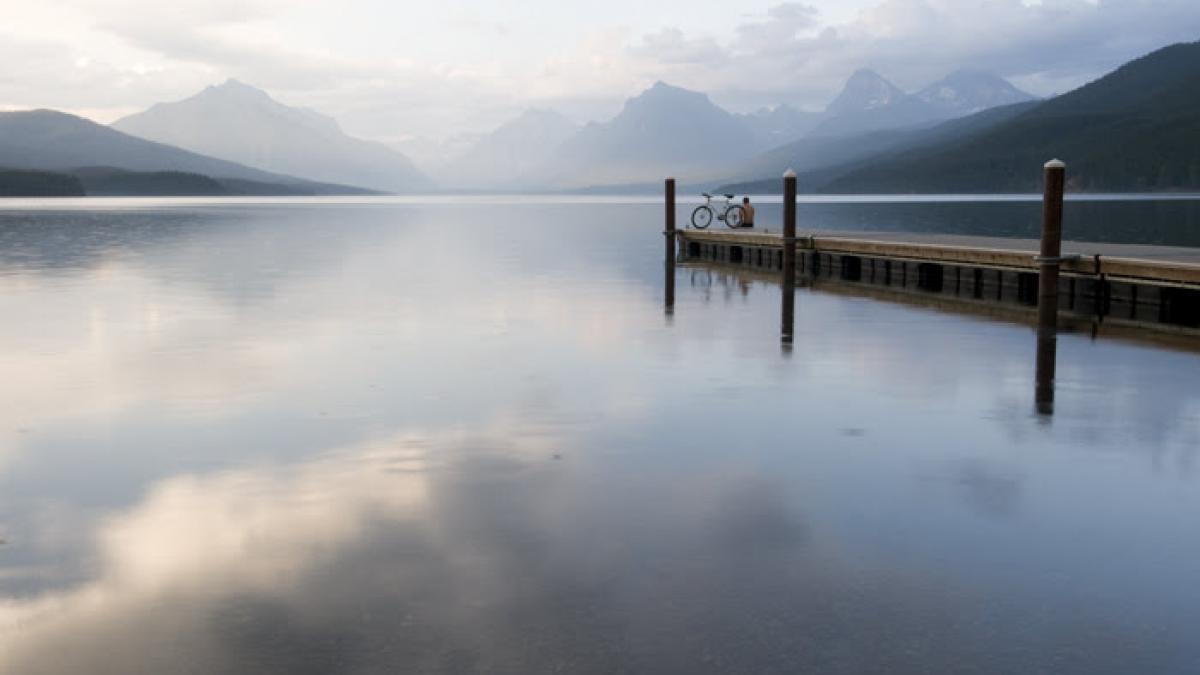 What is environmental health?
Environmental health is the study of factors in our environment that can affect human health and disease.
Environmental exposures cause hundreds of thousands of illnesses each year, including asthma and cancers. Environmental health professionals learn how to identify, prevent and control those exposures to protect health.
Examples include:
Why DEOHS?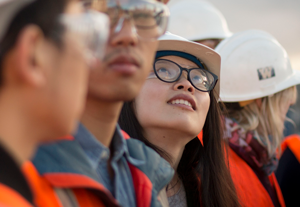 Maintaining the safety of food and drinking water.
Reducing air, water and noise pollution.
Discovering mechanisms of disease caused by environmental exposures.
Treating and disposing of solid and toxic wastes.
Preventing and controlling workplace hazards.
Investigating the effects of climate change and environmental inequalities on health and safety.
Building healthy communities and safe workplaces
Our interdisciplinary approach to environmental health addresses public health issues associated with exposures to human-caused and naturally occurring chemical and microbial contaminants in air, water, soil and food.
DEOHS graduates combine their scientific expertise and passion for improving health to create sustainable communities where all people can reach their full potential and contribute to a better world.