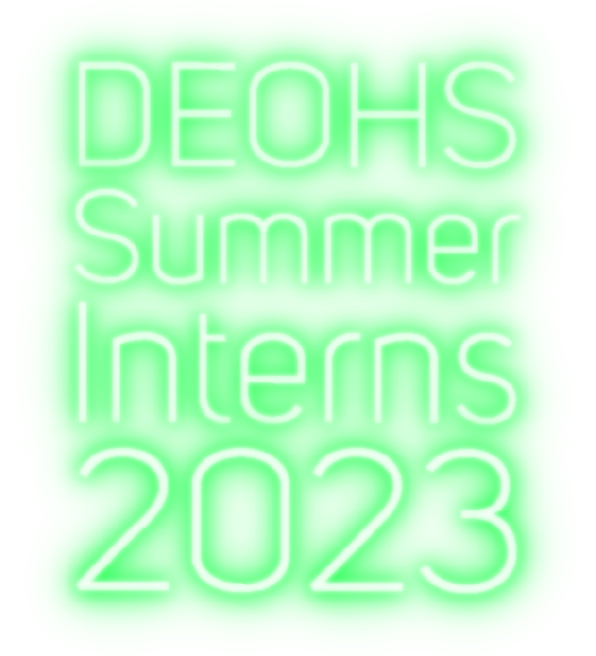 Graham Tewksbury
BS in Environmental Health
Hometown
Fairfax, CA
Internship with:
Boeing
Editor's note: This summer, 20 DEOHS undergraduate students are getting hands-on experience as interns with health agencies, nonprofits and private companies. In our occasional "On the Job" series, we feature some of their stories.
My internship at Boeing this summer opened doors to a future career in corporate environmental sustainability.
As an intern in the company's Renton office, I had the opportunity to work on a broad range of sustainability projects, from researching aviation fuel investments to supporting customer engagement.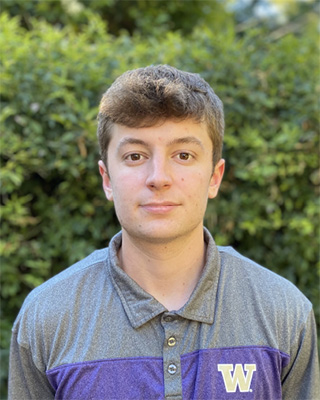 My primary responsibility was developing a comparative analysis of carbon dioxide removal trends across multiple sectors to analyze industry strategies. In my research, I identified how different companies are moving away from traditional nature-based offsets, looking toward new technology in hopes of identifying scalable and permanent removal methods.
My favorite part of the experience was getting to work with an extremely supportive and knowledgeable team. It has been amazing to get to research topics that spark my interest with the encouragement and support of my supervisors.
I even got to meet and interact with Boeing CEO Dave Calhoun along with the other UW interns during a Boeing-UW event this summer.
This internship helped me develop many soft skills, including critical thinking, networking and public speaking skills, the last of which has been an ongoing challenge for me.
DEOHS was the sole reason I got my internship! I discussed my career interests with Teaching Professor Tania Busch Isaksen, and she recommended this internship, which turned out to be the perfect fit.
My advice for incoming Environmental Public Health majors would be to try and get involved as much as possible during your internship. The more you put into your work, the more you will take away from it!
After getting more work experience in this field, my future plans include going to graduate school for a master's degree in sustainable business and a career helping companies with their decarbonization efforts.