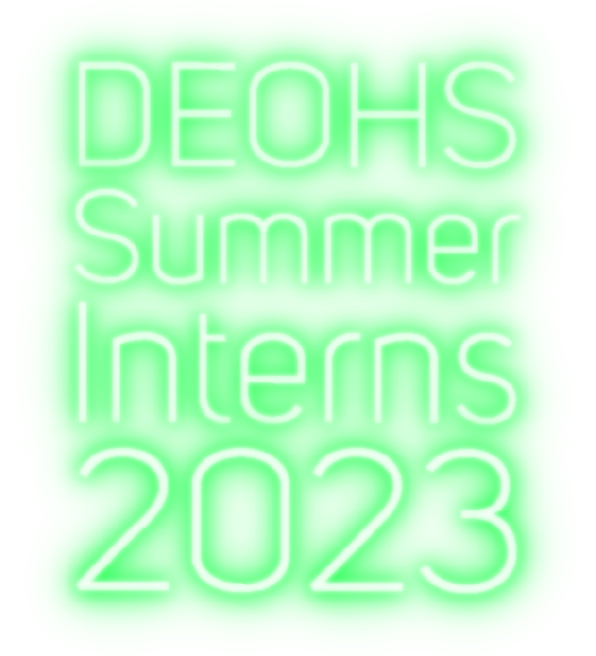 Shivani Jain
BS in Environmental Health
Hometown
Rancho Palos Verdes, CA
Internship with:
California Department of Public Health
Editor's note: This summer, 20 DEOHS undergraduate students are getting hands-on experience as interns with health agencies, nonprofits and private companies. In our occasional "On the Job" series, we feature some of their stories.
This summer, I am developing an education module about asthma that I will deliver to community health workers during my internship with the California Department of Public Health.
This work is special to me as so many of my close friends and family have asthma (as do I). I like researching, learning about and connecting with the resources I am using to create this training as I learn more about how to help all of us who have asthma.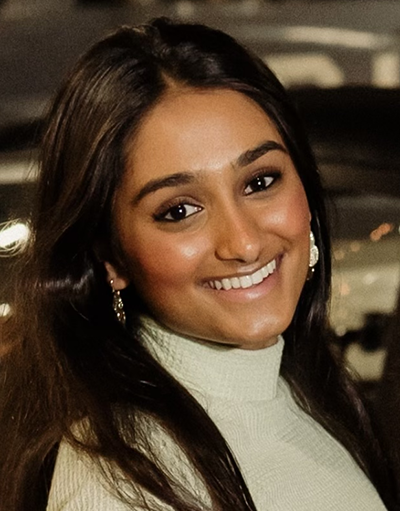 The training module explores how climate change and health disparities in California combine to worsen outcomes for those who live with asthma. It will also cover what to do when asthma symptoms worsen.
The community health workers are volunteers who will take that information and go out into their neighborhoods to support community health.
I feel like I am becoming an expert on how to prevent or lessen asthma during climate change–related events such as wildfire smoke, pollen seasons and extreme weather.
Testing for heavy metals
While most of my work is done remotely from home, I recently participated in an in-person community health fair in Chula Vista, CA. My job was to test skin creams shared by community members for toxic levels of mercury.
I was using information I had learned in school out in the field, and that felt great!
My tests revealed that some of these skin creams had concerning levels of heavy metals. Armed with that information, several community members decided to no longer use those products to better protect their health.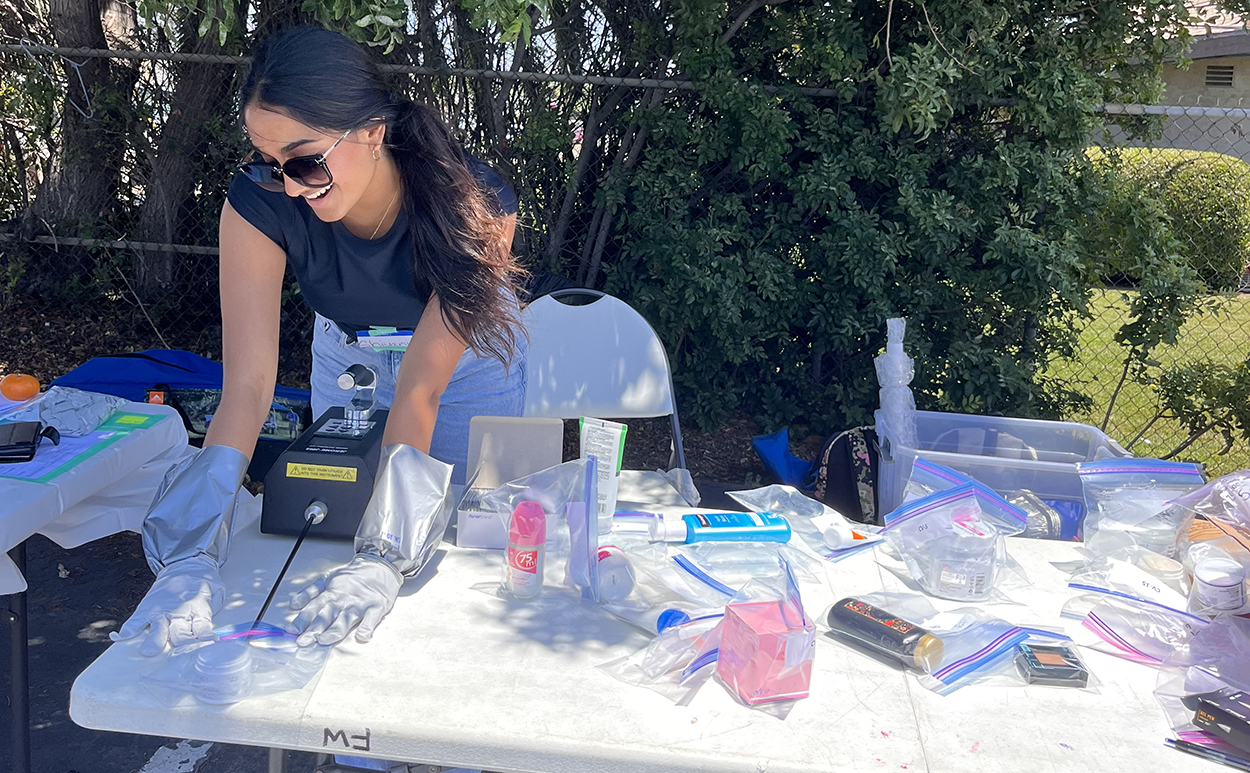 Exploring career pathways
The department helped me find my internship through an undergrad internship seminar led by Dan Poux, DEOHS Manager of Experiential Learning & Career Services. I also asked my classmates about their internship experiences, and that led me to apply.
My internship came through the National Environmental Public Health Internship Program sponsored by the National Environmental Health Association.
To get the most from an internship, you have to go above and beyond what is required, ask questions when you don't understand, network and learn from your colleagues. View everyone as a mentor and soak up any information you can about their career paths and life experience.
Being an intern is all about figuring out what you want to do post-college, and the best way to do that is by being curious!
My passion is health care, and in the future, I want to become a medical device sales representative either in orthopedics or endoscopy. Helping others stay healthy is what I enjoy doing.
Being part of DEOHS means I get to learn about relevant information regarding environmental and public health that will be useful for myself and those around me.