Could bacteria in your shower make you sick?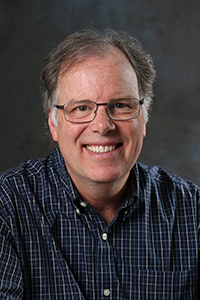 New research led by the UW Department of Environmental & Occupational Health Sciences (DEOHS) finds that a cousin of the bacterium that causes tuberculosis, called nontuberculous mycobacteria (NTM), can be found in the aerosol spray from your showerhead.
NTM can cause a rare but potentially serious lung disease that is on the rise in the US and other developed countries. Most people are not susceptible to NTM, but a small percentage of elderly people and those with other chronic lung diseases or weakened immune systems can be at risk.
Unlike tuberculosis, NTM typically does not spread from person to person. Instead, the 180 species and subspecies of NTM are ubiquitous in the environment—in water, soil and animals.
That led DEOHS researchers to ask: If NTM is all around us, why do some susceptible people get ill and not others—and what can be done to reduce the risk of this hard-to-treat disease?
"There's a lot we don't know about NTM," said DEOHS Professor Gerard Cangelosi. "So that's irresistible to epidemiologists."
Checking water and soil in NW homes
Cangelosi and his colleagues studied the home environments of people who had lung disease from a type of NTM called Mycobacterium avium complex (MAC). Their study was published today in Annals of the American Thoracic Society.
Researchers collected kitchen and bathroom faucet water, indoor potting soil and outdoor planting soil from the homes of 56 Washington and Oregon residents with the disease and 51 healthy controls matched by age and gender.
They also created a device to capture steam from people's showers—a potential source of NTM implicated in previous research.
They found that people with NTM disease had significantly more of these organisms in their shower spray than the control group, but not in other water and soil samples.
Cangelosi emphasized that the study does not prove that NTM in showerheads caused people's disease, which was diagnosed months or years before the study samples were taken.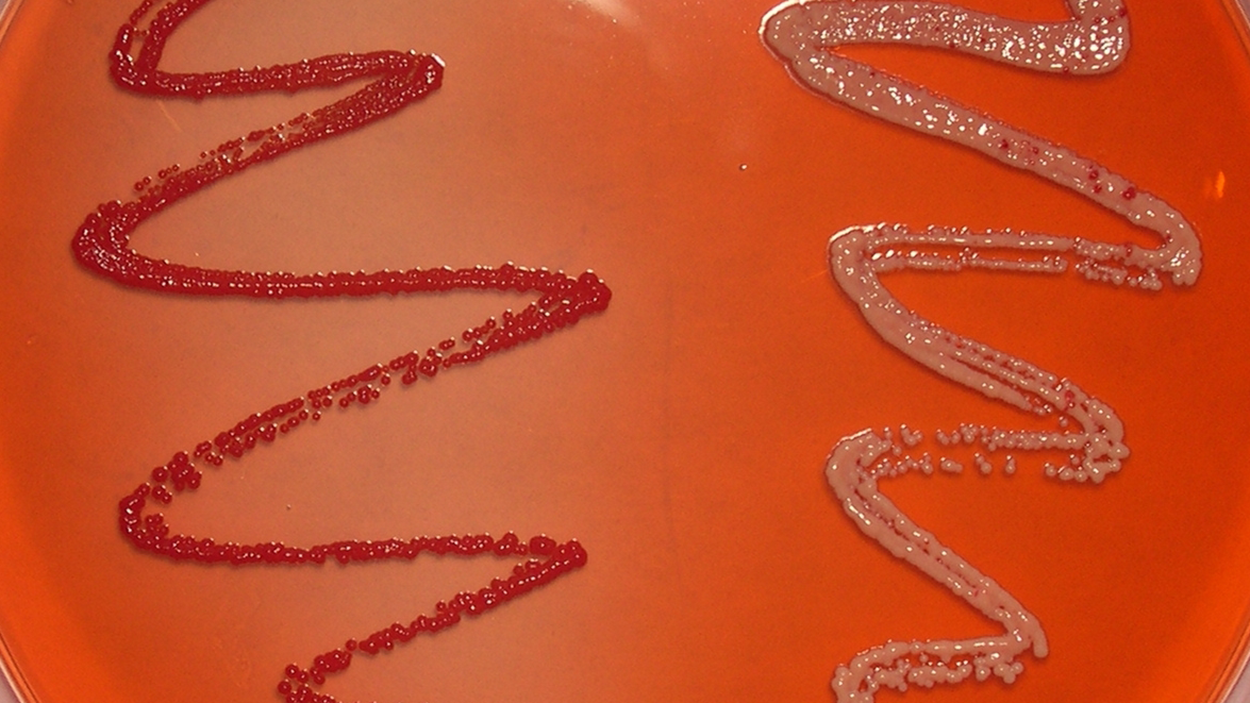 The ecosystem in your shower
"You can get quite an ecosystem living in your showerhead," said Cangelosi, who is also an adjunct professor of epidemiology and global health in the UW School of Public Health.
"When you turn on your shower, some of the stuff that's living in that biofilm in your showerhead gets aerosolized," he said, releasing tiny droplets that are breathed deep into your lungs. "It's impossible to keep NTM out of your life," he said, "but shower aerosols could be where you get this infectious dose."
As a precautionary measure, Cangelosi suggests that people with weakened immune systems replace their showerheads every couple of years.
NTM is rare, but tough to treat
Dr. Coralynn Sack, a pulmonologist at the UW Medical Center and Harborview Medical Center, said she is also recommending that patients who already have lung disease from the MAC strain change their showerheads.
But she highlighted that the general population is not at high risk for NTM disease, which affects an estimated 23 to 37 people per 100,000 in the US. Symptoms include chronic or recurring cough, fever, weight loss and night sweats.
This new study is the start of understanding the environmental risk factors for NTM disease and how those might be mitigated, said Sack, who is also an acting assistant professor in DEOHS and the School of Medicine.
"Definitely prevention is what we would prefer, since it is a difficult disease to treat," she said. "So it's exciting work they are doing."
What happens with chronic exposure?
Another outstanding mystery about NTM is the role of chronic exposure, Cangelosi said.
In his study, people who were already ill continued to be exposed to higher levels of NTM through their showerheads. Could repeated exposure make symptoms worse?
"In the ideal world, we would love to explore that question," he said.
Co-authors on the study include: Connie Tzou, Annie Becker, Nicola Beck, Kris Weigel and Scott Meschke, all from DEOHS; and Maegan Dirac from the UW Institute for Health Metrics and Evaluation.
Research funding was provided by the US Environmental Protection Agency, Stanford University's Achievement Rewards for College Scientists Scholar Fellowship and DEOHS.