The UW Department of Environmental & Occupational Health Sciences (DEOHS) has completed a major move into the new Hans Rosling Center for Population Health on the University of Washington campus.
We join our colleagues from the School of Public Health, the Institute for Health Metrics and Evaluation and the UW Population Health Initiative in this new hub designed for collaboration to address some of the world's most pressing concerns, from climate change to environmental toxins to poverty.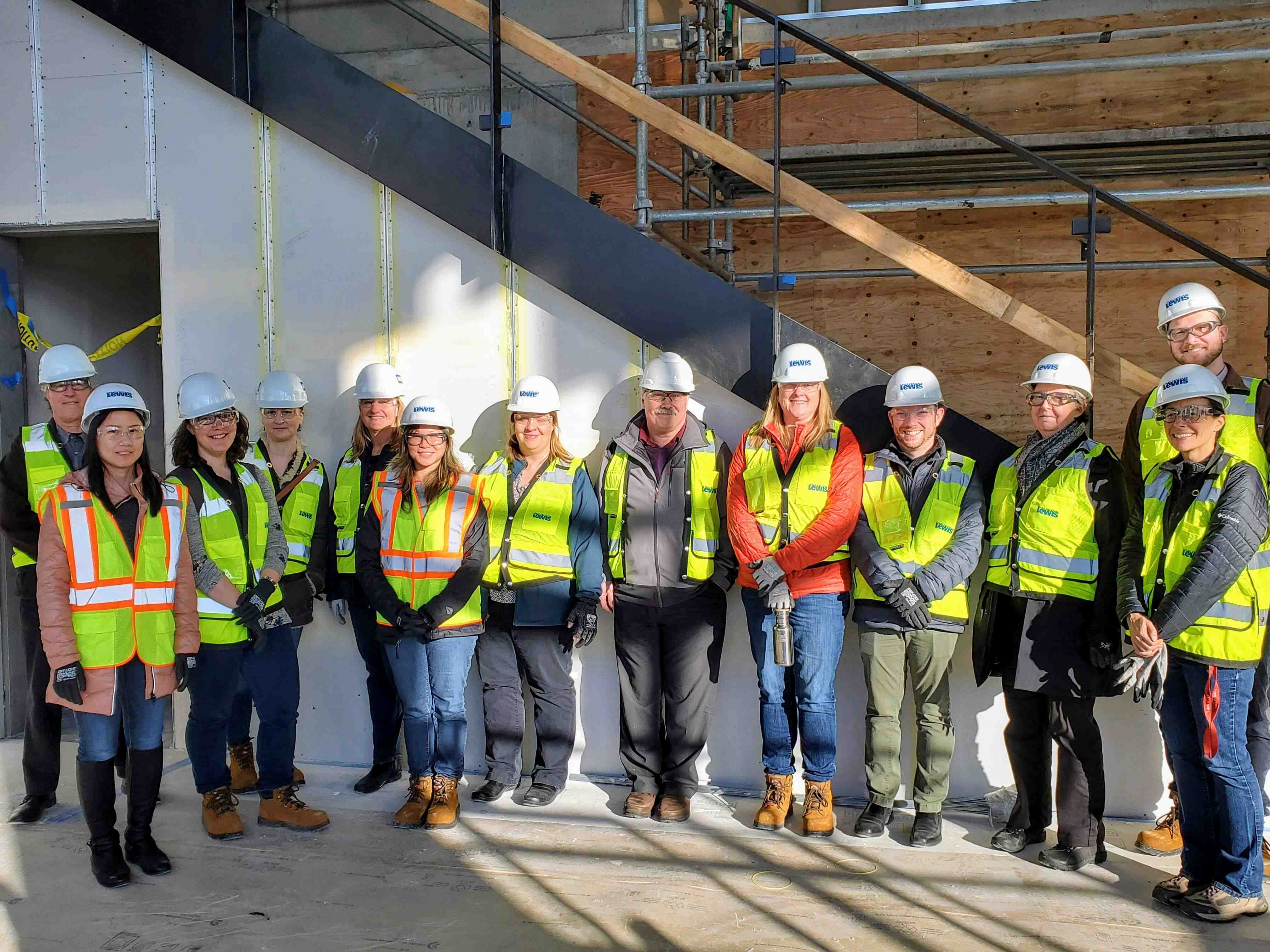 About half of the department's faculty and staff will occupy the new space, including the offices of DEOHS Chair Michael Yost and teaching faculty, the Pacific Northwest Agricultural Safety and Health Center, the Center for One Health Research and the Office of Academic Services.
The other half will remain at the Roosevelt One building, the department's lab spaces located about a half-mile away at 42nd and Roosevelt Way NE. The labs are undergoing a major renovation that started this week.
New building fuels inspiration
The $230 million Rosling Center is designed for collaborative group work and active learning, said DEOHS Professor Christopher Simpson, who is overseeing the logistics of the department's move and renovation.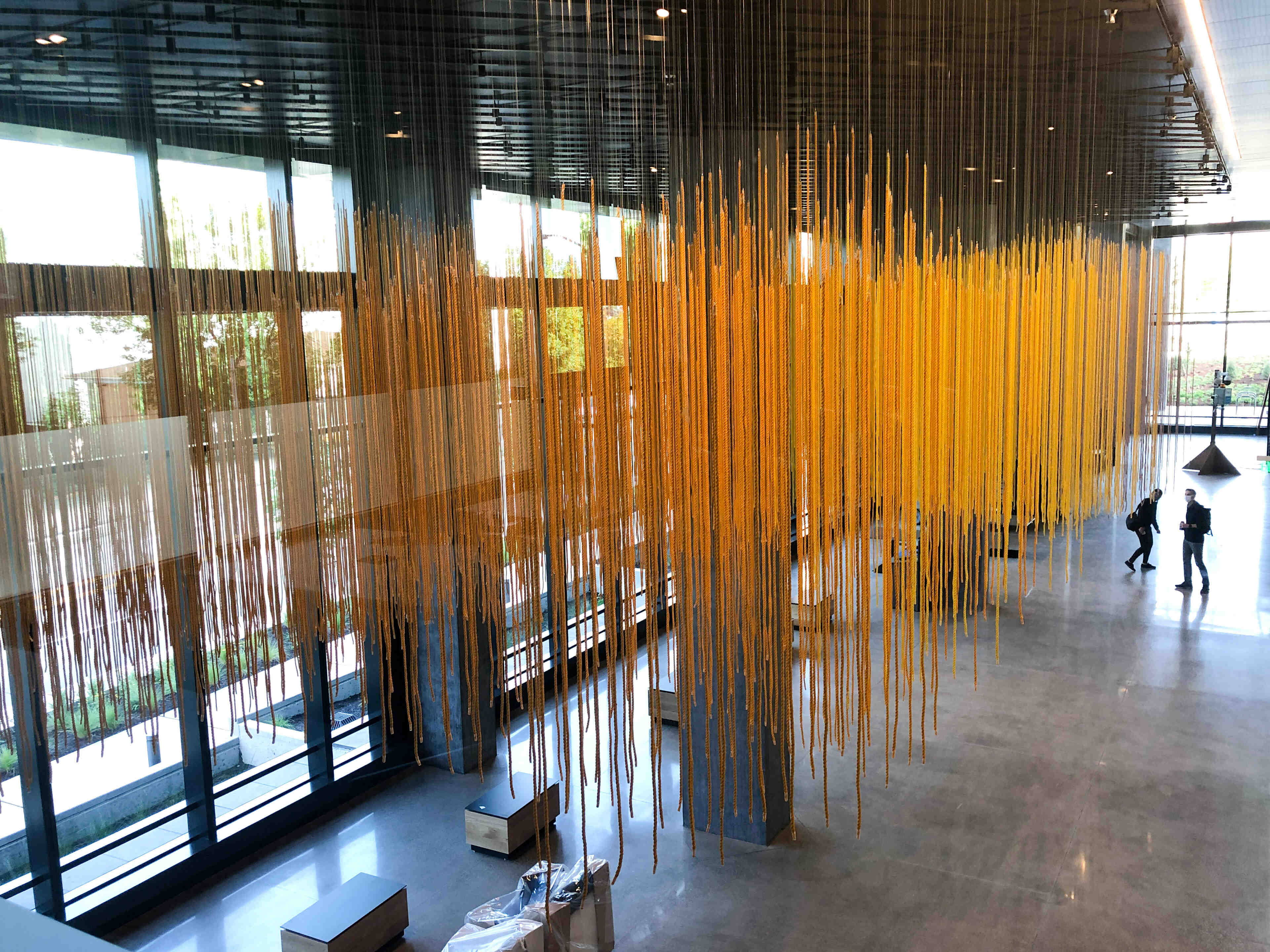 The department is vacating its old space in the UW Health Sciences Building complex. "It will be a dramatic change from people being isolated in individual offices distributed among multiple floors and wings of the building," Simpson said.
"The Rosling Center is much more open. There's more opportunity for people to meet up intentionally or be inspired by ideas that spring up from casual conversation," he said.
For now, most of the building's new occupants continue to work remotely because of the pandemic. The move itself was conducted in stages over the summer to ensure faculty and staff could remain socially distanced.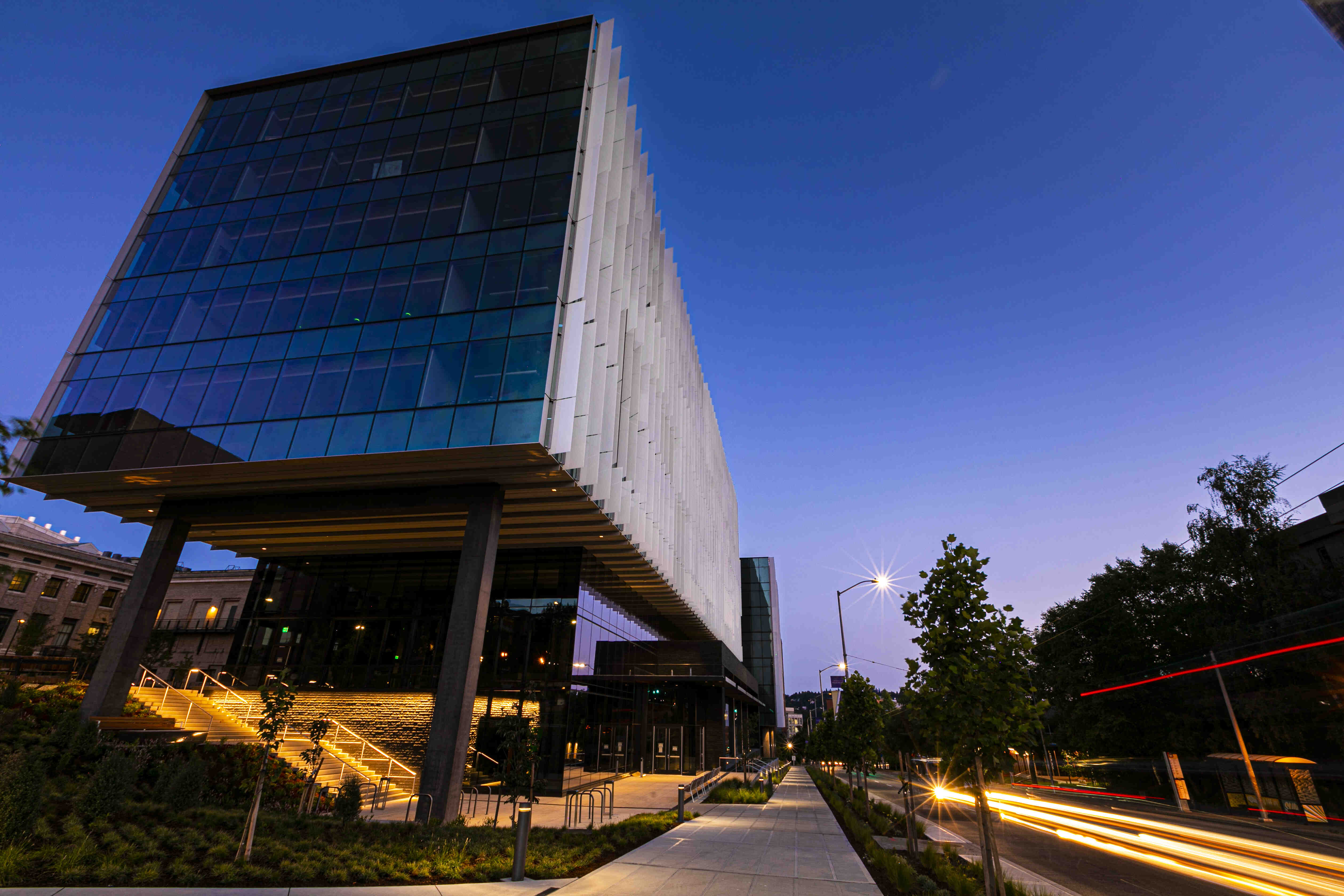 New labs, upgraded space at Roosevelt
The $2.5 million lab renovations at Roosevelt are starting now, with full occupancy expected early next summer.
Labs for molecular toxicology, vivarium, cell culture and microbiology will be upgraded, and new labs will be added, including a mass spectrometry lab, a Biosafety Level 2 clinical and biomarker facility, a trace metals and inorganics analytical lab and a gas calibration facility.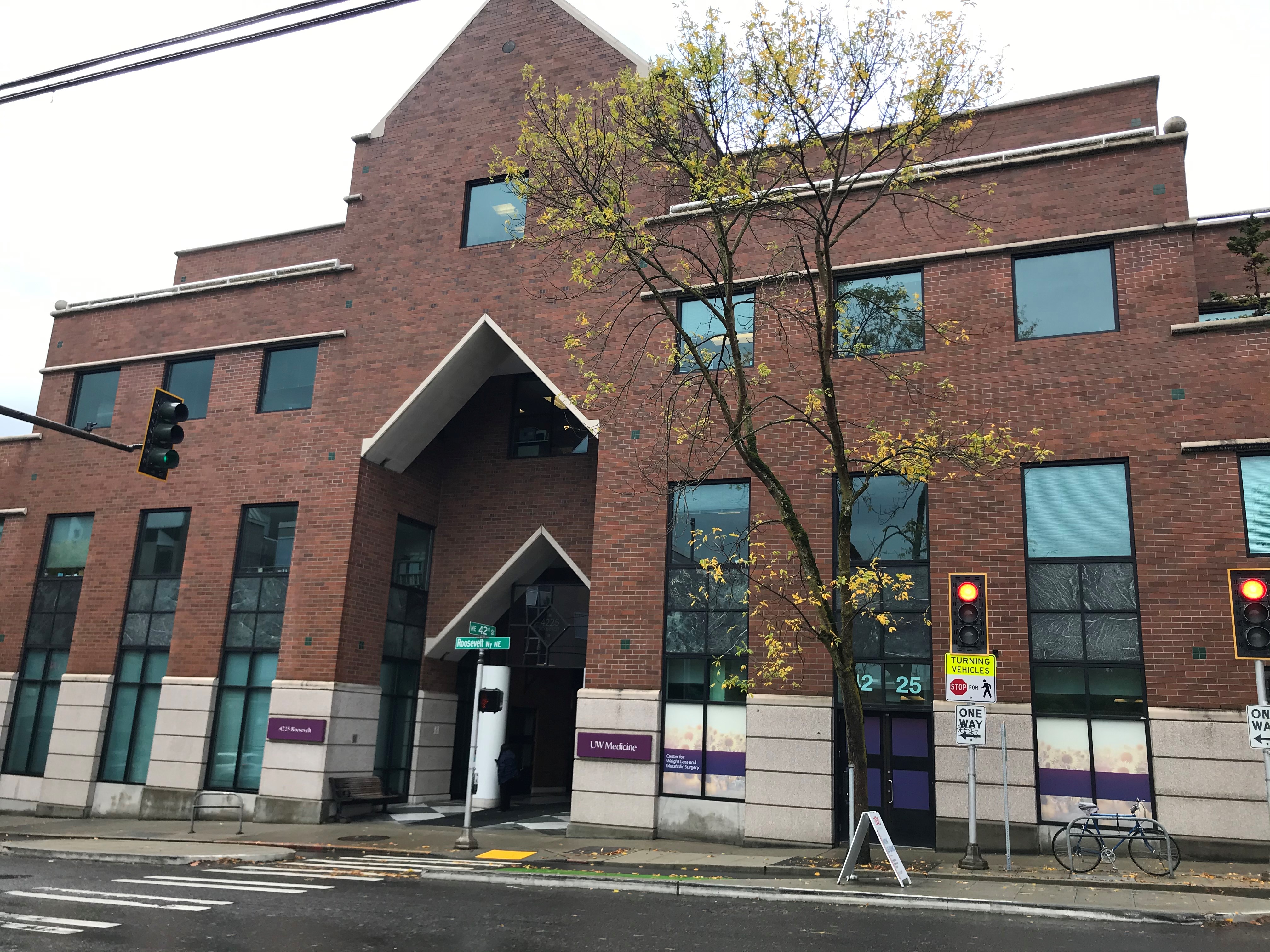 The lab for the department's Field Research and Consultation Group will also be renovated to provide a flexible space for prototyping devices and staging sample collection equipment used in both occupational hygiene investigations and larger population-based research studies.
Modern, integrated learning and workspaces for students, faculty and research staff will enhance collaboration, "creating synergy by bringing together exposure science, analytical chemistry, environmental toxicology and environmental microbiology," Simpson said.