On the job | Jenny Pak
August 19, 2019 |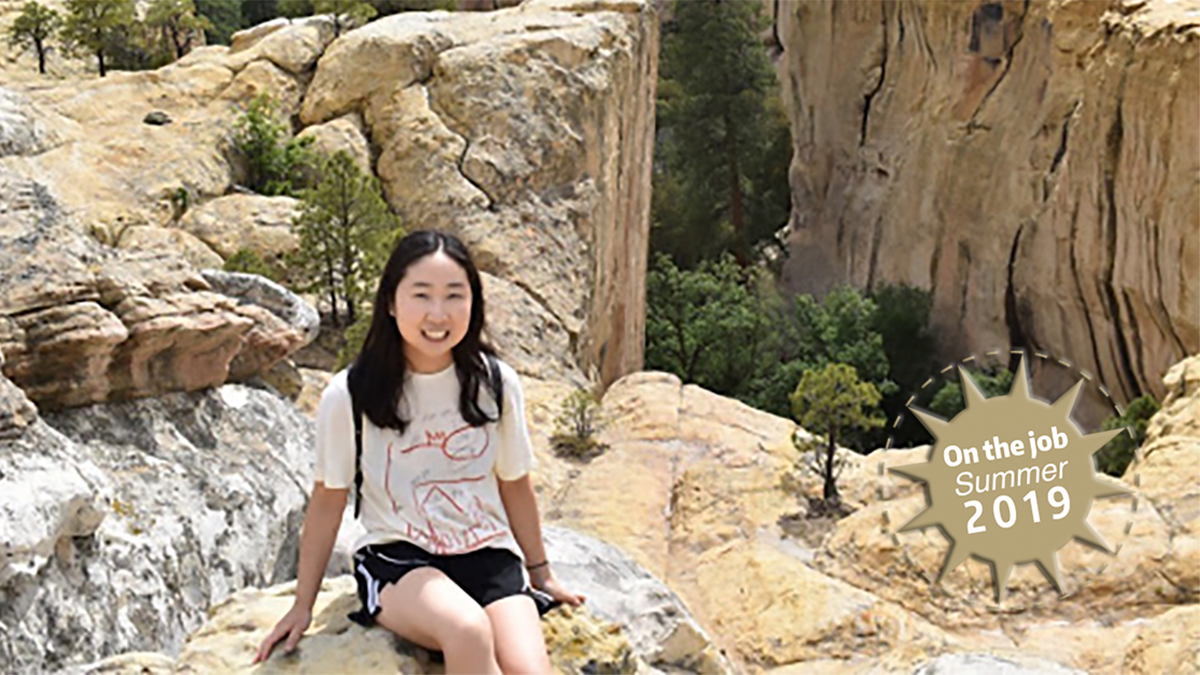 Serving the health needs of the Navajo Nation
Editor's note: This summer, 26 students in the UW Department of Environmental & Occupational Health Sciences (DEOHS) are getting hands-on experience as interns with government agencies and private companies. In our occasional "On the Job" series, we feature some of their stories.
Jenny Pak, BS, Environmental Health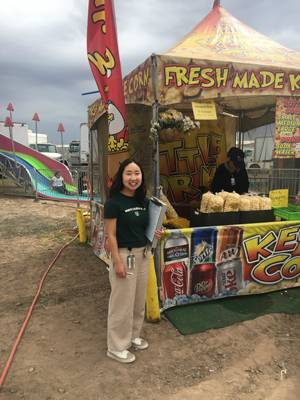 Intern with: Indian Health Service, Gallup Service Unit, through the Junior Commissioned Officer Student Training and Extern Program
This summer, I am working with the Indian Health Service in Gallup, New Mexico, one of five federal health units serving people in the Navajo Nation, one of the largest Indian reservations in the US.
I work alongside Indian Health Service employees as well as commissioned corps officers in the US Public Health Service and employees of the Navajo Nation tribal government to provide services to the Navajo people.
Surveys are an essential part of the work we do. As part of my internship, I have assisted in surveys of senior citizen centers, group homes, water systems and food service facilities.
I have also provided rabies vaccinations, and based on hospital referrals, I have participated in several individual home inspections to check for bed bugs, lead and rodents.
I recently had the opportunity to inspect two hospital ventilation systems. I learned a lot about the importance of air pressure, especially for an isolation room, and how to measure the air pressure from the supply and return vents and calculate the exchange rate.
Each day here is different and presents a new and interesting challenge!