Lianne Sheppard imagined a career in service to both science and the public good when she joined the UW faculty 24 years ago.
She never anticipated that one day, she would have to choose between them.
Sheppard is professor of environmental and occupational health sciences and biostatistics, and assistant chair of the UW Department of Environmental & Occupational Health Sciences (DEOHS).
She is also the plaintiff in a lawsuit against the US Environmental Protection Agency (EPA) over a surprise directive issued by Administrator Scott Pruitt last fall that prohibits scientists who receive EPA funding from serving on its advisory boards.
The directive left Sheppard with a stark choice:
Continue pursuing her EPA-funded research on air pollution and its connection to heart disease? Or walk away from the research and keep her seat on the EPA's Clean Air Scientific Advisory Committee?
Avoiding conflicts or suppressing science?
The committee advises the EPA on implementation of the landmark Clean Air Act. Backers of the directive say panel members who also receive EPA grants may be compromised by the money and less inclined to provide objective reviews and recommendations to the EPA.
"That to me causes questions on the independence and the veracity and the transparency of those recommendations that are coming our way," Pruitt said during an event last fall at the Heritage Foundation.
But critics argue the real goal is to open the door for industry-aligned researchers and others who have opposed tighter regulations, giving them more influence over environmental policy. They note that scientists affiliated with private industry and local government will not face a similar requirement.
Sheppard and the nonprofit advocacy group Union of Concerned Scientists sued the EPA in January, saying the directive targets academic scientists in "an attempt to delegitimize and suppress the role of academic scientists advising the agency and, by extension, the results of their research."
Giving science a voice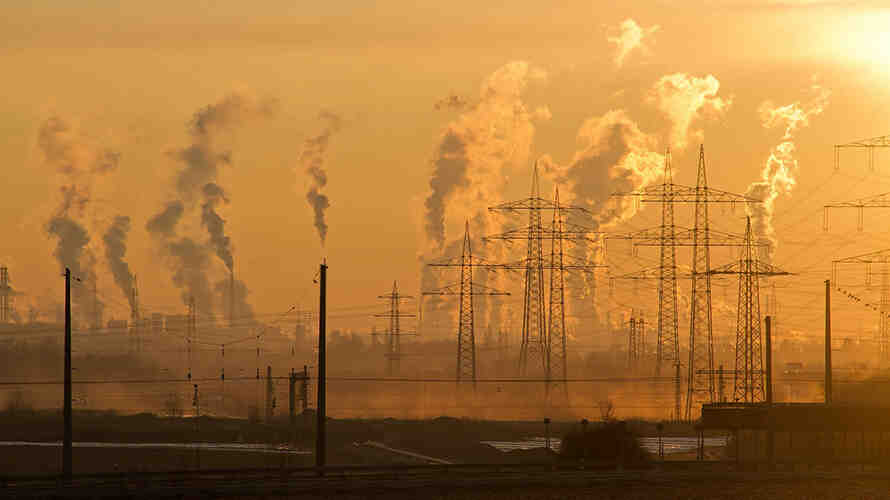 Sheppard initially hesitated to take such a public stand by joining the lawsuit. She is suing as an individual and not on behalf of the UW.
Serving on EPA advisory panels helps ensure scientific evidence and expertise are at the heart of environmental policymaking, she said. She notes that safeguards against conflicts of interest already exist, including required annual financial disclosures by panel members.
"Those with standing should fight for national parks, for immigrant rights—and I can fight for science."
- Lianne Sheppard
Until recently, Sheppard served as co-investigator on the largest study of its kind looking at the link between air pollution and subclinical measures of heart disease. The research team was awarded a new $3 million EPA grant to continue the work in October, the same month Pruitt announced his directive.
Dr. Joel Kaufman, DEOHS professor and interim dean of the UW School of Public Health, is the lead investigator on that study. He chose to continue leading the air pollution study and was recently informed by the EPA that he can no longer serve on a Clean Air Scientific Advisory Committee panel evaluating particulate matter.
"I've invested the last 10 years of my life in that research," Sheppard said. "This directive forces me to choose between my own work and my commitment to the public."
The public good
She decided to walk away from the grant after talking to a longtime friend who told her: This is just another way to the serve the public good.
"This is something I can do as one individual," Sheppard said. "When you see something you feel is deeply wrong, and you're in a place to stand up, you should stand up."
She hopes her actions encourage others to stand up in their own ways.
"Those with standing should fight for national parks, for immigrant rights—and I can fight for science."
Protecting public health
Sheppard sees hopeful signs of civic re-engagement recently in the protest marches, the MeToo movement, the surge in people running for public office.
Scientists, too, need to stand up for truth and integrity, she said. That's a theme echoed in UW President Ana Mari Cauce's recent spring address encouraging faculty to serve as public ambassadors "for the passion that we came here to pursue."
"It's in the public interest to make sure we have the most informed set of scientific voices giving advice to the EPA," Sheppard said. "Weakening our ability to use good science to drive policy will mean weaker protections for public health—and we'll all be affected by that."