Kassie Olin
Kassie Olin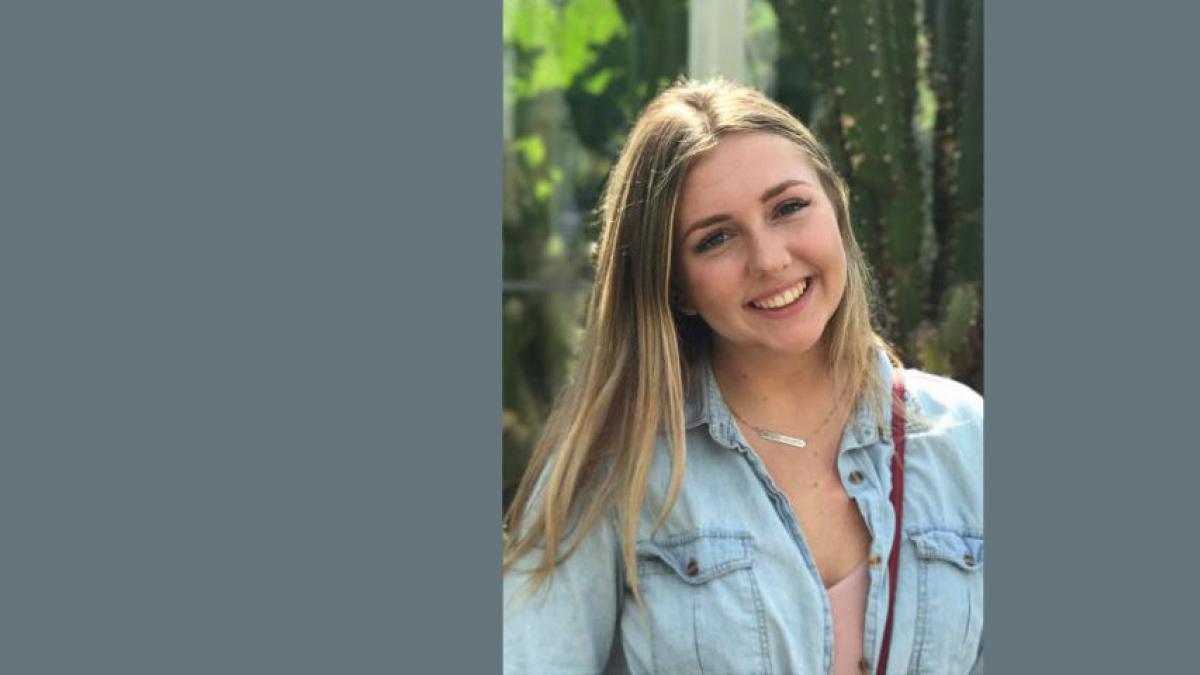 MS (Applied), Occupational Hygiene (OH)
Kassie Olin graduated with a BA in Public Health-Global Health from UW in 2020, and then went on to pursue an MS in Applied Occupational Hygiene in the UW Department of Environmental & Occupational Health Sciences (DEOHS). Before graduating, she chatted with the UW School of Public Health about her experience. Olin is now an industrial hygienist at the Washington State Department of Labor & Industries.
Why are you passionate about public health?
Everything in our lives relates back to public health. Every government policy, every job site, every environmental issue can be related back to public health. The concepts we learn in class can change the lives of countless people. It is an exciting field that is always changing.
How did you know public health was the right path for you?
When I was a sophomore in high school, my English teacher had us read The Hot Zone by Richard Preston, a true account of the study of Ebola and Marburg viruses. It was 2014, when Ebola started spreading in parts of Africa, so all the topics in the book became frighteningly relevant. I realized how vital and exciting epidemiology could be, and these interests were confirmed when I took public health courses my first year in college. I feel lucky to have found this major.
What do you find most interesting about the field?
So many topics are connected. Health is complex and to make any real change, there is never just one root cause that can be looked at.
Tell us about your extracurricular activities.
I've been lucky to participate in Dance Marathon at UW for the last couple of years. It's a registered student organization that fundraises money for the Seattle Children's Hospital Uncompensated Care Fund for families who cannot afford their child's care. I'm also involved with Camp Kesem at UW, which puts on a free summer camp for children who have/had a parent with cancer.
What are your professional goals?
Continuing my education in occupational hygiene at the UW. I hope to participate in research around inhalation exposure or occupational hazards related to women in the workplace. I can see myself as a certified industrial hygienist, but I'm also trying to keep an open mind when it comes to graduate school because I've found that the best opportunities sometimes come out of the blue.
What's one piece of advice you have for prospective students?
Talk to as many of professors as possible! As a first-generation college student, navigating college had been difficult. I wish I started forming professional connections sooner, because they've changed the entire projection of my future. I reached out to DEOHS Assistant Professor Marissa Baker, and she became such an important mentor for me.
Can you share an interesting or unique fact about yourself?
I'm learning how to juggle, so check back in on me in a few months and hopefully I've made some progress!
Adapted from the original post here.