Rico Gonzalez
Rico Gonzalez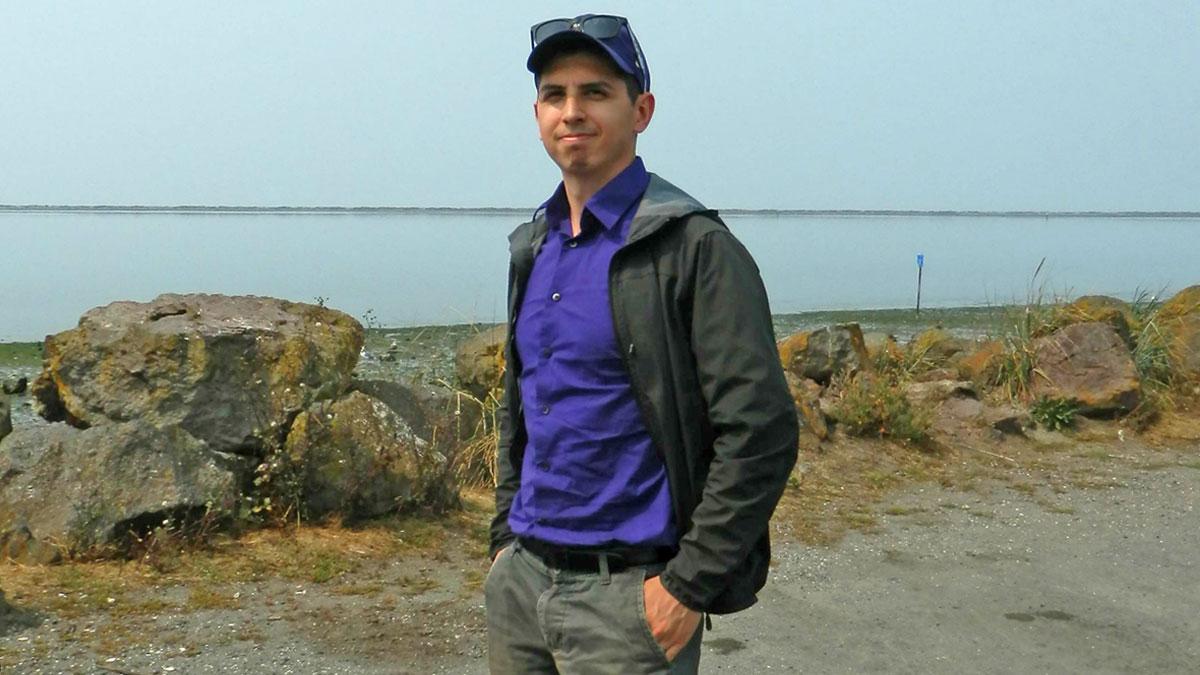 BS, Environmental Health (EH)
"I was born in California, grew up in Idaho, then moved to the Seattle area to attend college. I earned my B.A. in biology from Highline Community College, then transferred to UW in fall 2017.
I first became interested in studying environmental health when I learned about how humans have impacted our planet. During the summer of 2018, I was fortunate enough to be able to participate in a 10-week internship through the Environmental Health Research Experience Program (EH-REP). As part of my internship with the Port Angeles Health Department, I surveyed community members and local organizations to understand their needs related to access to information about the health risks posed by wildfire smoke. I also installed an air monitor on the roof of the local fire department building to collect data and help determine the efficacy of low-cost air monitors.
In addition to the research activities associated with my internship, I also got to job shadow environmental health professionals and participate in activities across Clallam County. One of the most interesting experiences was attending code enforcement meetings. During these meetings, different departments would come together with law enforcement to collaborate on how best to approach challenging cases, such as squatters, hoarders, and narcotic distributors.
Since becoming an Environmental Health major in 2018, I have appreciated the many opportunities I've had to communicate with and learn from others in the department. My experience working with mentors has been extremely positive, and I was pleasantly surprised to discover how willing and happy people at UW are to help out students. Environmental Health is a great major, even if you aren't sure exactly what your career path is. The major requires you to take courses that are also required for medical school, and the faculty and advisors have the knowledge and connections to help you pursue a wide range of academic and professional goals.
After graduation, I hope to work as an industrial hygienist to gain valuable practice experience before applying to graduate school at UW. My ultimate goal is to earn a PhD in Environmental Toxicology."