Teresa Schlanser
Teresa Schlanser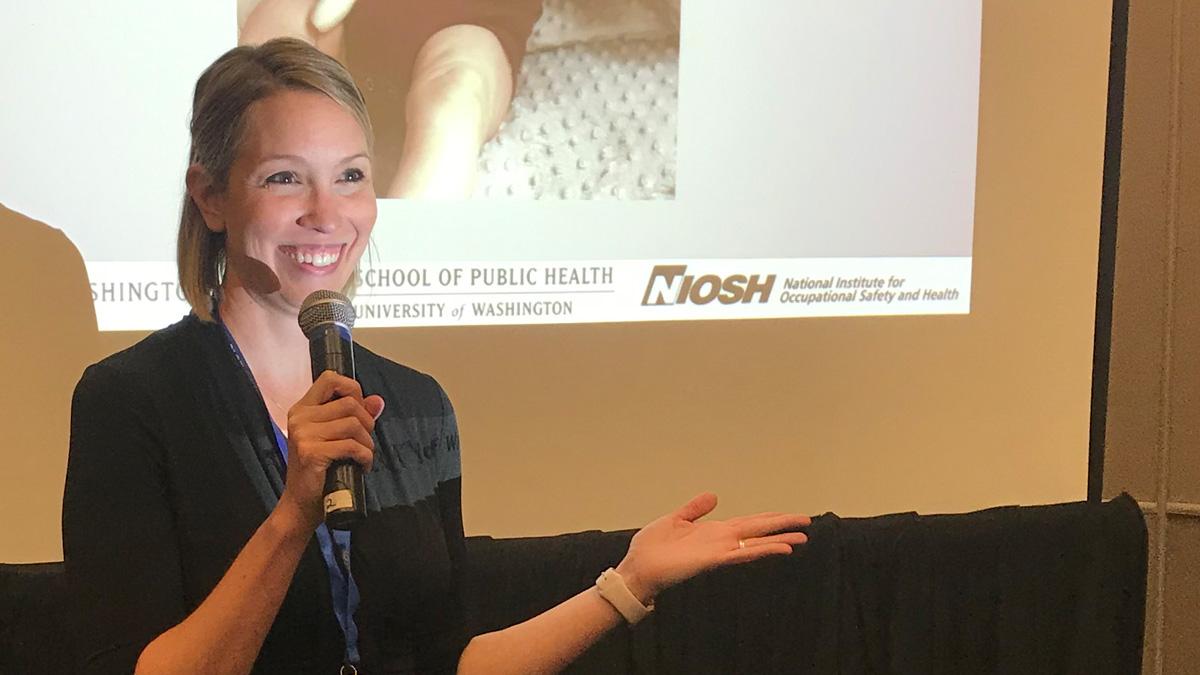 MPH, One Health (ONE)
As an Army Veterinary Corps Officer, I have the opportunity to work with diverse professionals to improve the health of our military service members, their families and pets, and Military Working Dogs. In this role, I have learned firsthand the value of taking a "One Health" approach that integrates different professions and perspectives to improve outcomes for people, animals, and the environment. This approach is incredibly powerful when addressing a wide range of environmental and occupational health issues, from food safety and disease transmission to disaster preparedness.
I am very interested in increasing workplace safety and mental well-being among veterinary workers. According to the Centers for Disease Control and Prevention, veterinarians face disproportionately high suicide rates. One likely contributor to suicide risk is "compassion fatigue," defined as the emotional residue or strain of exposure to working with those suffering from the consequences of traumatic events. For my thesis project, I'm working with Dr. Peter Rabinowitz to assess the prevalence of compassion fatigue in veterinarians working in research. As part of my associated practicum, I'll be developing recommendations to help reduce and prevent compassion fatigue in the research veterinary worker population.
The students, faculty, and staff in our department are amazing and there is an abundance of resources, support, and networking opportunities available to students. I feel very fortunate to be part of a program that is leading the field of One Health and working to champion vulnerable populations and communities.
Following graduation, I will return to my full-time job as a Veterinary Corps Officer and look forward to working with US Army veterinarians and the Army Public Health Center to develop and implement programs that enhance workplace safety and mental well-being among veterinarians. I also hope to contribute to broader public health initiatives that support the health and well-being of the entire community of service members, our families, and our animals.