Undergraduate Program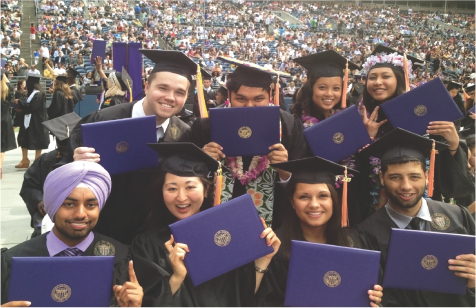 The University of Washington's Bachelor of Science in Environmental Health is a great fit for students who love science, and who are passionate about using their scientific skills to address human health issues related to the built and natural environments.  From water quality to work place safety, environmental health majors are engaged in problem solving to keep communities safe and healthy. The program is one of only 31 in the U.S. accredited by the National Environmental Health Science & Protection Accreditation Council (EHAC).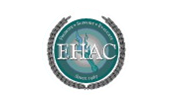 Make a Difference with Environmental Health! In the Bachelor of Science in Environmental Health, students learn to identify, prevent, and control environmental factors that can threaten human health. The coursework introduces students to basic principles of environmental health regulation, environmental sampling, microbiology, epidemiology, toxicology and risk assessment. Students choose one of three interest areas: biomedical sciences, health and environmental sciences, or environmental public health practice. 
The program is rigorous but flexible, allowing students to combine their interest in environmental health with preparation for graduate and professional programs such as medical school. 

CURRENT STUDENT PROFILE
Sara Mar
Sara Mar had the opportunity to work on a project studied the effectiveness of Integrated Pest Management (IPM) strategies in decreasing pesticide exposures among dairy workers in Washington.

CURRENT ALUMNI PROFILE
Vivian Yu
Vivian Yu earned her undergraduate degree in Environmental Health from DEOHS in 2011.  She is now an M.D. candidate at Georgetown University School of Medicine.
Hands On Experience
Environmental Health is an applied science, and as such as students are required to complete a 400 internship as part of the program. Students also have the opportunity to work with faculty in research labs.
After Graduation
Graduates are prepared to enter graduate and professional programs such as medical school. But many students go directly to work, starting their careers as Environmental Health Specialists, Occupational Health and Safety Managers, Public Health Advisers and more.
Summer Research Program
The Environmental Health Research Experience Program (EHREP) is an NIEHS funded, 9 week summer program for undergraduates from across the country.  One of the goals of this program is to diversify the field of outstanding scientists choosing to go into the field of Environmental and Occupational Health Sciences.