University of Washington students and faculty will tackle pressing health concerns on three continents with the support of awards from the UW Global Innovation Fund to five DEOHS faculty members. The interdisciplinary, collaborative research and study abroad opportunities will assess the health impacts of more frequent heat waves in Kenya, examine resilience to disasters in the Dominican Republic and explore sustainable food systems and their connection with health in Italy.
The UW Global Innovation Fund is administered by the Department of Global Affairs to promote research and student programs that span disciplines and foster international collaborations.
How to beat heat waves in Kenya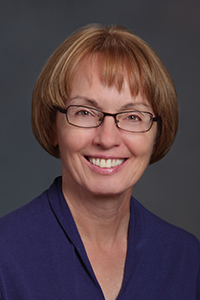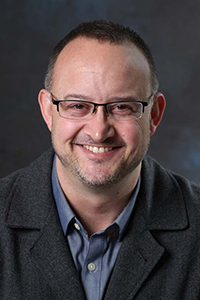 Climate change has made heat waves more common and intense around the world, but African countries have been hit especially hard by these episodes. Life-threatening stretches of hot weather are expected to increase on the continent in the decades to come.
To address this threat, DEOHS faculty members Kristie Ebi and Jeremy Hess with the UW Center for Health and the Global Environment are investigating the health risks of heat waves in rural Kenya and identifying ways to mitigate these risks. Their award supports a project in collaboration with researchers at Aga Khan University in Kenya and University of the Witwatersrand in South Africa.
This year, the team plans to gather perspectives on the issue from community and women's leaders, health departments and health care workers in Kaloleni and Rabai, two communities outside of Mombasa. They'll also design approaches to monitor health and weather patterns, the latter in collaboration with Professor Cecilia Bitz of the Department of Atmospheric Sciences.
In the fall, they plan to convene an international workshop with study participants to discuss findings, potential solutions and future research, culminating in a published study.
Responding to disaster in the Dominican Republic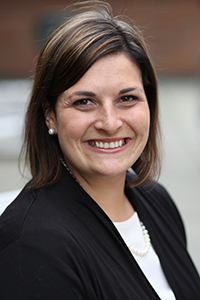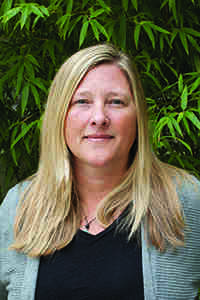 Like neighboring Haiti and Puerto Rico, the Dominican Republic is caught in the crosshairs of a variety of natural hazards, including hurricanes, earthquakes and tsunamis. Weathering these events is especially challenging given the country's poor building codes and insufficient public health capacity.
Thanks to an award to Nicole Errett, DEOHS assistant professor, and Tania Busch Isaksen, associate teaching professor, UW undergraduates in engineering and public and environmental health will join students in the Dominican Republic to do applied research on community resilience to disasters in the country through a new seminar course starting in 2022.
Errett and Busch Isaksen are partnering with Professor Ashley Morales-Cartagena and others at the Dominican Republic's Pontificia Universidad Católica Madre y Maestra to develop the seminar, which will focus on an under-resourced neighborhood in the country's capital, Santo Domingo. Students from the UW will spend their spring break working with their counterparts in the Dominican Republic to understand the community's disaster risk and design strategies to reduce risk and increase resilience.
This year, faculty and graduate students from the UW Collaborative on Extreme Event Resilience and their partners in the Dominican Republic will plan the course and make connections with the selected community.
Sampling the sweet life in Italy
Students interested in sustainable food and its interconnections will have a chance to study in Italy this summer through a new month-long interdisciplinary seminar. The course will examine how diet, culture, and agricultural policy influence the country's environment, economics, health, and social equity.
The program, La Dolce Vita: Comparative Food Systems In Italy, is supported by an award to DEOHS Associate Professor Jennifer Otten, Professor Christopher Anderson of the School of Aquatic and Fishery Sciences and Associate Professor Kerryn Reding of the School of Nursing. The three faculty have interwoven their diverse disciplines of food systems, nutrition, fisheries, natural resource economics, epidemiology and health into a joint curriculum.
Participants will stay on two sustainable farms in Tuscany, spend time at the UW Rome Center to understand the links between regional diets and health and visit the Emilia-Romagna region, where famous foods including balsamic vinegar, parmigiano reggiano and prosciutto are produced.
The award will allow the faculty members to travel to program sites to finalize plans for the summer course. Read more about the program itinerary here.