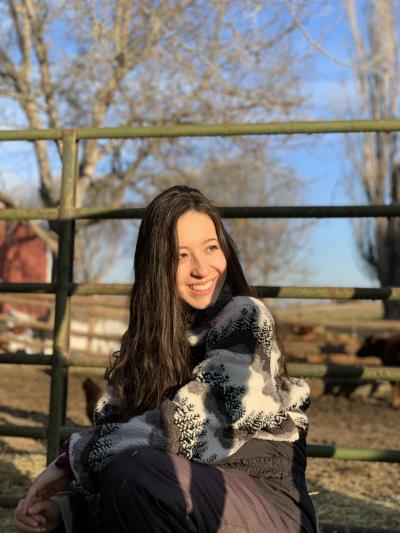 Hear student Diana Marquez reflect on her recent internship working with farmworkers in Washington's Yakima Valley through Northwest Communities Education Center and Radio KDNA in this self-produced vlog.
Marquez graduated in spring 2021 with a BS in Environmental Health from the UW Department of Environmental & Occupational Health Sciences (DEOHS).
This fall, she will be an incoming DEOHS master's student in the Occupational Hygiene program.
Marquez's internship fulfilled the department's requirement for undergraduate students to complete up to 400 hours of practical work experience to earn this versatile STEM degree that helps pave the way for careers in environmental and occupational health.
Contact our academic advisers to learn more about our degree programs. 
Marquez, from Grandview, WA, plans to become a certified industrial hygienist "and move back to the Yakima Valley to serve the working agriculture population."