On the job | Juliet Lopez
August 7, 2019 | Juliet Lopez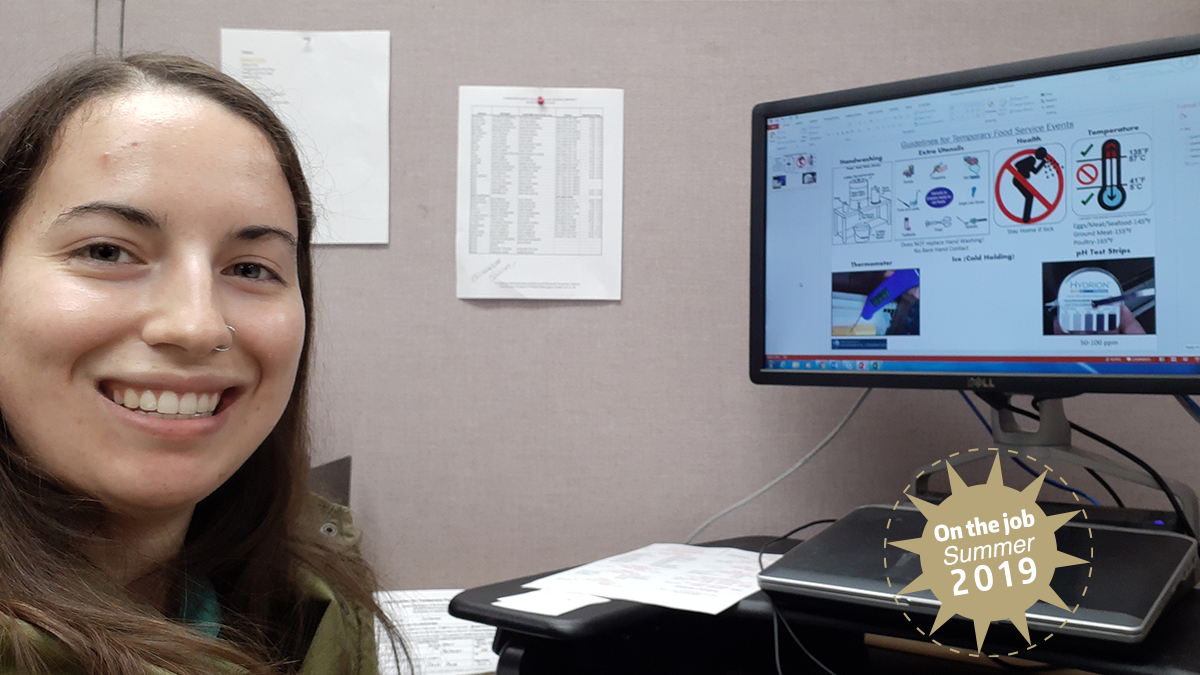 Navigating dirty restaurants and wide open spaces as a DEOHS summer intern
Editor's note: This summer, 26 students in the UW Department of Environmental & Occupational Health Sciences (DEOHS) are getting hands-on experience as interns with government agencies and private companies. In our occasional "On the Job" series, we feature some of their stories.
Juliet Lopez, BS, Environmental Health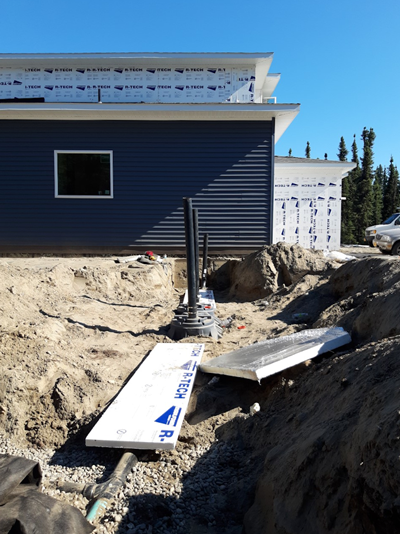 Intern with: Alaska Department of Environmental Conservation (DEC) through the National Environmental Public Health Internship Program
This summer, I am working in Alaska with DEC in the Food Safety and Sanitation Program. My daily activities range from conducting quality assurance of the DEC food inspection database to assisting health investigators with food establishment inspections. I am also assisting other DEC departments with site inspections for wastewater and drinking water.
Many towns in Alaska are spread out, and some can only be accessed by plane. That means inspections of food establishments are scheduled every 18 months. For some lower-risk establishments, inspections occur only once every four to five years.
This surprised me—in cities like Seattle, food establishments receive surprise inspections every six months.
One of the most memorable inspections I participated in involved a fast-food restaurant with a customer complaint about dirty facilities.
When we went to investigate, we found serious health issues. The refrigerator's condenser was leaking dirty water into the food. A leaking washing machine caused a puddle of standing water in the walk-in refrigerator. There was no bleach sanitizer in their dish pit.
We had to shut down the restaurant for the day, and the owners had to discard $2,300 worth of food!