Climate change in Washington state affects us all—but not all of us in the same way.
Your job, your zip code and your race are more likely to determine your level of risk from climate change than the frequency or magnitude of events associated with climate change like heat waves, wildfires and drought.
That's the finding from a recently released report, An unfair share: Exploring the disproportionate risks from climate change facing Washington state communities.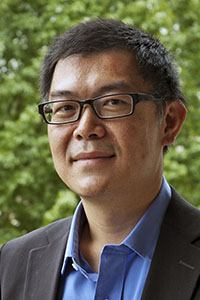 The report was co-authored by researchers at the University of Washington Department of Environmental & Occupational Health Sciences (DEOHS) as part of a unique partnership with UW researchers and community organizations across the state.
Poverty, education level among the risk factors
A key finding from the report: People of color, indigenous peoples and people with lower incomes tend to face greater risks from climate change.
That's because the risks often have more to do with population characteristics such as race and ethnicity, wealth, educational attainment, occupation, political voice and the strength of community organizations in helping communities bounce back from climate-related events.
Informed by community listening sessions
Those factors also influence where people live and their occupations. 
Those who live close to coasts or rivers, in cities or in developed areas that abut less-developed natural areas face heightened risks. And people working in agriculture, fisheries or construction—all industries with large, exposed outdoor labor forces—also are among those facing greater risks from climate change.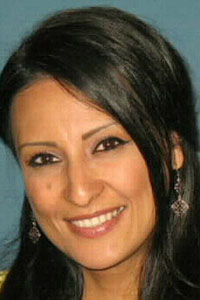 The report draws from 11 community "listening sessions" statewide that were convened by community-based organizations.
DEOHS researchers Vanessa Galaviz, Edmund Seto and Katie Fellows contributed to the report, which was produced in collaboration with the advocacy coalition Front and Centered, the UW Climate Impacts Group and Urban@UW.
Read a two-page summary of the report here or the full report here.