Allen Chan
Allen Chan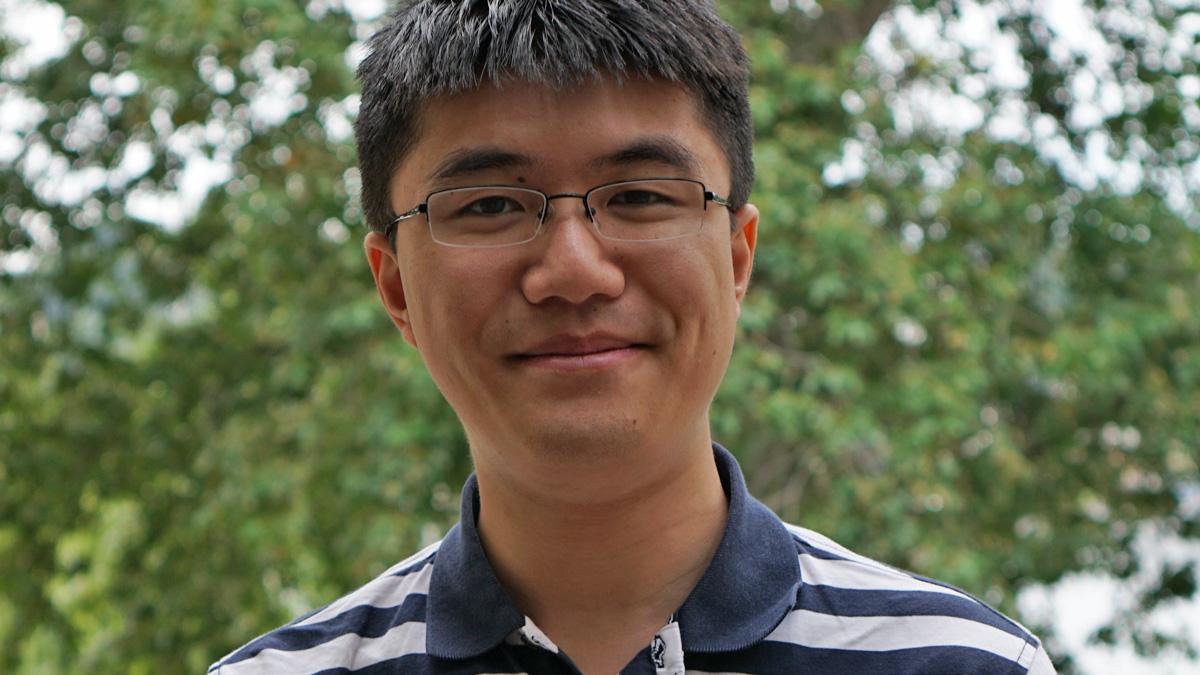 MS (Thesis), Occupational Hygiene (OH)
"I was first exposed to the field of public health during my undergraduate studies and appreciated the way it brought together my interests in both the health of the environment and human populations. As a result, I decided to build on my studies of health physics and pursue a graduate degree in occupational hygiene.
Since joining the department, I've been impressed with how much research is going on and how many opportunities there are for students to get involved. Additionally, the multidisciplinary nature of the department means there is always a wide range of research topics that students can explore and participate in.
My thesis research is focused on understanding how grocery stores are responding to the current COVID-19 pandemic. To do this, I'm visiting stores in Seattle, WA, and Portland, OR, and observing how controls are being implemented over time. The ultimate goal of the project is to evaluate how stores are protecting, and could better protect, the health of their workers and customers.
Currently, my plan after graduation is to continue my studies and pursue a PhD, with a focus on climate change mitigation and worker mental health. My ultimate career goal is to teach and conduct research at a university."