Julie Tu
Julie Tu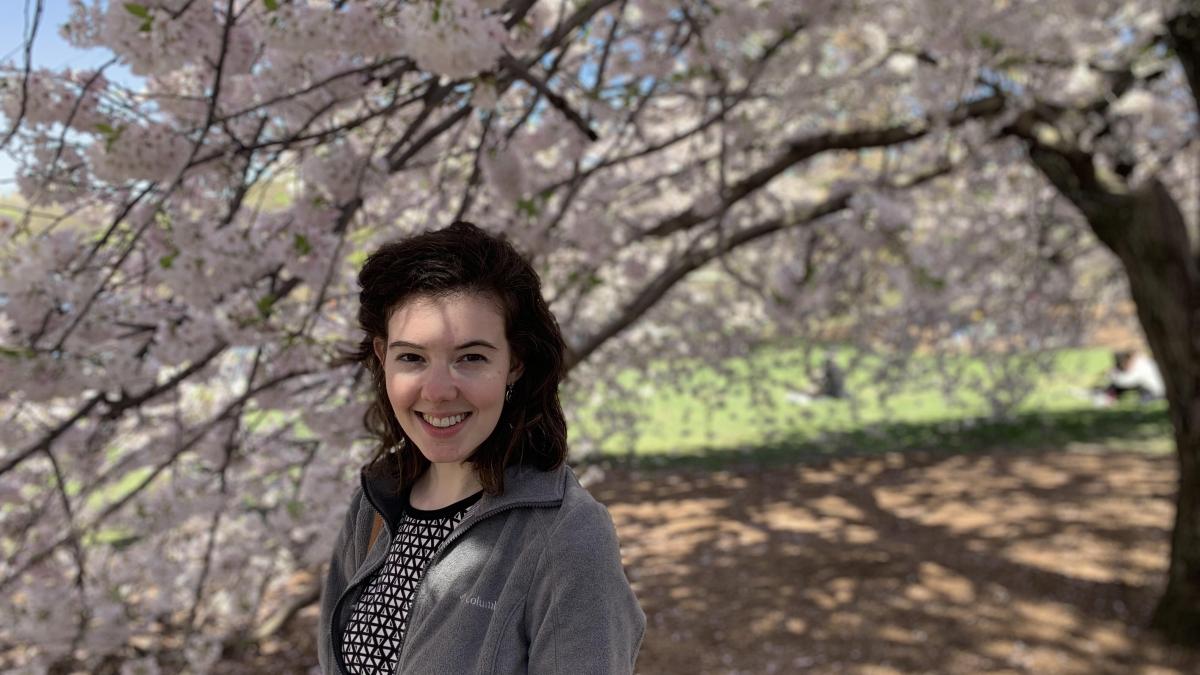 MS, Environmental Health (EH)
Please tell us about your career path so far, starting with your first job after graduation and leading to where you work now.
I started as a consultant at Ramboll in early 2016 following graduation. I was promoted last year to senior consultant.
How did your degree prepare you for your career?
Having a foundational understanding of environmental health is definitely important in my role on the health sciences team. I perform a lot of human health risk assessments at work, so the DEOHS risk assessment classes were helpful. However, my Master's thesis is probably the single most important thing that helped prepare me for my current job. Although my thesis topic (mosquitoes and climate change in Washington) differs quite a bit from what I do now (chemical risk assessments at Superfund Sites), I use a lot of the same skills every day. Technical writing, data management and analysis, and project management skills are going to be useful just about anywhere.
What do you like best about your current position?
I love the topics I get to research and write about. This year I am helping with a study where we collect and analyze plants that are culturally important to Native Americans in the region for heavy metals. I like having the opportunity to learn about Native American culture and then being able to use that information to provide a better assessment of potential environmental health risks.
Any advice for current students who are considering Environmental and Occupational Health Sciences?
Go for it! It's such an interesting field and there are many career opportunities. Because the field is so broad, there are many different places you can end up.