Share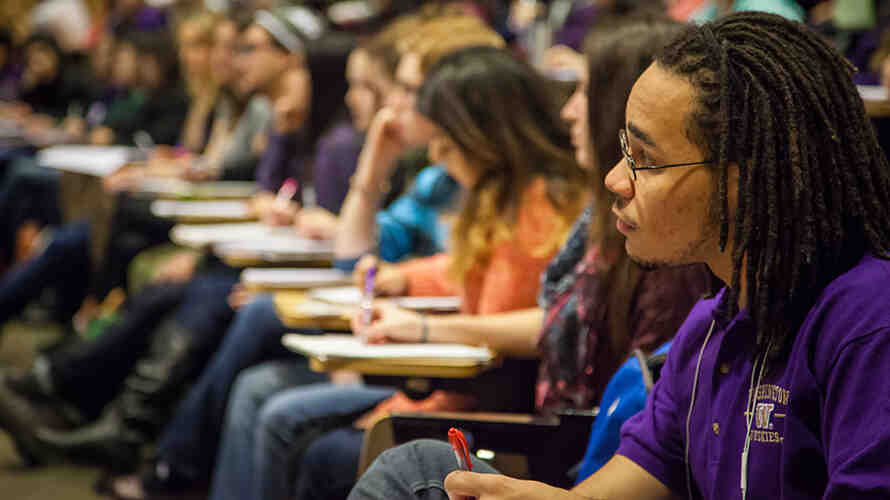 From disaster recovery to risk factors for obesity, the DEOHS environmental health seminar series kicks off this week
On Thursday, Sept. 27, the UW Department of Environmental & Occupational Health Sciences (DEOHS) kicks off our fall seminar series featuring a diverse array of speakers sharing the latest science on environmental and workplace health.
These 50-minute seminars are free and open to the public. They are held Thursdays at 12:30 pm in the Magnuson Health Sciences Center, Room T-435, on the University of Washington campus.
Seminar features three DEOHS researchers
The seminar series, which runs until December 6, includes 10 lectures by experts recognized locally and nationally for their research and experience in workplace and environmental health issues.
Seminars and speakers in this series include:
DEOHS is dedicated to creating sustainable communities where everyone has access to clean air, clean water, safe food and safe workplaces. Subscribe to our e-newsletter: http://deohs.washington.edu/mailing-list