New study from DEOHS researchers finds exposure to commonly used weed killer increases risk of some cancers
February 2020 editor's note: DEOHS Professor Lianne Sheppard recently published a guest post on Forbes about her experiences following the publication of this widely read research study. 
Exposure to glyphosate, the world's most widely used herbicide, increases the risk of a cancer called non-Hodgkin lymphoma by 41 percent, according to a new analysis from researchers in the UW Department of Environmental & Occupational Health Sciences (DEOHS).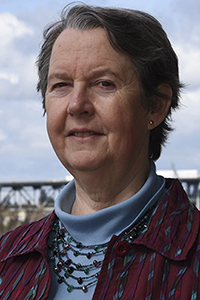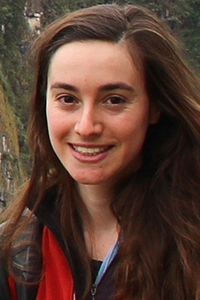 Glyphosate is the primary ingredient in the weed killer Roundup. The herbicide is also the subject of a contentious debate among global regulators, scientists, agribusiness groups and others about whether it is carcinogenic.
Thousands of lawsuits have been filed in the US against the manufacturer of Roundup by people suffering from non-Hodgkin lymphoma who say the company's glyphosate-based herbicides are to blame for their disease.
"Our analysis focused on providing the best possible answer to the question of whether or not glyphosate is carcinogenic," said senior author Lianne Sheppard, a professor in DEOHS and in Biostatistics. "As a result of this research, I am even more convinced that it is."
Read an overview of the study here. For an up-close look at the research, read this blog post written by Rachel Shaffer, co-author of the study and a PhD student in DEOHS.   
The research team also included experts from the University of California, Berkeley, and the Icahn School of Medicine at Mount Sinai.