Welcome to the UW Department of Environmental & Occupational Health Sciences
Pursue your passion for public health at one of the world's preeminent research universities—in a department where everyone knows your name.
In the UW Department of Environmental & Occupational Health Sciences, you can:
Take the next step
MS, MS Applied and PhD students: Choose your area of emphasis
Students in our MS, MS Applied and PhD degree programs specialize in an "area of emphasis," an optional learning track to gain specialized disciplinary training. Or choose the Individualized Track to customize your education and design your own degree pathway.
Individualized Track
Environmental Public Health
Environmental Toxicology
Infectious Diseases
Occupational Hygiene or Exposure Science
One Health
MPH students: Choose your MPH program
Students in our MPH degree programs gain a broad perspective on environmental and occupational health, with an emphasis on applications and policy implications.
MPH, Environmental Health Sciences
Our core MPH degree
MPH, Occupational & Environmental Medicine
A specialty degree for physicians with a concurrent residency
Interested in an all-online program? Learn about the UW's online MPH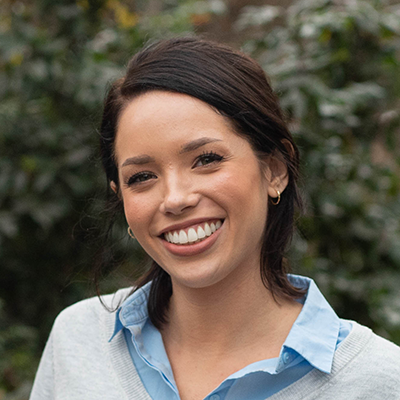 The guidance and support I've received from my faculty adviser has helped me excel and has already resulted in several career opportunities that could help me make a positive impact in the world.
-Marissa VanRy,
MPH, Environmental and Occupational Health
Read more