Early in his career, Noah Seixas spent six months working on the assembly line of a rifle manufacturer in Massachusetts "to see what life was like on the line in a dirty, crappy factory."
Noah Seixas
Professor, UW Department of Environmental & Occupational Health Sciences
Proudest achievement:
"The wonderful partnerships I've had and the community and scientific impact that has resulted."
Joined DEOHS faculty:
1993
" This work feels more relevant than ever during the COVID-19 pandemic. Now, many are seeing for the first time how some workers risk their health to make ends meet and how that contributes to disparities in health. "
- Noah Seixas
That job—along with his introduction to the labor movement during college—marked the beginning of Seixas's 43-year public health career focused on vulnerable workers "who fall beneath the radar" of workplace health and safety regulations.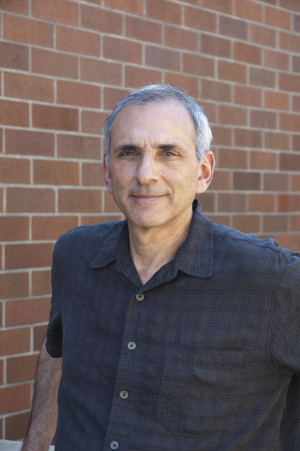 Seixas retires this month as a professor in the UW Department of Environmental & Occupational Health Sciences after 27 years at the UW.
"Noah identifies with those workers who are hindered by unequal access to workplace protections and structures that can keep them safe and healthy," said DEOHS Chair Michael Yost. "I'll miss that nudge from him—that you need to pay attention to individuals and how they are or are not empowered on the job."
Science in action
Recently, Seixas made a list of the people he has worked with who have been most influential in his career. The list covered a full page, including research collaborators, academic peers, community partners and students he has advised over the years.
"It's been a real collaboration with a rich variety of talented people—relationships that have been instrumental in developing my ideas just as much as I have theirs," Seixas said.
As a young scientist, Seixas was part of research teams investigating the effects of chemical exposures on farmers in Michigan and factory workers in Alabama and coal dust exposure on Appalachian miners.
"Seeing science in action in the field just blew my mind, and I wanted to be part of that," he said.
Advocate for occupational health
After earning his master's degree in industrial hygiene and safety from the Harvard School of Public Health, Seixas worked for four years in New Jersey in health departments at the local and state levels.
He combined his scientific training with his interests in advocacy and education to champion occupational health and safety as a key component of public health.
Seixas then returned to school for his PhD in industrial hygiene at the University of Michigan. There, he developed new, more detailed ways to use measurements of worker exposures to connect them to health effects on workers.
He led a project that combined data from different sources to examine the effects of exposure to coal dust on miners with obstructive lung disease.
That led to new rules that reduced the amount of coal dust exposure miners are allowed to have.
"Learning to do that quantitative work was exciting to me and led to some important, policy-relevant research that still today is helping to protect this group of workers," he said.
In 1992, Seixas landed his job at DEOHS and launched a study with one of his students, Richard Neitzel, on the impact of noise on construction workers.
That work turned into a federally funded longitudinal study of noise in construction that developed new information about the effects of noise while also promoting interventions and training materials to protect worker hearing.
Protections for vulnerable workers
In the early 2000s, Seixas's research interests began to take a turn.
He and Neitzel, now a professor at the University of Michigan, believed that most large manufacturing and construction companies now had the resources and programs in place to improve their worker health and safety standards.
"We needed to turn our attention to workers who were getting injured and sick who didn't have protections or recourse to address the hazards at their workplaces," Seixas said.
They began working with Casa Latina, an immigrant worker rights organization in Seattle, to survey day laborers about their on-the-job experiences.
"The study was very influential, benefitting day laborers and helping to secure additional funding that helps keep workers safe on the job," said Hilary Stern, former executive director. "Today, Casa Latina still includes health and safety training developed through that work as an important and regular part of its training program."
A big thinker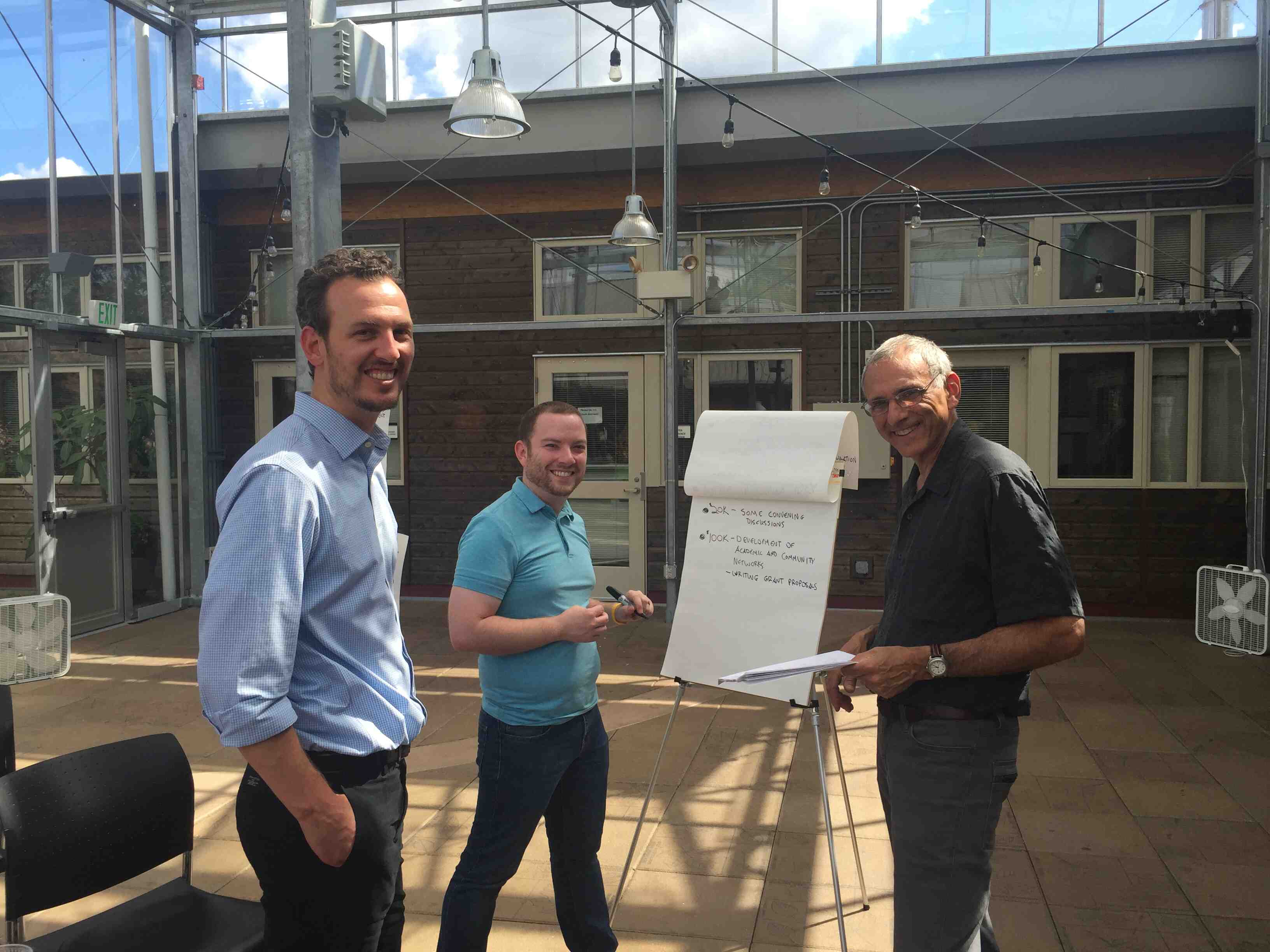 More recently, Seixas has collaborated with DEOHS doctoral student Trevor Peckham, research coordinator Hannah Curtis and Assistant Professor Marissa Baker to study what they call "precarious workers," such as gig and contract workers and women in construction, to understand how their working conditions affect their health.
Baker calls Seixas "a big thinker in a field that can sometimes feel constricted."
"Protecting workers is central to everything Noah does. Over his career, the research he has conducted and the occupational health researchers and practitioners he has trained have improved health outcomes for countless workers across nearly all occupational sectors," Baker said.
Occupational health traditionally focuses on identifying and controlling specific workplace hazards to protect workers. But the work people do and the psychosocial conditions they experience on the job are also important determinants of health, Seixas said.
The quality of employment, wages and benefits, work schedules, the degree of autonomy a worker has and the stresses of finding balance between work and home life—"all of these things have profound impacts on worker health," Seixas said.
A legacy of impact
This year, Seixas was elected as a Fellow of the American Industrial Hygiene Association after receiving the association's prestigious Donald E. Cummings Memorial Award in 2019 for his contributions to the field.
During his UW tenure, Seixas has also served as editor-in-chief of the Annals of Occupational Hygiene (renamed the Annals of Work Exposures and Health under Seixas), and as the director of the Northwest Center for Occupational Health and Safety, where he has successfully overseen three renewals of the federal grants that fund the training center.
Yost said Seixas's role as center director is an important part of his department legacy, benefiting hundreds of students and trainees pursuing research and careers in occupational health and safety.
This summer, Seixas and his wife, Dana Standish, are transitioning to their retirement home in Port Townsend with their dog, Teddy. Seixas is part of the local rowing club and looking forward to "reconnecting with other interests, working with my hands and enjoying nature."