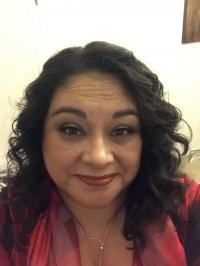 Even before COVID-19 showed up on Pacific Northwest farms last spring, some farmers and farmworker advocates were rushing to get ready for it.
"We were seeing a lot of overwhelming information and sometimes misinformation in the community," said Elizabeth Torres, coordinator with El Proyecto Bienestar, a community health project in Washington's Yakima Valley.
"We had a need for more educational materials focused on the farmworker community."
At the same time, a state advisory committee representing agricultural employers and workers was seeking urgent action to protect the health and safety of farmworkers, managers and owners as COVID-19 bore down on the state.
Torres turned to a frequent partner to explore options: the Pacific Northwest Agricultural Safety and Health Center (PNASH), part of the UW Department of Environmental & Occupational Health Sciences (DEOHS).
Together, they teamed up with other community partners to create COVID-19 messaging that was both scientifically sound and culturally relevant for Washington's mostly Spanish-speaking agricultural workforce.
The tailored messages were then turned into about two dozen multimedia communications products aimed at farmworkers, including social media posts, radio spots and flyers with guidance on mask use, cleaning, disinfection and workplace safety and health requirements for agriculture.
These were disseminated through print, radio and digital media, with some social media content reaching more than 10,000 people.
The work was funded through a COVID-19 rapid-response grant from the UW Population Health Initiative and continues to be supported by the PNASH team.
Creating a cross-sector partnership
To get the messaging right, Torres and Maria Blancas, PNASH outreach and education specialist, worked with Yakima Valley farmworkers and Spanish-language radio station KDNA and consulted with content, community and cultural experts to co-develop public health communication materials.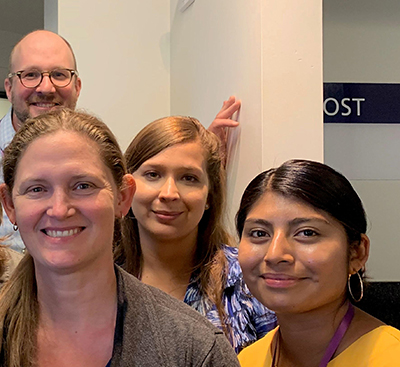 DEOHS MPH student and PNASH team member Dennise Drury, along with PNASH colleagues Idanis Cruz and Sarah Fish, met weekly with members of the Multicultural Safety and Health Outreach Program at the Washington State Department of Labor & Industries (L&I) to translate complex regulatory language into social media cards and flyers now included in L&I training materials. 
The interdisciplinary partners brought together expertise in communications, social work, graphic design, science and public health, allowing the bilingual messages to be developed and deployed quickly, said Edward Kasner, DEOHS clinical assistant professor and PNASH's outreach director.
In addition, El Proyecto Bienestar administered 50 surveys to farmworkers to identify their trusted sources of COVID-19 information. A majority of respondents said they sought answers to pandemic questions from internet searches, health clinics and TV or radio programs.
Among those who responded, about 65% made changes to their behavior as a result of receiving information from a trusted source, Kasner said.
The messages are being disseminated by additional partners, including community-based organizations, the Yakima Health District, state agencies, the Mexican Consulate of Seattle and the CDC-funded Centers for Agricultural Safety and Health.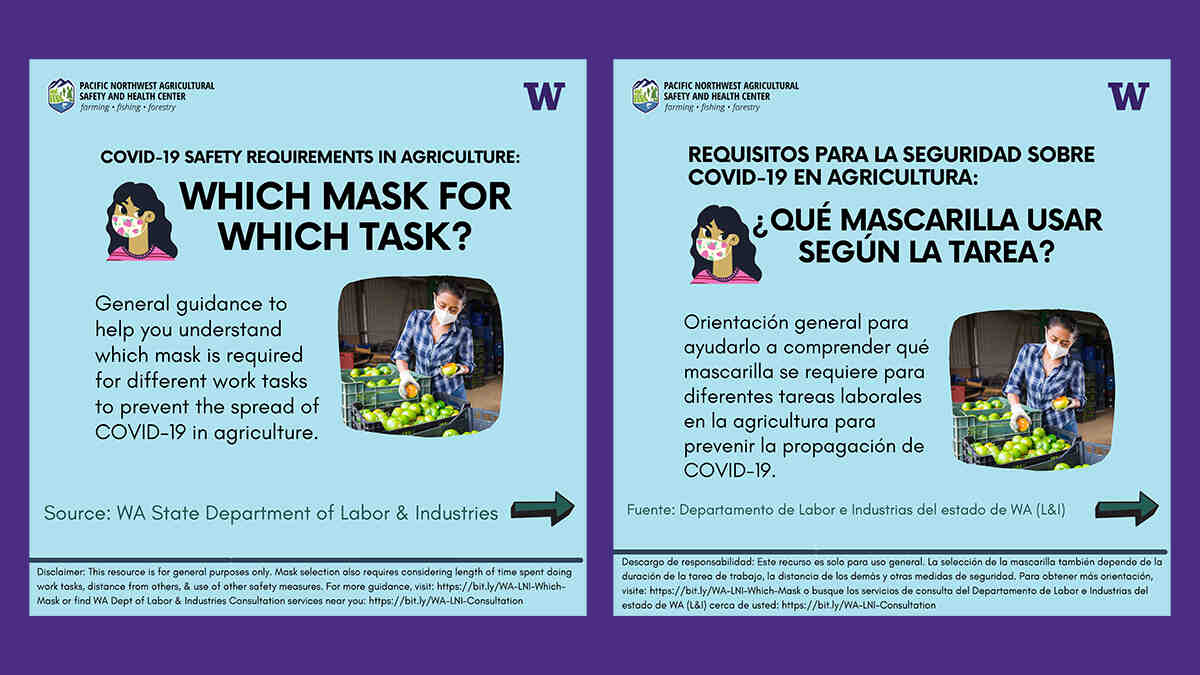 UW funding creates unexpected opportunity
The collaborative process and resulting communications effort could be applied to other emerging public health issues, such as wildfire smoke events, Kasner said.
Funding from the UW Population Health Initiative jump-started the effort, creating a well-timed opportunity to reach agricultural workers just as the growing and harvest season was getting underway, he said.
The grant was part of a COVID-19 rapid-response effort launched in April when the Population Health Initiative announced $350,000 in COVID-19 funding to 21 different UW faculty-led teams. Matching funding from school, college and departmental funds brought the total value of the awards to about $820,000.
Other core UW team members involved in this project include: DEOHS Associate Professor June Spector; Carmen Gonzalez, assistant professor, UW Department of Communication; and Gino Aisenberg, associate professor, UW School of Social Work.