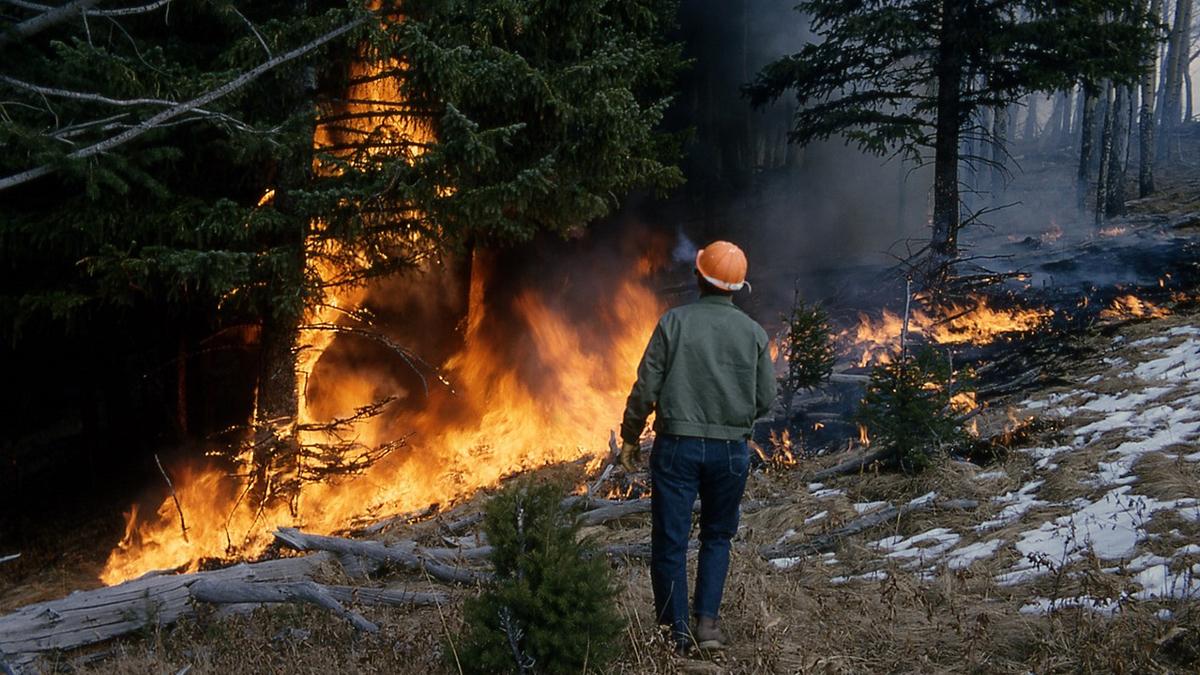 DEOHS wildfire experts are investigating how smoke affects our health and strategies to reduce its impacts
Wildfires are natural and inevitable in our forestlands. Climate change is making our wildfire seasons longer, hotter and more dangerous.
The UW Department of Environmental & Occupational Health Sciences (DEOHS) has a long history of leading research into the impacts of wildfires on human health.
Through our research and outreach activities, DEOHS faculty and students are building our understanding of how wildfire smoke can damage our health and the best ways to protect people and communities from harm.
Learn about our impact, research and expertise below.