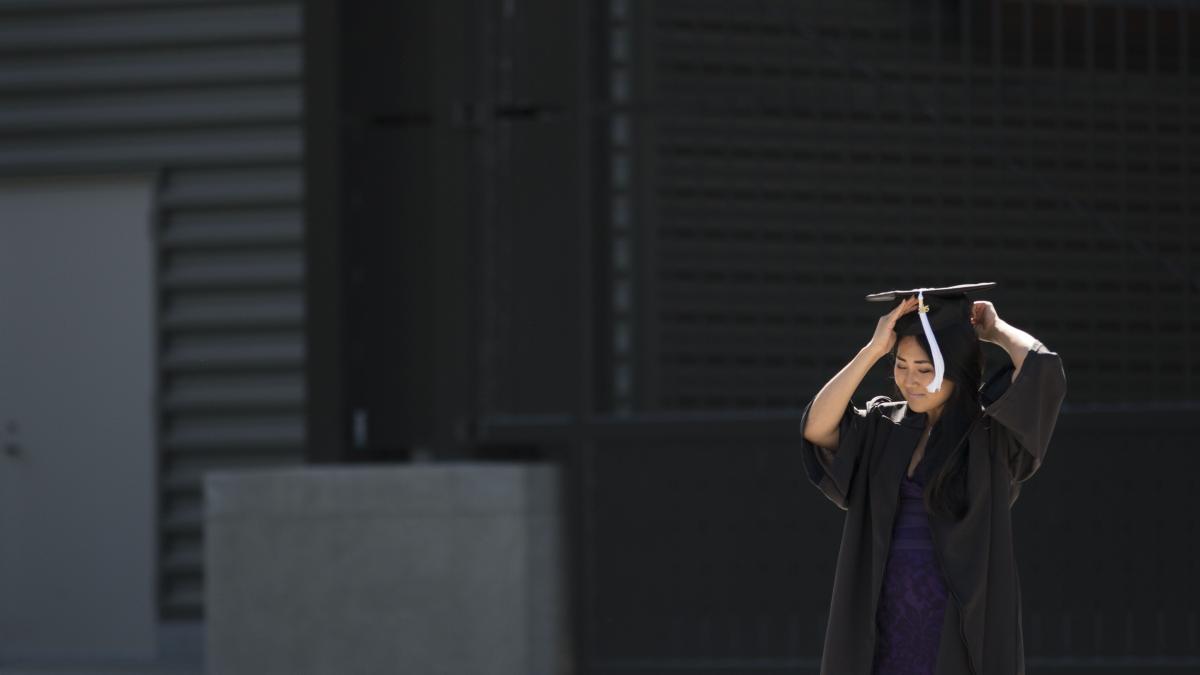 Join us to send off the DEOHS class of 2020 in style!
Happy graduation to our 61 DEOHS graduating students! We are so proud of your accomplishments and your resilience through the unexpected challenges of this year.
You represent the very best of what our department can contribute to public health. We can't wait to see how you will make your mark on a world that needs you now more than ever.
Please join us to celebrate our graduates on Saturday, June 13, at 11 am. We welcome all DEOHS students, faculty and staff—as well as families and friends—to tune in to our YouTube watch party for the premiere of our 2020 DEOHS graduation video. The nine-minute video features students, faculty and staff from across the department celebrating this big milestone!
The video will be followed by a Zoom "after-party" with Mike, Tania and Scott. Bring your favorite beverage to toast our graduates and connect as a community.
We'll see you there!