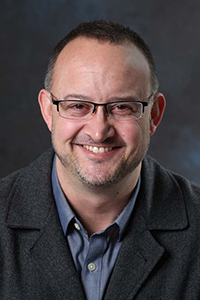 Experts from the UW Department of Environmental & Occupational Health Sciences (DEOHS) are among the authors of the newly released Fifth National Climate Assessment, an overview of climate trends, impacts and efforts to mitigate and adapt to climate change across the nation.
The assessment is led by the US Global Change Research Program and mandated by Congress. The fifth edition, released Nov. 14, assesses current and future risks posed by climate change in 10 regions.
Dr. Jeremy Hess, DEOHS professor, was an author on the air quality chapter.
"We have ample evidence that climate change is worsening air pollution—in part due to increasing wildfire smoke and pollen levels—and there are clear and worsening impacts on human health," Hess said.
"These impacts are felt most acutely in low-income communities and communities of color. But we also know that smart policies and coordinated action can simultaneously reduce greenhouse gas emissions, improve air quality and improve health for all, particularly the most impacted," he said.
Kristie Ebi, DEOHS professor, was an author on the chapter on human health.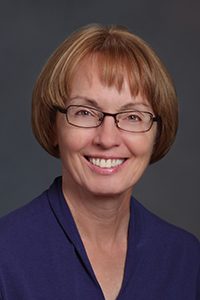 "It is indisputable that climate change is harming human health and well-being, from exposure to extreme weather and climate events, changes in the geographic range and seasonality of infectious diseases, alterations in air quality, reductions in food and water security, and impacts on mental wellness," Ebi said.
"Historically marginalized and under-resourced communities face greater harms and exacerbations of health inequities. Future health risks could be reduced, but not eliminated, by strengthening health systems, implementing effective adaptation measures and mitigating greenhouse gas emissions," she said.
Crystal Raymond, a research scientist at the Climate Impacts Group, was a co-author of the Northwest chapter. She also contributed to a cross-cutting section focused on Western wildfires, a new feature that centralizes critical information on key trends.
"The Fifth National Climate Assessment includes more information on response actions and emphasizes action at the state and local levels," Raymond said. Since 2018, Raymond said, adaptation plans and actions at the city and state level have increased by about a third across the US.