For his unflagging encouragement of students and his inspiring teaching, UW Department of Environmental & Occupational Health Sciences (DEOHS) Professor Gerard (Jerry) Cangelosi has been awarded the 2021 Outstanding Faculty Mentor Award.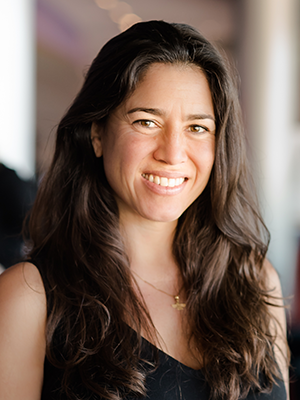 Renée Codsi, a 2021 MPH graduate in Cangelosi's lab, presented the award at the DEOHS Graduation Celebration, held last Saturday on Zoom. The award is given annually by the DEOHS Student Advisory Committee to a member of DEOHS who has shown particular dedication to mentorship.
"I am as close to speechless as I ever come," Cangelosi said as he accepted the award. "Students come to this department with a strong motivation to make this world a better place, so that makes mentorship very easy." 
Cangelosi and his lab members and collaborators have pioneered a simple test for tuberculosis, contributing to efforts to eradicate the deadly disease worldwide by 2035.
The lab's oral swab method for TB diagnosis is quicker and easier than the current gold-standard TB test, which requires a patient to cough up sputum. The new method could expand screening for the disease, preventing outbreaks by detecting cases before people show symptoms.
Always there for students
Cangelosi's advisees praised his steady, compassionate guidance and sensitivity to their needs, especially amid hurdles they faced during the pandemic and beyond.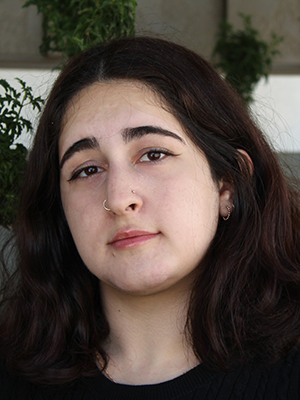 "Jerry is one of the best mentors I've ever had. He is so kind and creates a space where I can challenge myself without fear of failure," said Lauren Sarkissian, an MPH student in Cangelosi's lab. "He is supportive of me through the highs and the lows and always makes himself available to me and everyone else he works with."
"Working with Jerry on my thesis has been one of the most impactful experiences of my life to date," said Grant Whitman, an MPH student in Cangelosi's lab who graduated this year. "Jerry always pushed me to go further and ask more questions in my work."
Through Cangelosi's mentorship, "I had the independence to test what I wanted but the support I needed to know when to change direction," Whitman said.
A unique mentor
Codsi, this year's Outstanding Master's Student, was inspired to join Cangelosi's lab after he invited her to guest lecture in his class on environmental change and infectious diseases several years ago.
"Jerry recruited me and was the reason why I chose to come to study at UW," she said.
Once she joined the lab, Cangelosi helped her connect with research partners in South Africa for her thesis and select additional mentors for her committee. He made sure she could find funding for her MPH studies and research, and was supportive when she experienced a family crisis.
"He is easy to relate to and shows us he cares," Codsi said. "He values the importance of a congenial working environment in our lab, plans excursions for us to get to know each other outside of the lab and fosters a supportive, collaborative team. He has opened up his professional network, offering support and networking for my professional and academic career."
Teaching talents
In co-teaching classes with Cangelosi, Codsi saw first-hand his dedication to championing his students.
"He empowered me to collaborate with him and share our strengths in reaching the various needs of our students," she said. "Jerry is respectful and works from a place of integrity."
"It has been the absolute highlight of my experience in the School of Public Health and at UW, getting to be a part of his lab," Sarkissian said. "He is a fantastic teacher, always provides positive reinforcement, and gives me confidence that I can succeed in all the projects we endeavor on."