Three teams including researchers from the University of Washington Department of Environmental & Occupational Health Sciences (DEOHS) will tackle projects on the health impacts of wildfire smoke and climate change, thanks to new pilot research grants from the UW Population Health Initiative.
"We're delighted to support this year's awardees in taking on pressing population health challenges ranging from COVID-19 to climate change to infant and child health," said Ali H. Mokdad, the university's chief strategy officer for population health and professor of health metrics sciences.
Grants were awarded to a total of eight UW-led teams, with a value of $530,000, including matching funds from schools, colleges and departments.
Grants to DEOHS-led teams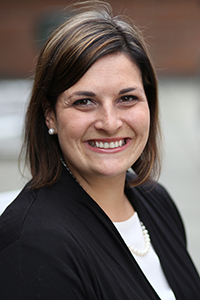 Characterizing risk communication around smoke exposure in rural and tribal communities in the Okanogan River airshed emphasis area.
Managing the threat of wildfires in the western US increasingly involves prescribed fires, which help protect human and forest health by limiting the extent of fire and smoke. However, prescribed fires also introduce smoke into rural communities.
DEOHS Assistant Professor Nicole Errett and Postdoctoral Researcher Savannah D'Evelyn are teaming up with Ernesto Alvarado, research associate professor in the UW School of Environmental and Forest Sciences, and Cody Desautel of the Confederated Tribes of the Colville Reservation, to characterize how the risks of smoke exposure from prescribed fires are communicated in Washington's Okanogan Valley.
The team will partner with tribal, state and local organizations to identify perceptions of smoke exposure and its impacts on community members on and off the Colville Reservation. Their results will help support culturally responsive risk communication and advance community outreach.
Half of the funding for this award came via a partnership with UW's EarthLab.
Supporting equitable land management decisions through the characterization of wildfire and prescribed smoke exposure for at-risk communities.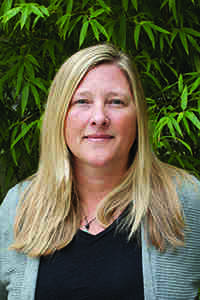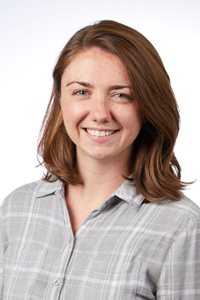 DEOHS Associate Teaching Professor Tania Busch Isaksen and PhD student Claire Schollaert are teaming up with Julian Marshall, professor in the UW Department of Civil & Environmental Engineering, to examine how prescribed burning contributes to air pollution and its health impacts, with the overall goal of advancing equitable land management.
Using atmospheric modeling, the researchers plan to estimate how smoke from wildfires and prescribed burning adds to surface concentrations of fine particulate matter (PM 2.5), which is linked with respiratory and cardiovascular health risks. They will also identify Washington and California communities disproportionately impacted by these exposures.
These findings could support forest management practices that minimize human exposure to these pollutants.
A "collaboratory" to support equitable and just climate action.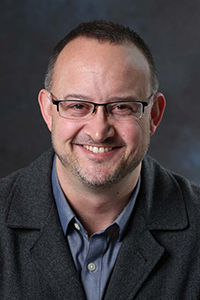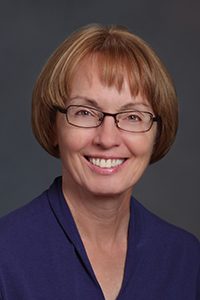 This large team effort aims to create a "collaboratory" between UW and Front and Centered, a coalition of environmental justice organizations in Washington, to advance equitable climate action.
The joint effort will focus on three main goals: community engagement to identify community priorities for climate action; policy analysis that will translate these findings into policy scenarios for analysis of health impacts; and web-based visualizations of climate action that will pair key demographic, social and environmental data with scenarios to predict future health impacts.
Team members from DEOHS include Jeremy Hess, professor in DEOHS and the Departments of Emergency Medicine and Global Health; Kristie Ebi, professor in DEOHS and the Department of Global Health; Nicole Errett, assistant professor; Andrew Dannenberg, affiliate professor in DEOHS and the Department of Urban Design & Planning; Tania Busch Isaksen, associate teaching professor; Esther Min, research consultant in DEOHS and environmental health lead at Front and Centered; and Tim Sheehan, a postdoctoral research fellow in the UW Center for Health and the Global Environment.
Their collaborators include Jason Vogel of the Climate Impacts Group; Julian Marshall of the Department of Civil & Environmental Engineering; Sara Curran of the Jackson School of International Studies and Department of Sociology; and Deric Gruen of Front and Centered.