Richard Fenske, PhD, MPH
Associate Chair and Professor, UW Department of Environmental & Occupational Health Sciences
Proudest achievement:
The contributions his students have made to the field of environmental health.
Joined DEOHS faculty:
1991
"For new faculty, it's important to focus on the things you really care about, engage with students, develop collaborations and be able to say no because people will ask too much of you."
- Richard Fenske
Richard Fenske was on his way to becoming a theologian until science intervened.
As a graduate student in comparative religion, Fenske became fascinated by the ways in which science challenged religious traditions.
"I was very concerned about environmental pollution, and I have a strong commitment to social justice," said Fenske, professor and associate chair in the UW Department of Environmental & Occupational Health Sciences (DEOHS). "I saw that environmental health sciences would allow me to generate information and help shape social and environmental policy."
Join us Aug. 7-9 in Seattle. Hear from keynote speaker Richard Fenske at the Western Agricultural Safety & Health Conference.
Fenske shifted course and earned his PhD in environmental health from the University of California, Berkeley. Now, after a 35-year career that includes 28 years at the UW, Fenske will retire from DEOHS in June.
Reaching the most vulnerable
Fenske combined his passions into an academic career filled with groundbreaking accomplishments and a focus on protecting and improving the health of vulnerable people.
His research centered on assessing risk and reducing pesticide exposures among farmworkers and children. His major research contributions included pioneering two new exposure methods.
The first method uses fluorescent tracer technology to test the effectiveness of protective equipment used by people who mix and apply pesticides. It allows farmworkers to see pesticide residue on their skin and clothing and is now used around the world to highlight—literally—the importance of safe pesticide-handling practices.
"Seeing how and where they were exposed helped change workers' attitudes and behaviors about health and safety," Fenske said. "To me, this was more powerful than any number of training sessions."
Global impact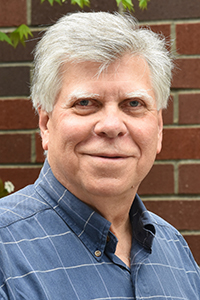 Secondly, Fenske created a package of methods used to assess children's exposure to pesticides in agricultural environments, combining methods used to measure worker pesticide exposure and lead exposure in homes. This approach has been used and adapted across the globe by researchers, including in several major epidemiological studies.
Fenske and his team used these approaches to show that children of Eastern Washington farmworkers had higher exposures to certain pesticides compared to other children.
"These studies had a big impact on health and safety practices meant to prevent farmworkers from bringing pesticide residue into their homes," he said. "I am proud that I have contributed to reducing the risks of pesticide exposures among workers and children through educating and informing the public and policymakers."
Co-founder of agricultural research center 
In 1996, Fenske co-founded the Pacific Northwest Agricultural Safety and Health Center (PNASH), part of DEOHS and one of 11 nationally funded centers that conducts research, education and prevention programs in agricultural industries. Fenske served as center director for 21 years.
DEOHS Chair Michael Yost, who became PNASH's director last year, said he and Fenske first met at Berkeley, where Fenske was a teaching assistant in one of Yost's classes. "He was a meticulous grader who made us better writers with his lengthy comments," Yost recalled.
"His many contributions to environmental health sciences have improved worker health and the health of families in agricultural communities," Yost said.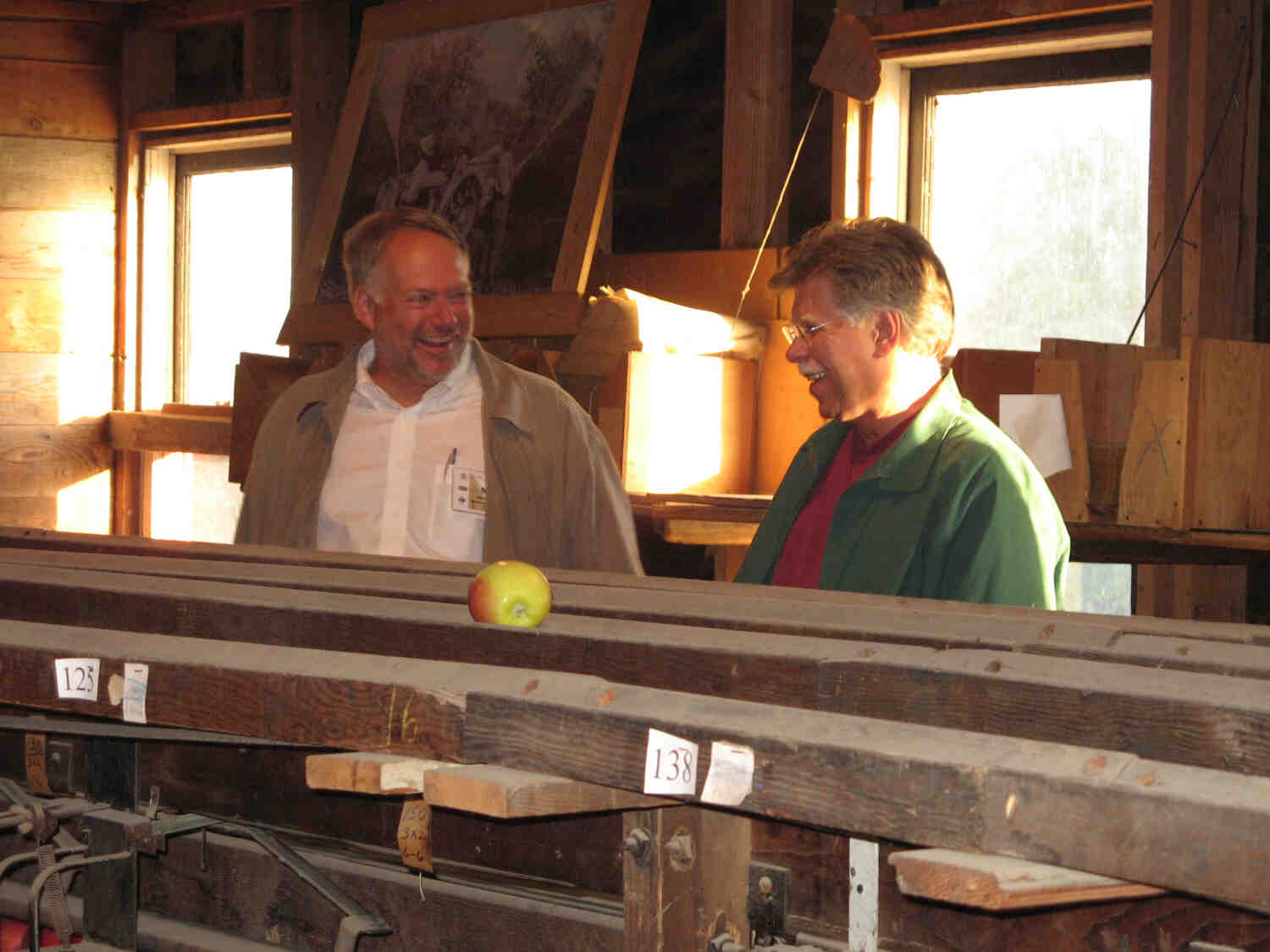 During his time at the UW, Fenske also served as chair of the National Academy of Medicine's Veterans and Agent Orange Committee and was a member of several key advisory committees for the US Environmental Protection Agency. He provided testimony on the health risks of pesticides to Congress and the Washington State Legislature.
Fenske served as acting DEOHS chair for a time, and he said he particularly enjoyed his role as the DEOHS graduate program coordinator because it gave him the opportunity to work with students across the department.
"What is great about this department is that we have such superb students and so many faculty with diverse expertise and the desire to collaborate to advance research and promote health," he said.