2022 was a year of growth, change and global recognition for the UW Department of Environmental & Occupational Health Sciences (DEOHS), which secured top rankings in US News & World Report's Best Global Universities 2022-2023 survey.  
The department welcomed new faculty and led critical environmental and occupational health research that will help protect communities from wildfire smoke, underscore the health risks to children exposed to air pollution and prevent farmworkers from being exposed to pesticides on the job. Let's explore some of the highlights of 2022.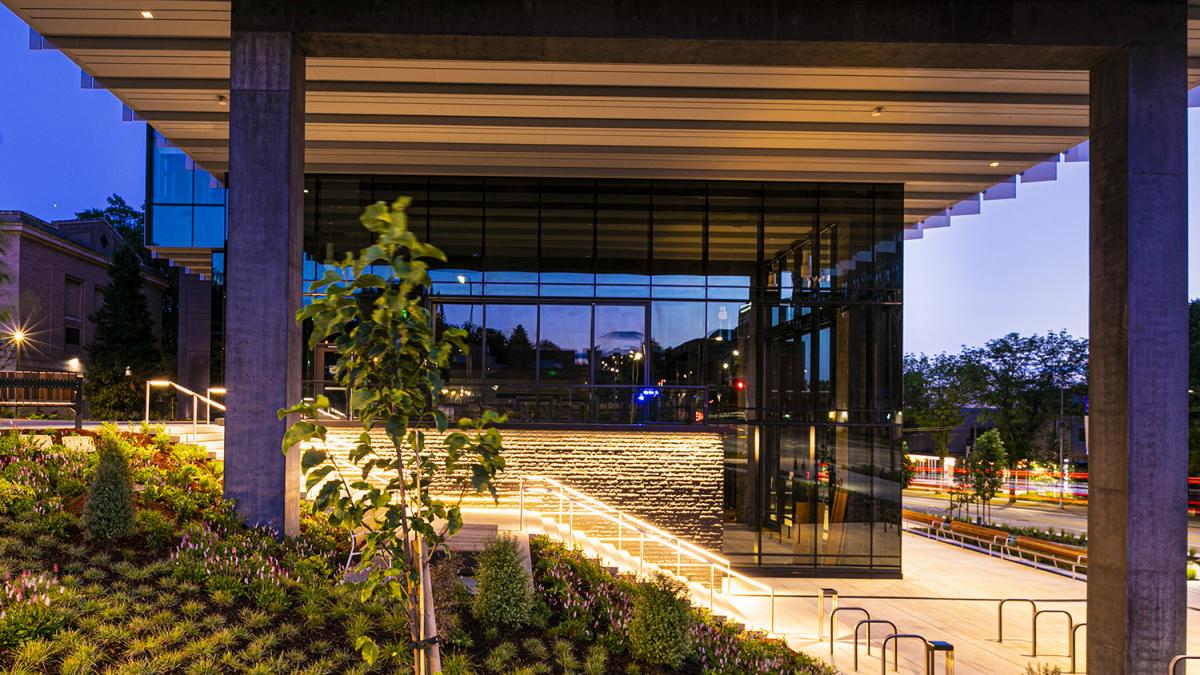 DEOHS was ranked No. 7 in the world and No. 3 in the US for environmental and occupational health sciences in US News & World Report's 2022-2023 Best Global Universities rankings. The rankings are based on parameters such as global and regional research, reputation and academic research performance, among others.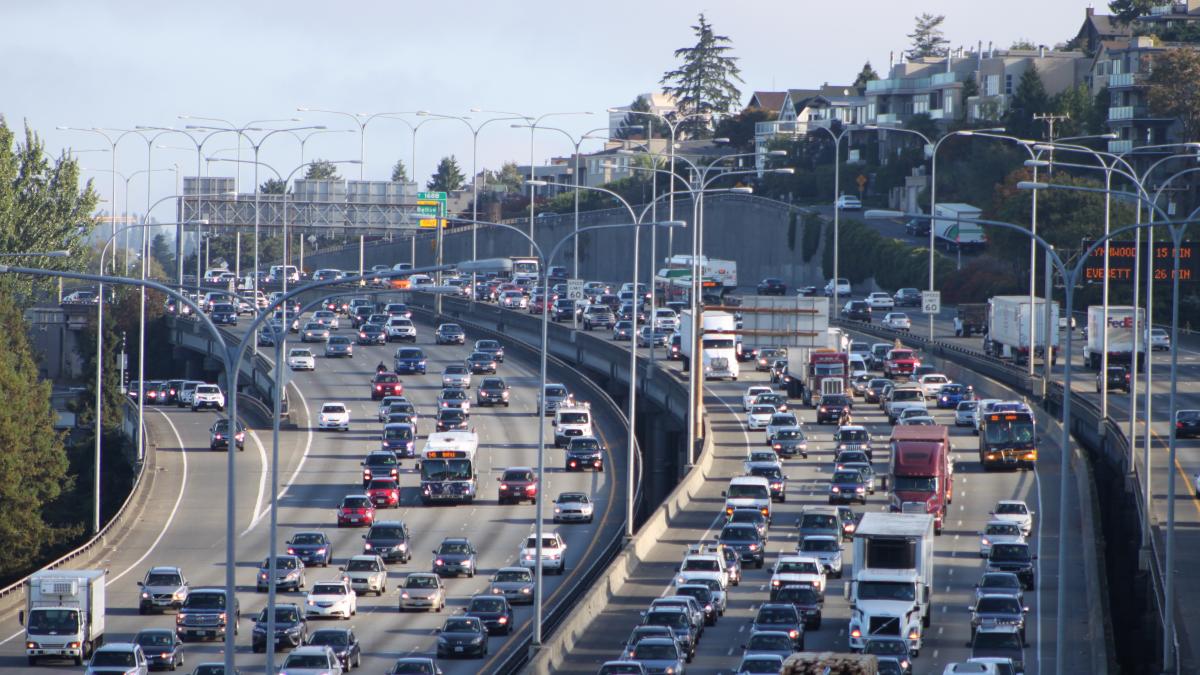 This DEOHS-led study found that children exposed to higher levels of air pollution were more likely to have behavioral problems. The ongoing research by the ECHO PATHWAYS consortium is funded by the US National Institutes of Health and aims to analyze the lifelong impacts of environmental and social factors on child development.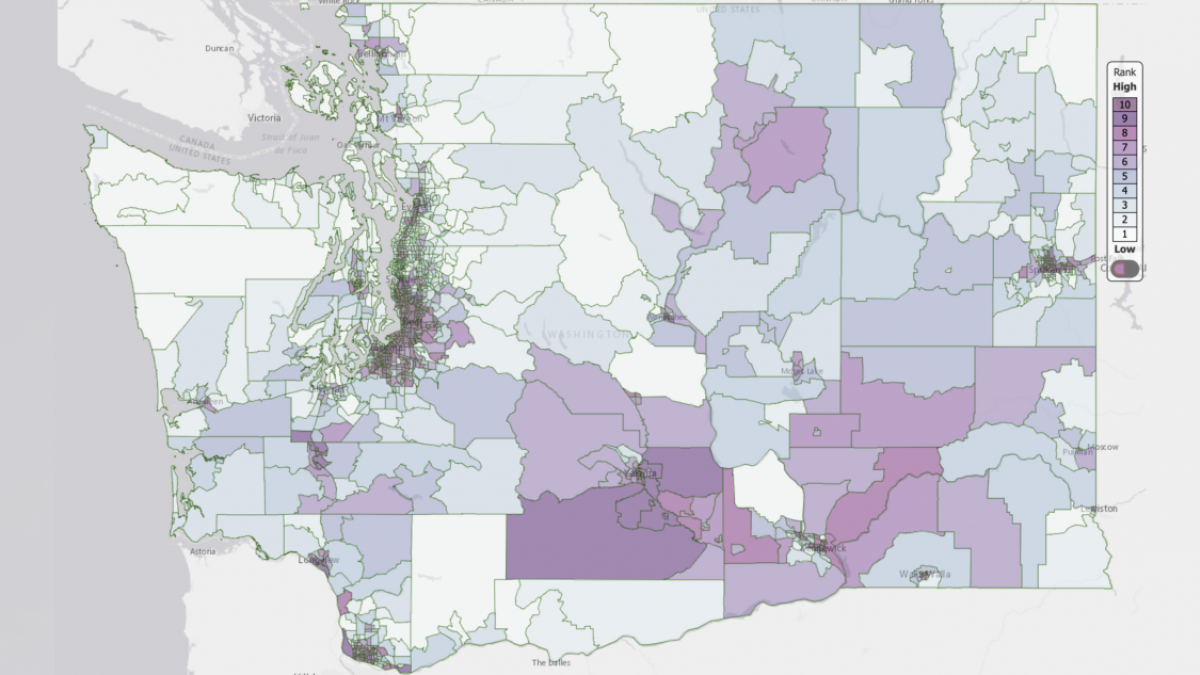 DEOHS helped the Washington State Department of Health launch its new version of the popular Washington Environmental Health Disparities Map in July 2022. The map was first launched in 2019 by DEOHS and partners, and helps policymakers, agencies and businesses work with communities to reduce environmental degradation and economic and health disparities. The latest version assesses the cumulative impacts of environmental pollution with updated data and methodology for ranking vulnerable areas.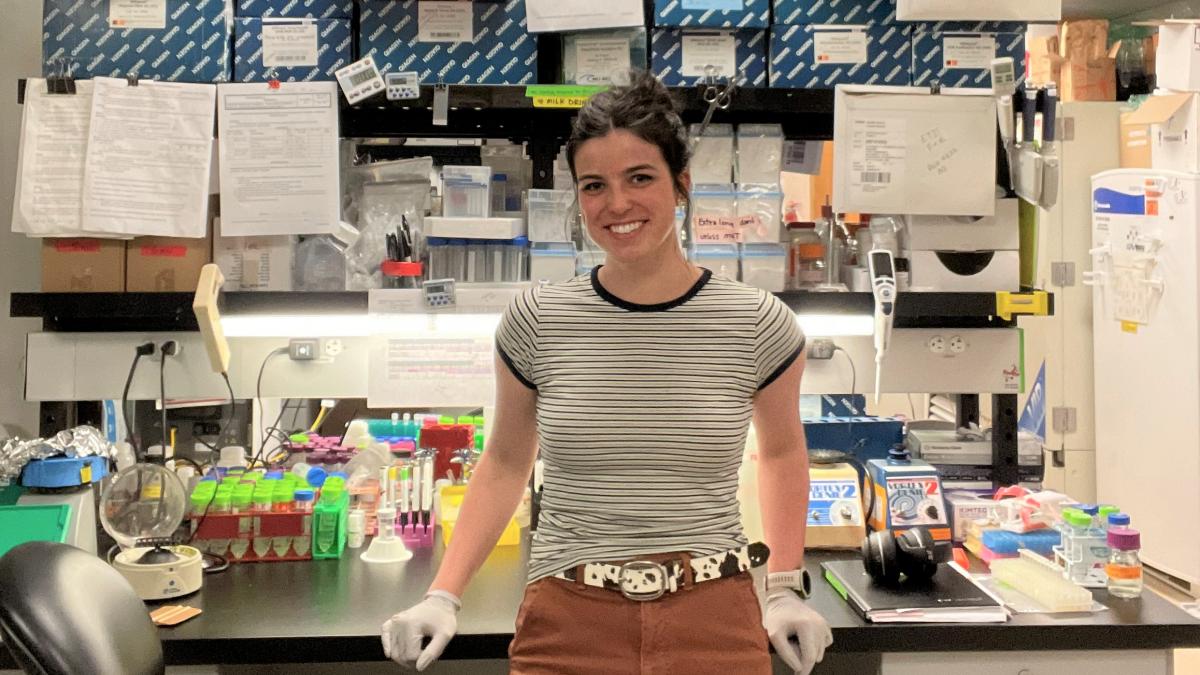 A shout out to all our DEOHS heroes, including research scientists, field staff and building managers whose unfailing dedication kept research and services going for the department during the pandemic.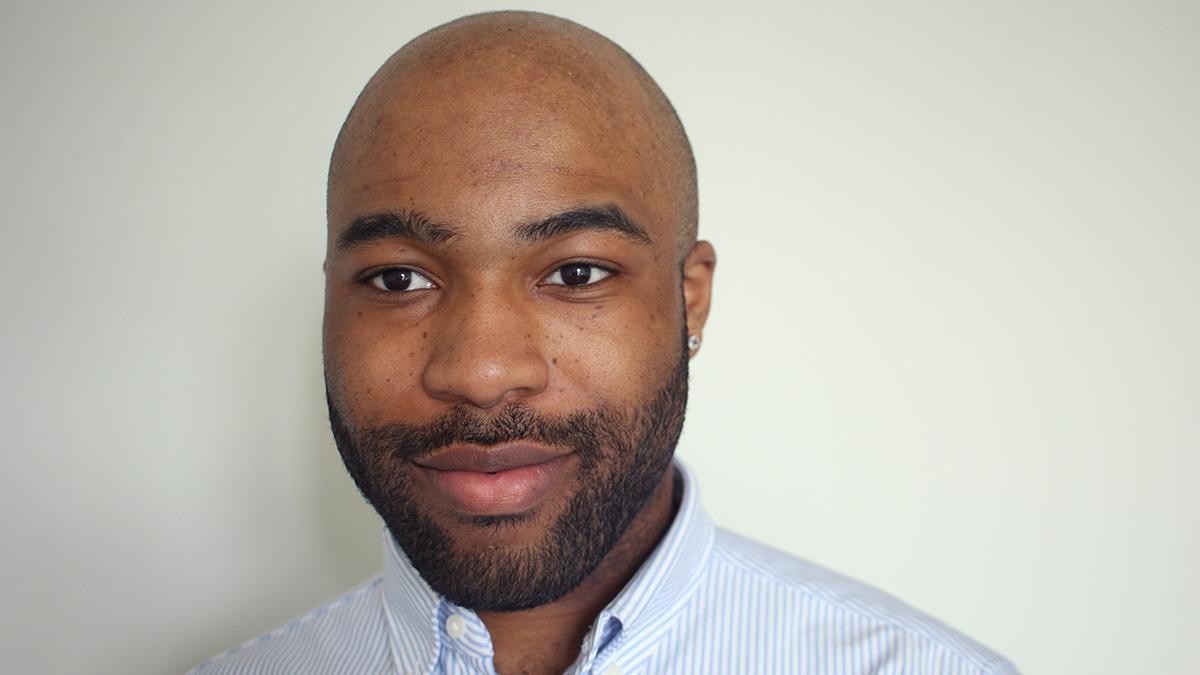 Washington State Opportunity Scholarship winner Amalawa Aiwekhoe  is DEOHS's 2022 Outstanding Undergraduate Student. He is a first-generation American of immigrant parents from Nigeria who takes pride and accountability in ensuring the safe return of employees back to their families from their workplaces. He now works as an occupational health and safety specialist at Boeing.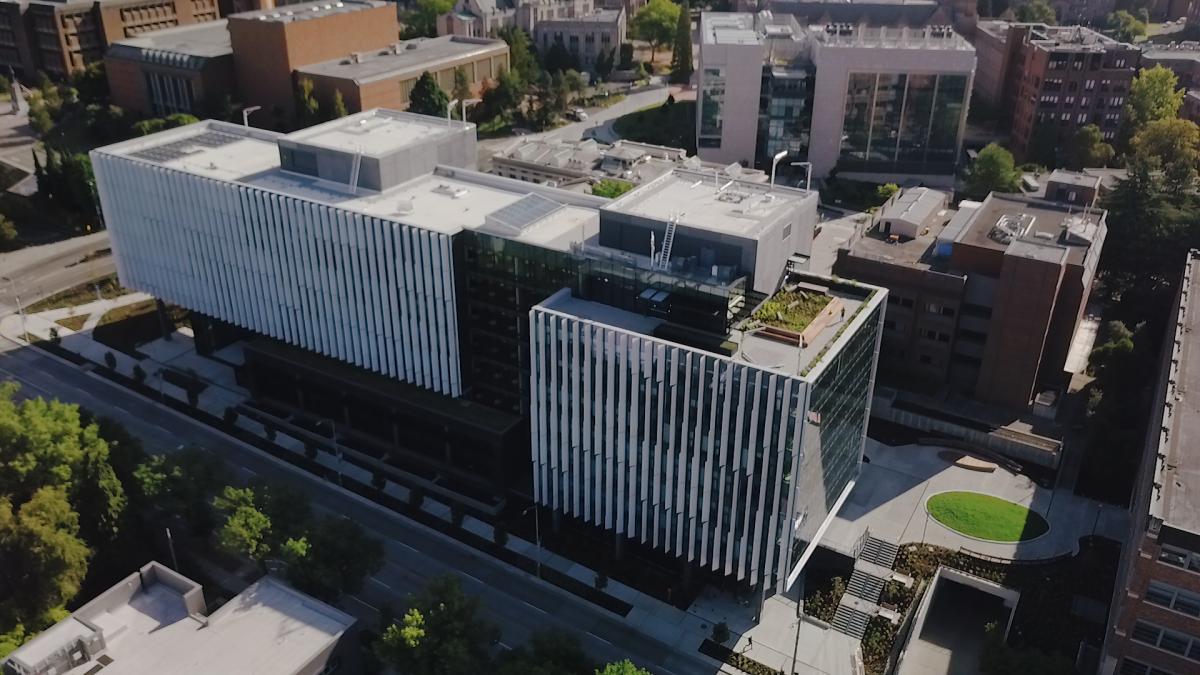 DEOHS welcomed new faculty members in 2022, with more joining in 2023. They bring broad expertise in environmental exposures, infectious diseases, machine learning, environmental justice, disaster preparedness and more.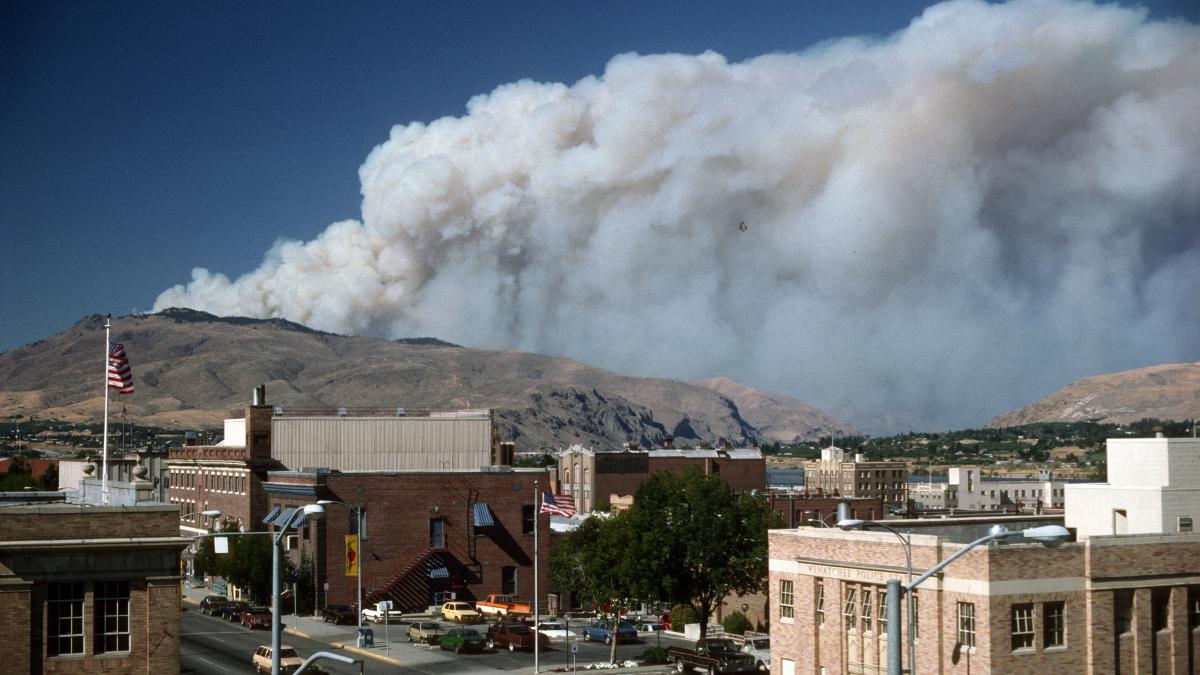 With wildfires becoming a growing threat in Washington state, DEOHS collaborated with other UW departments and key stakeholders in the state's most wildfire-prone regions to address risks, challenges and mitigation strategies. The findings may help shape future plans for wildfire disaster management.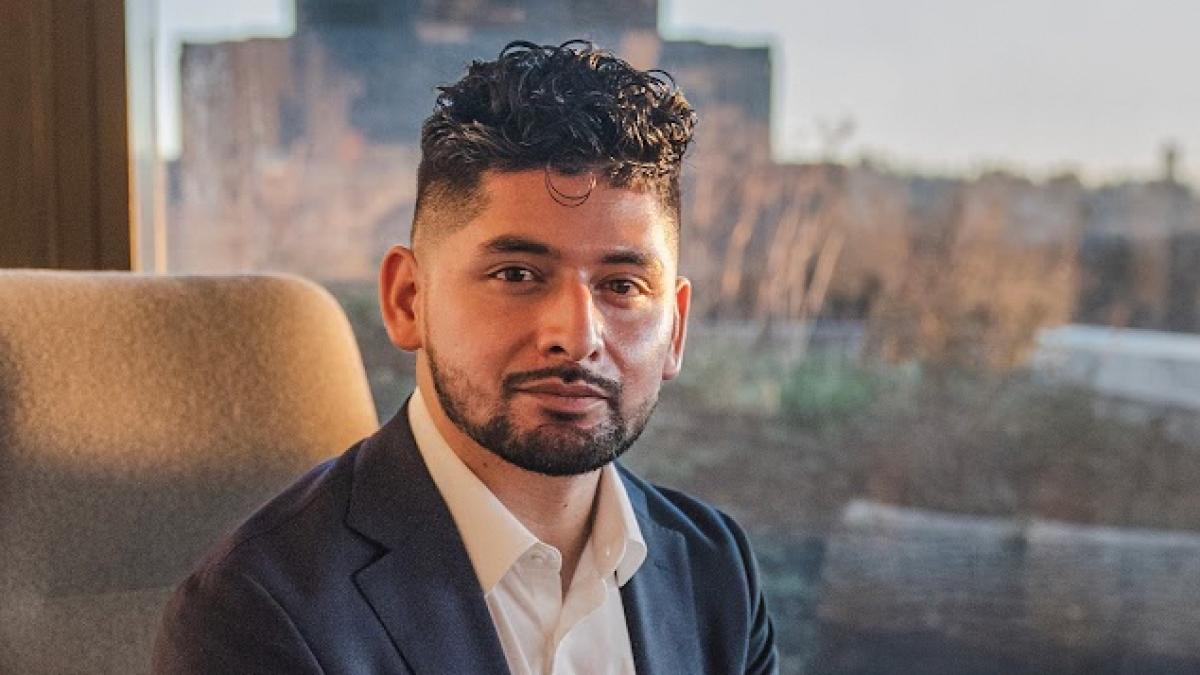 Latino Center for Health fellow and UW 2022 Husky 100 winner Yoni Rodriguez shares his pathbreaking research and tools he is developing to prevent pesticide exposure and pesticide-related illnesses among farmworkers in the US.  
Check out expert tips on getting a good fit from your N95 or KN95 mask, and when you should replace it, in this video from DEOHS Assistant Professor Marissa Baker.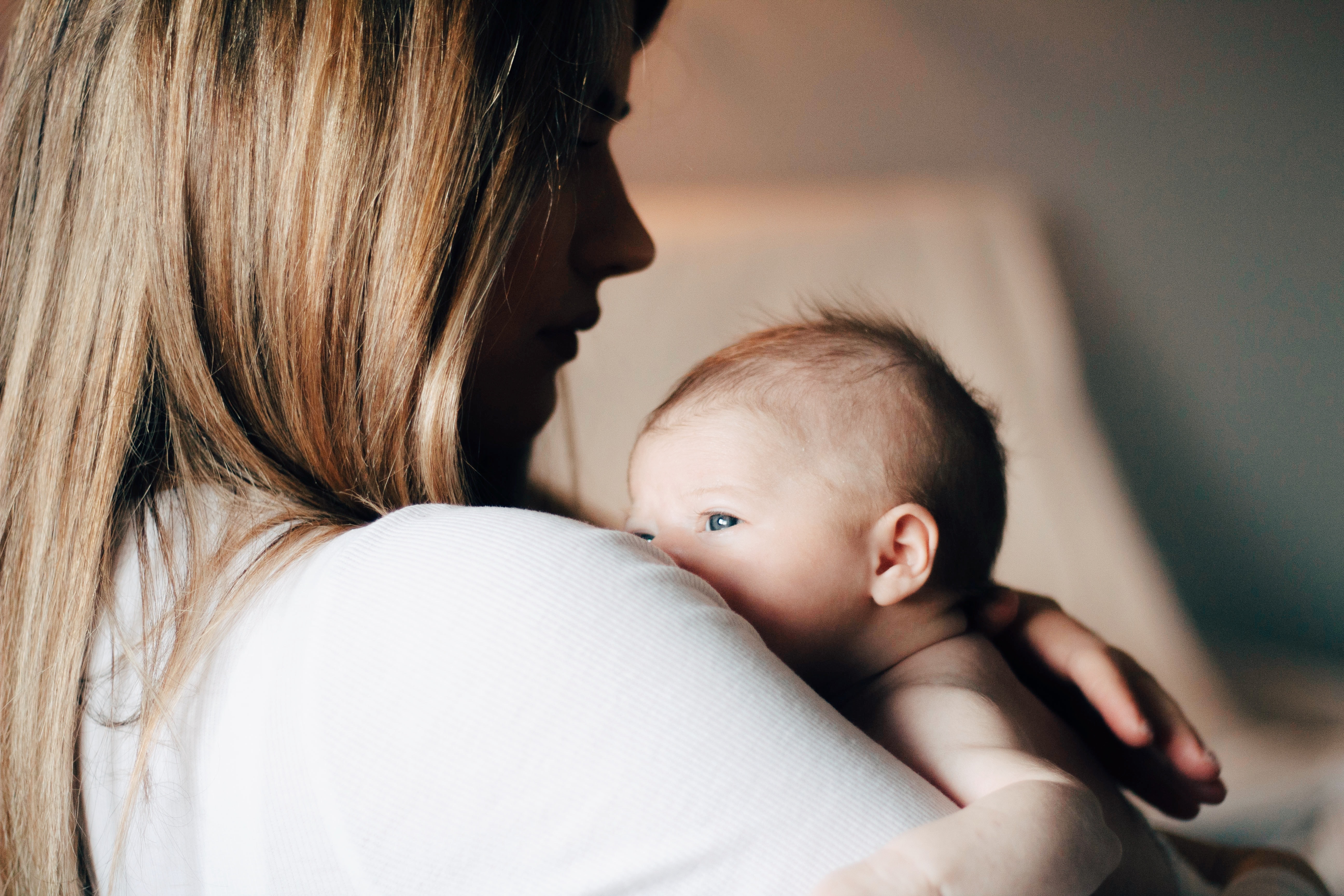 Our special feature explores how tiny pollution particles can have major impacts on our health, including links with preterm birth, brain development, poor school performance, cancer, diabetes and even dementia. DEOHS research shows how solutions such as portable high-efficiency particulate air cleaners can help minimize these risks, especially in the most vulnerable: children, essential workers, low-income communities and the elderly.