In 2021, the UW Department of Environmental & Occupational Health Sciences (DEOHS) welcomed new faculty, forged collaborations in climate and health, and continued our innovative, community-oriented environmental health research on areas including air pollution, COVID-19 and the far-reaching health impacts of wildfire smoke across Washington state. Explore our top stories below. We look forward to connecting in 2022!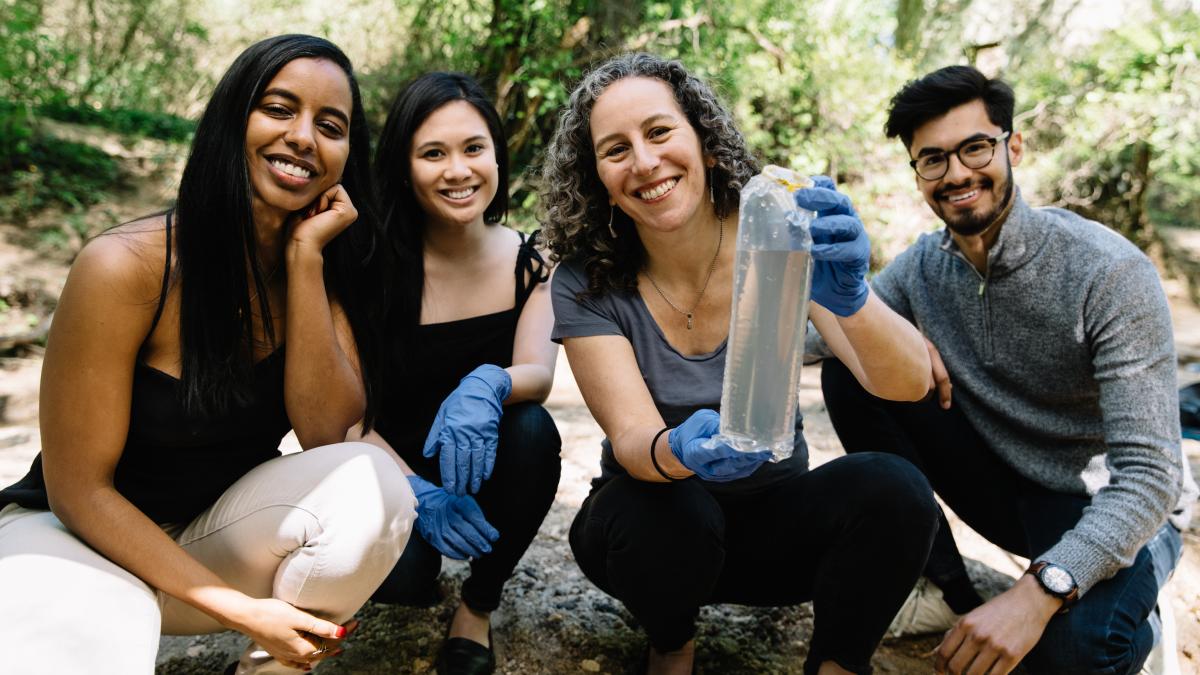 New UW Associate Professor Karen Levy works across disciplines—and the globe—to explore the intersection between infectious diseases and the environment.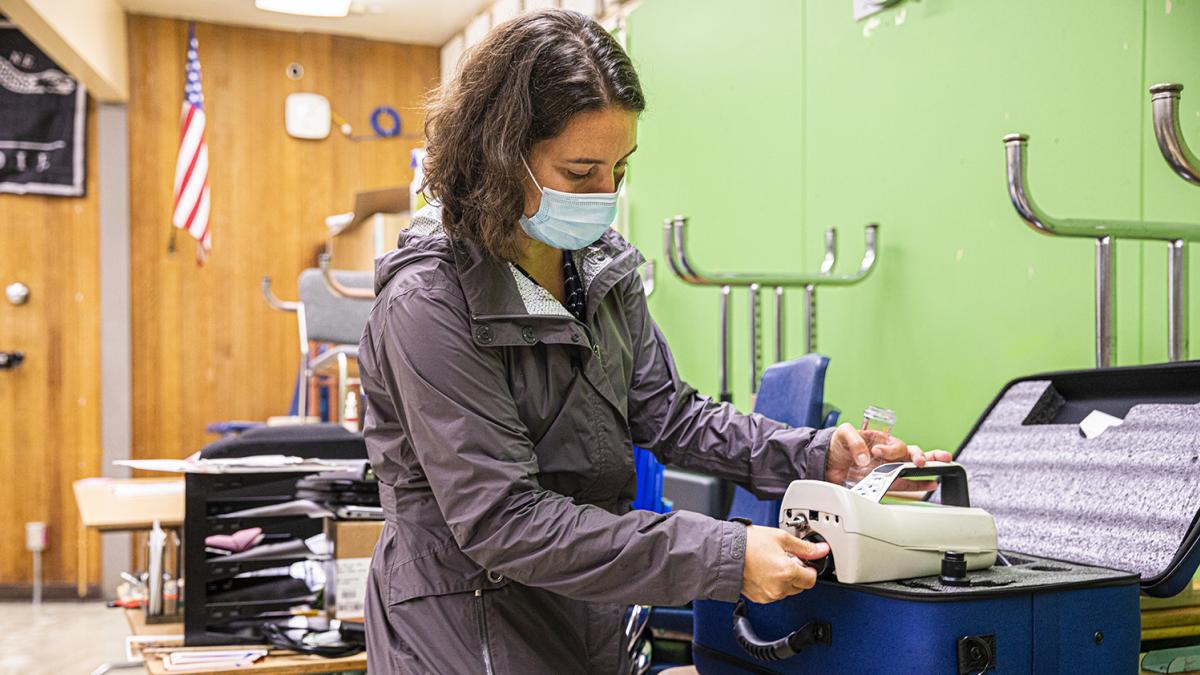 Does ultrafine air pollution infiltrate schools near Sea-Tac Airport? DEOHS researchers led by Assistant Professor Elena Austin partner with cities in South King County to find out.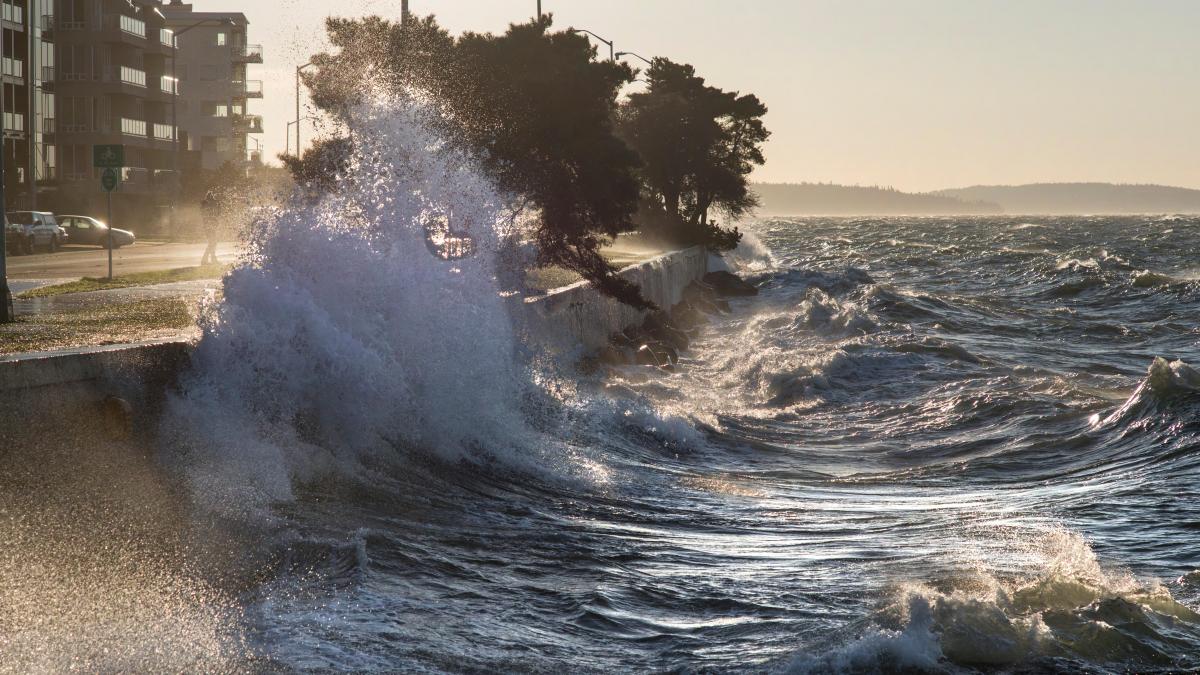 A new collaboration between UW Center for Health and the Global Environment and EarthLab accelerates climate research, action and resilience.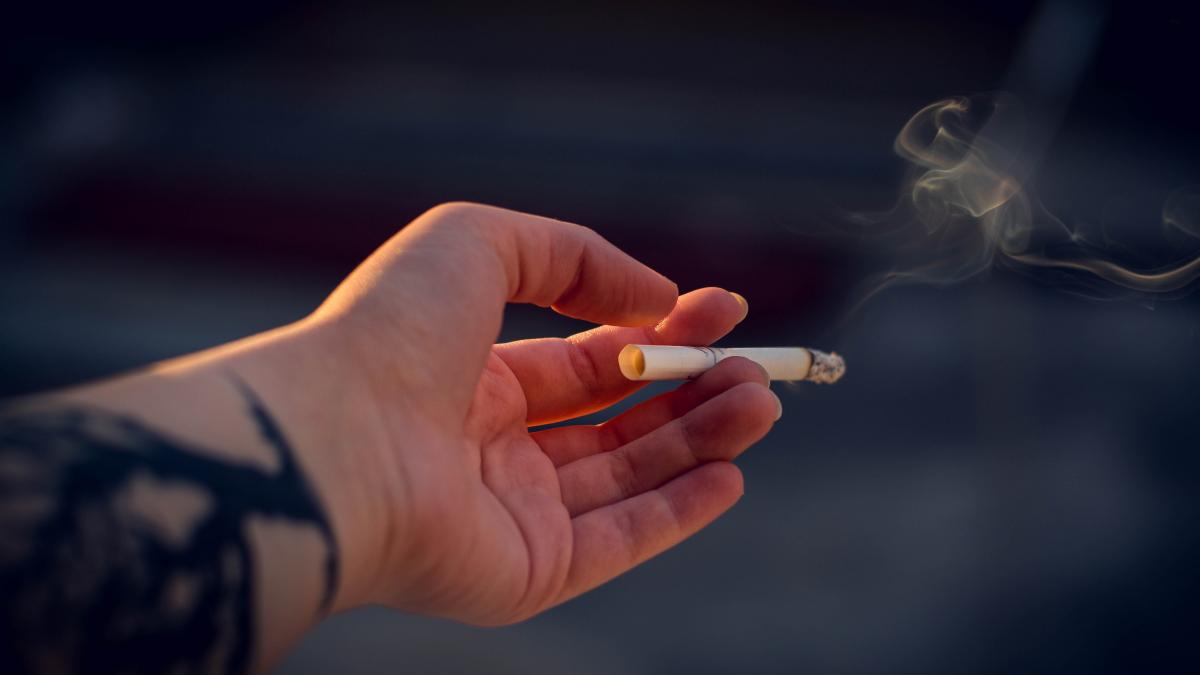 DEOHS researchers find high levels of cadmium from smoking and certain foods are linked to more severe flu, pneumonia—and potentially, COVID-19.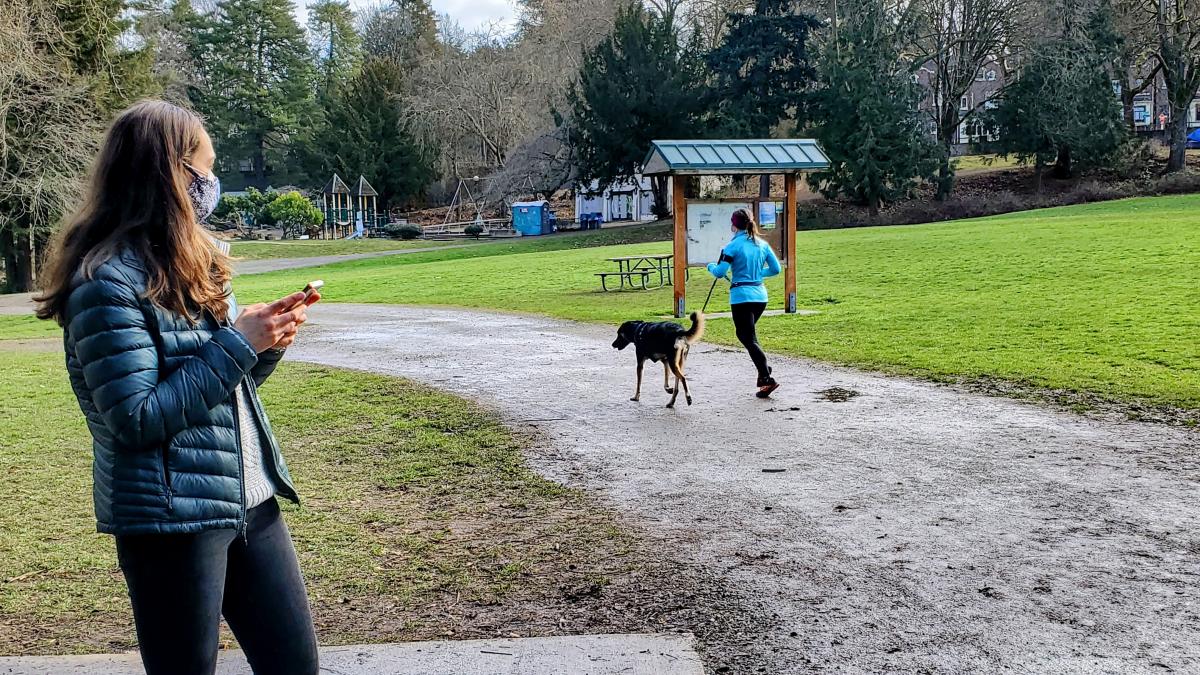 More than 85% of observed King County residents masked up in public, UW researchers show in partnership with King County and Washington State Department of Health.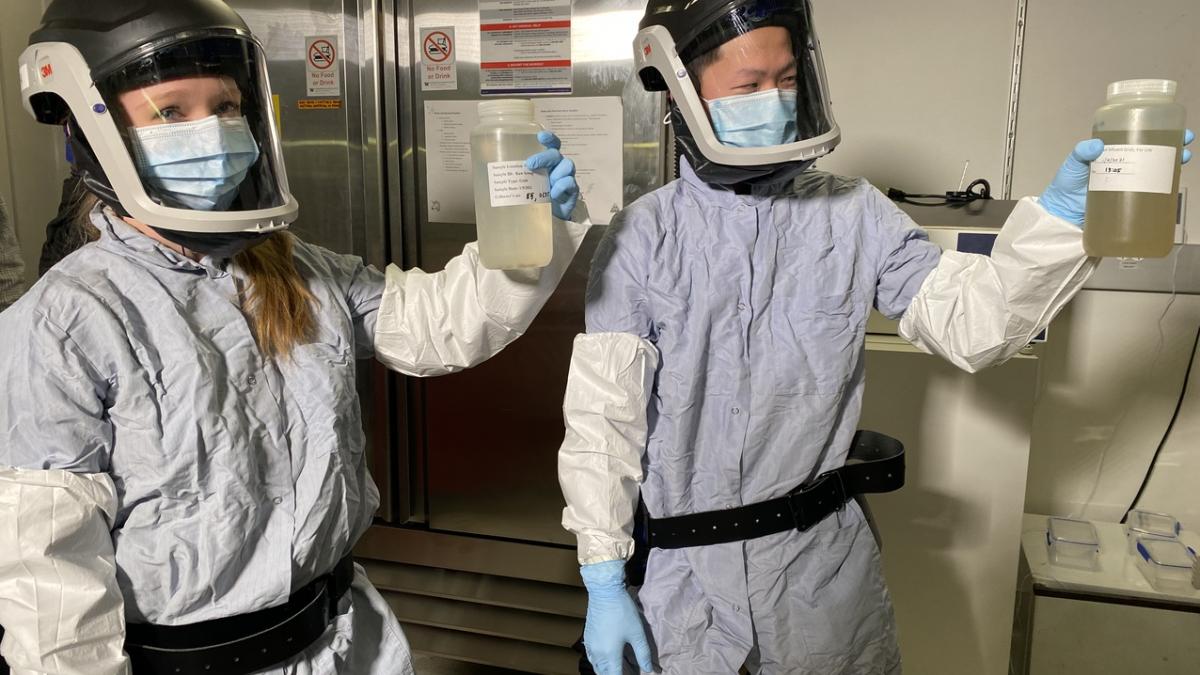 Using milk to extract the novel coronavirus from wastewater could help pinpoint new outbreaks through work in DEOHS Professor Scott Meschke's lab.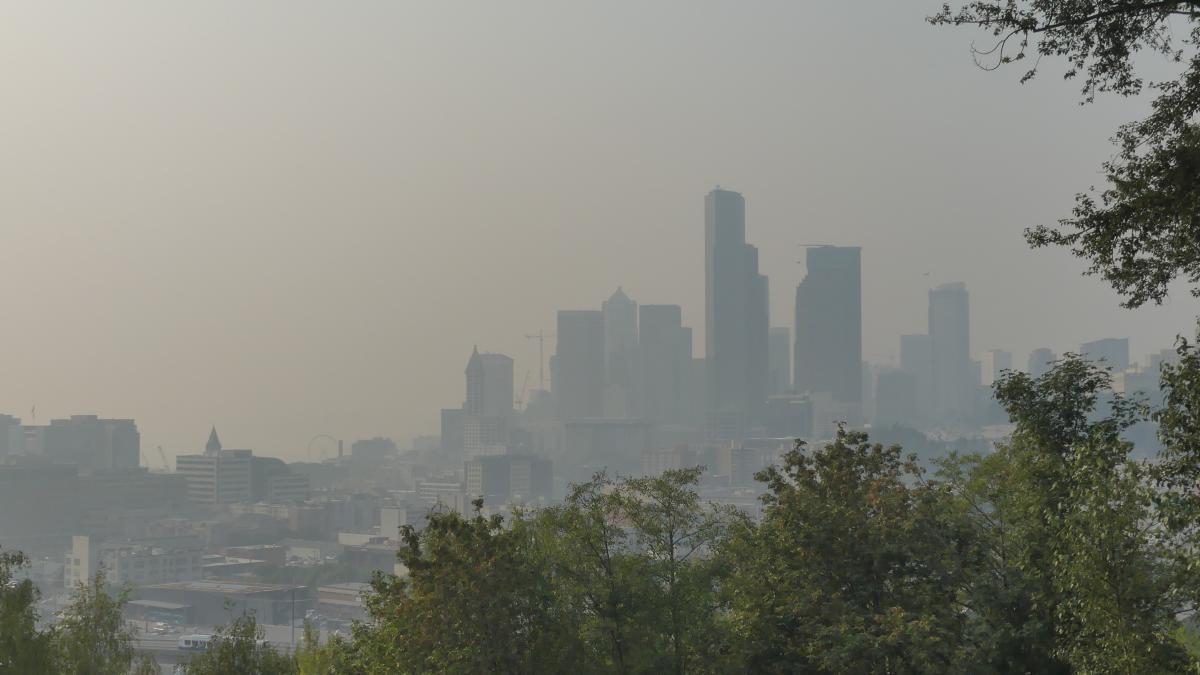 A wildfire smoke event in 2020 may have led to nearly 100 deaths in Washington, but there are steps we can take now to avert future deaths, new research from DEOHS Associate Professor Edmund Seto's lab shows.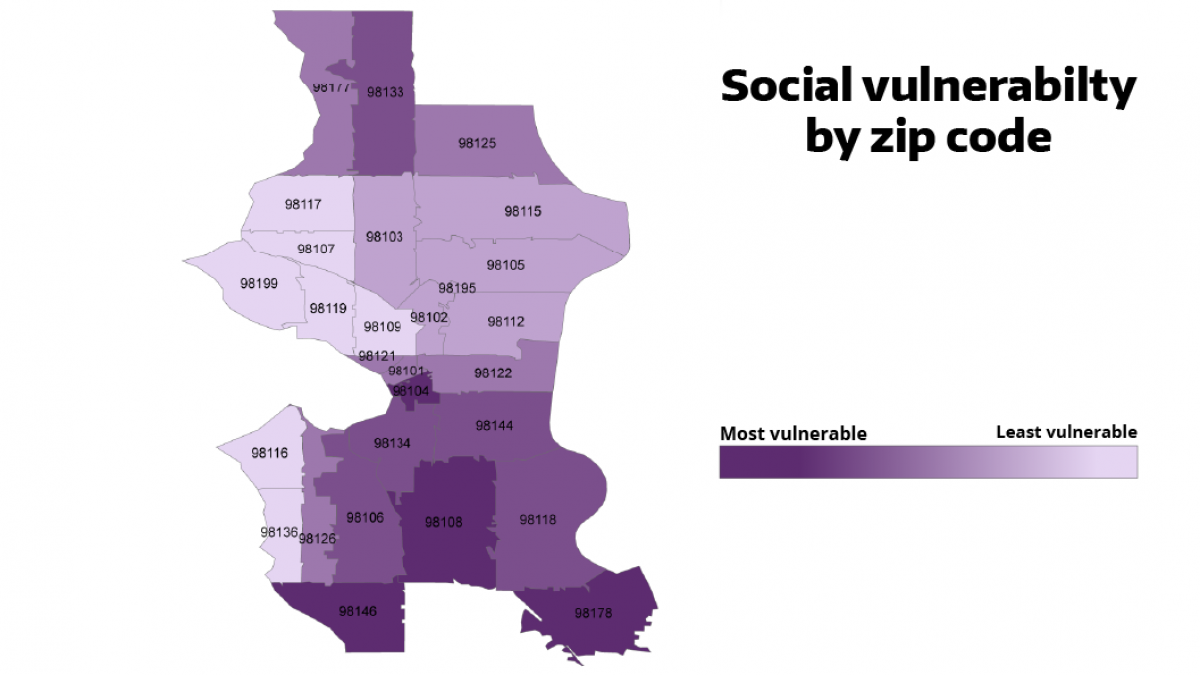 A new mapping tool developed by DEOHS researchers including Esther Min helped the City of Seattle prioritize equitable access to COVID-19 vaccination.
It's one of several innovative ideas to help end TB from the lab of DEOHS Professor Jerry Cangelosi.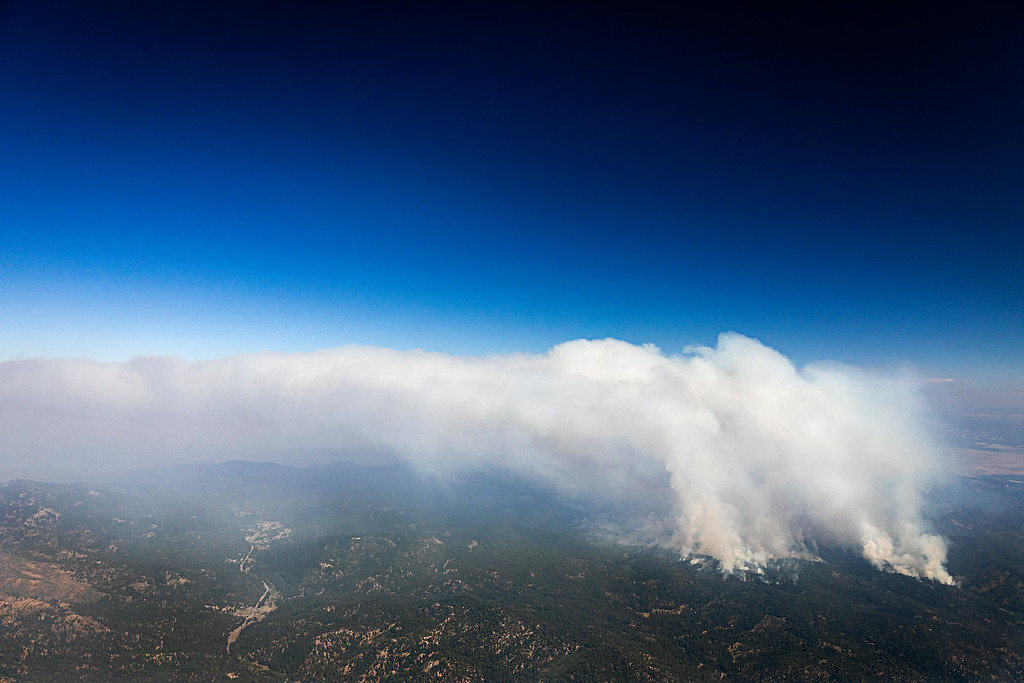 Breathing wildfire smoke isn't just unhealthy—it can be deadly. DEOHS works with partners across the Northwest to get the word out to those most at risk.