In a year like no other, DEOHS faculty, students and staff quickly pivoted to tackle new threats posed by the pandemic. We contributed to Washington state's COVID-19 response, showed the effectiveness of self-sampling for the virus and assessed impacts on essential workers—not to mention our furry friends. We also continued investigating the health effects of wildfire smoke, particularly on agricultural workers. Thanks for reading, and for everything you've done to keep yourself and others safe this year.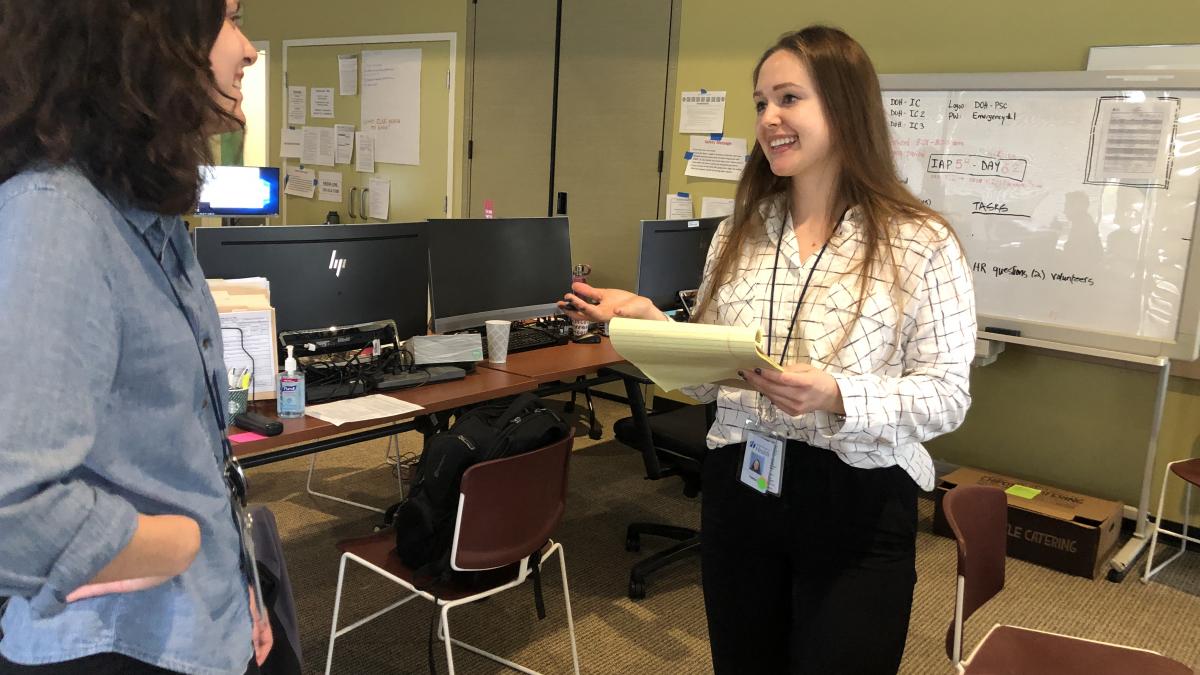 2020 master's grad Kaitlyn Kelly stepped up to serve on the state's COVID-19 response team.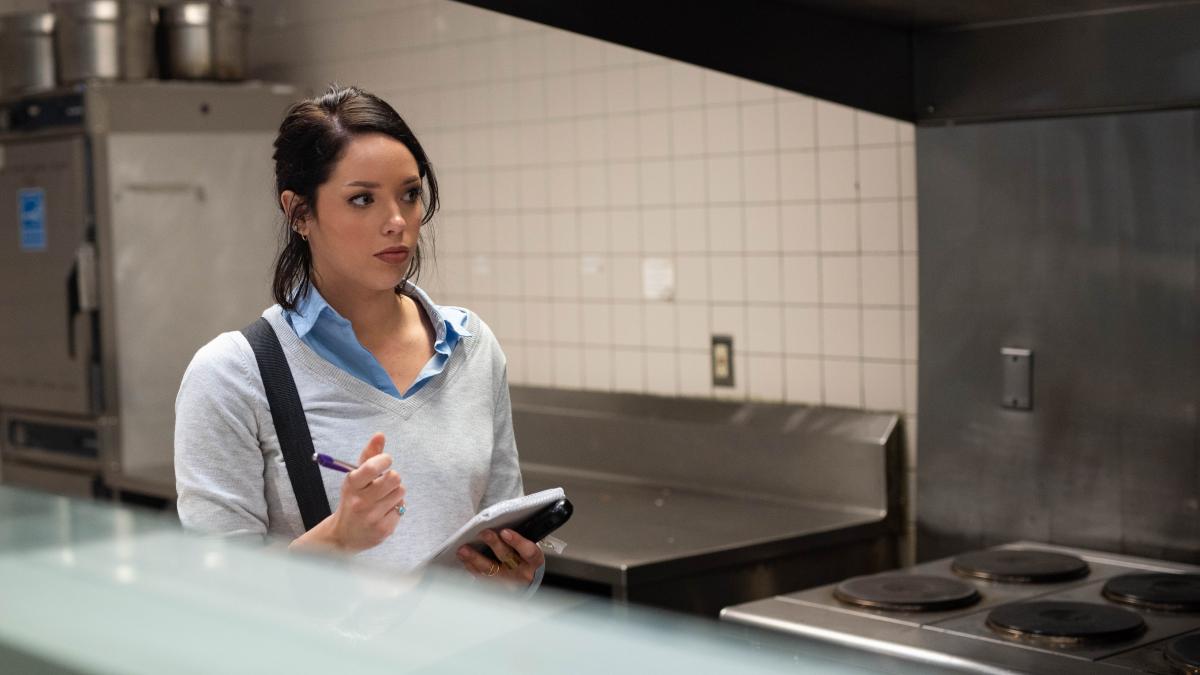 Researching the health benefits of solar panels created new opportunities for MPH student Marissa VanRy.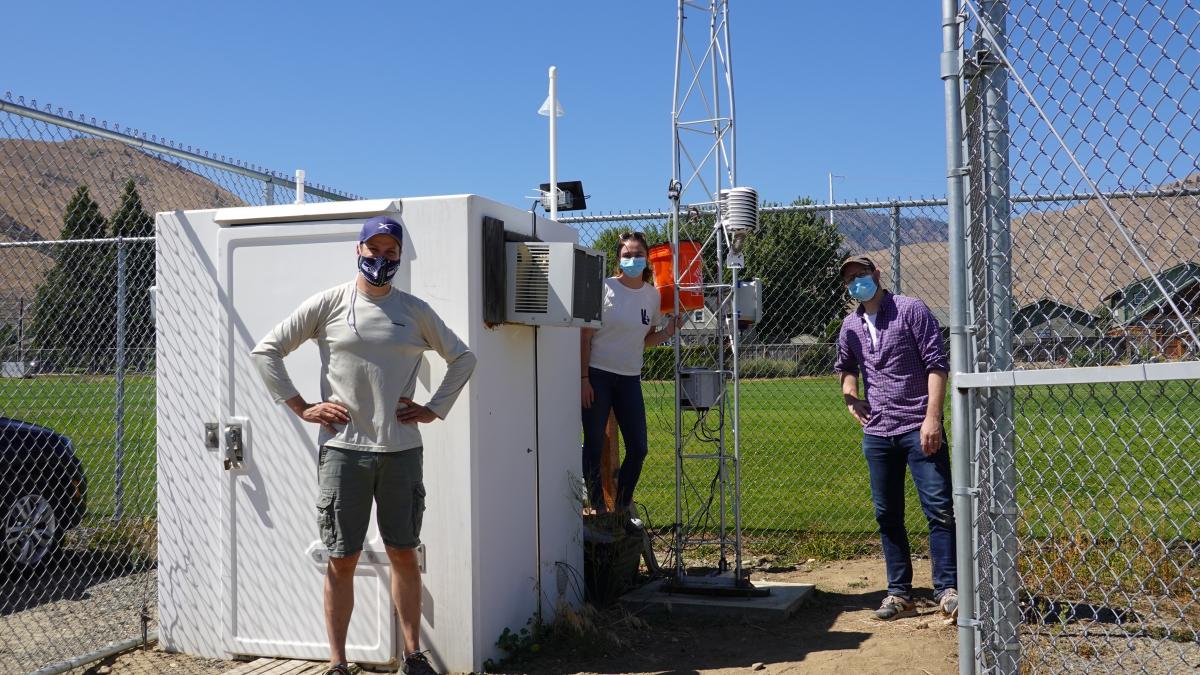 DEOHS researchers investigated the combined health effects of wildfire smoke and heat on Washington's agricultural workforce and tested strategies to protect workers and crops.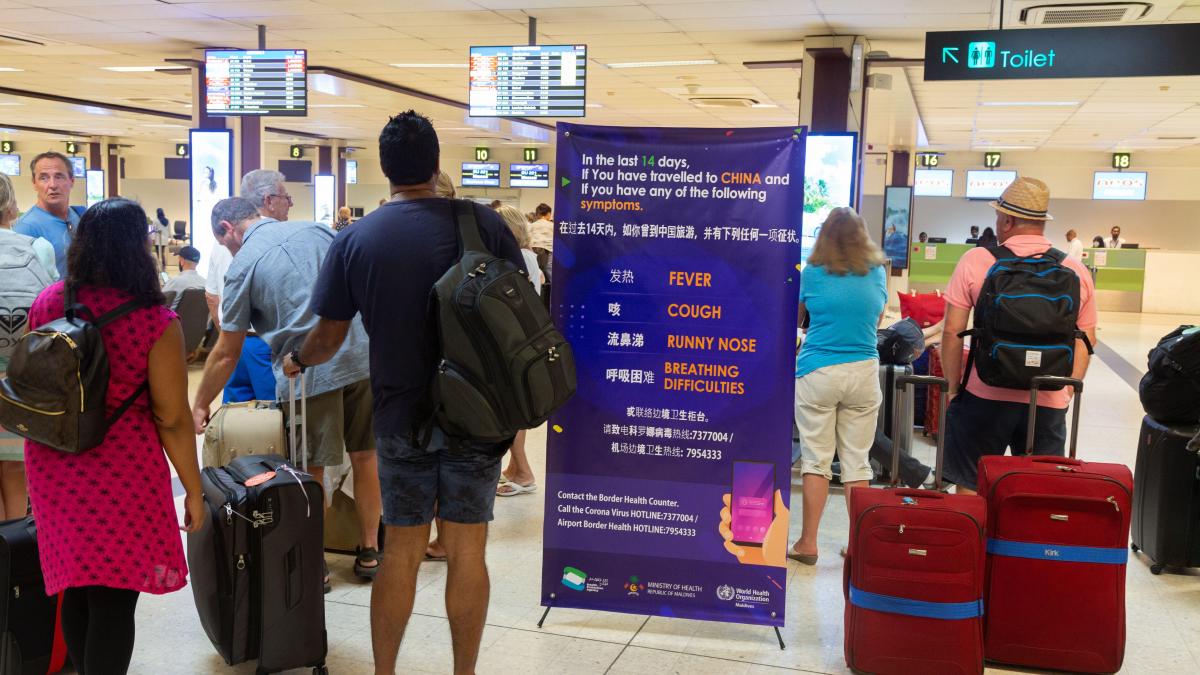 Travel bans may only delay the spread of disease, according to a report from Assistant Professor Nicole Errett and colleagues.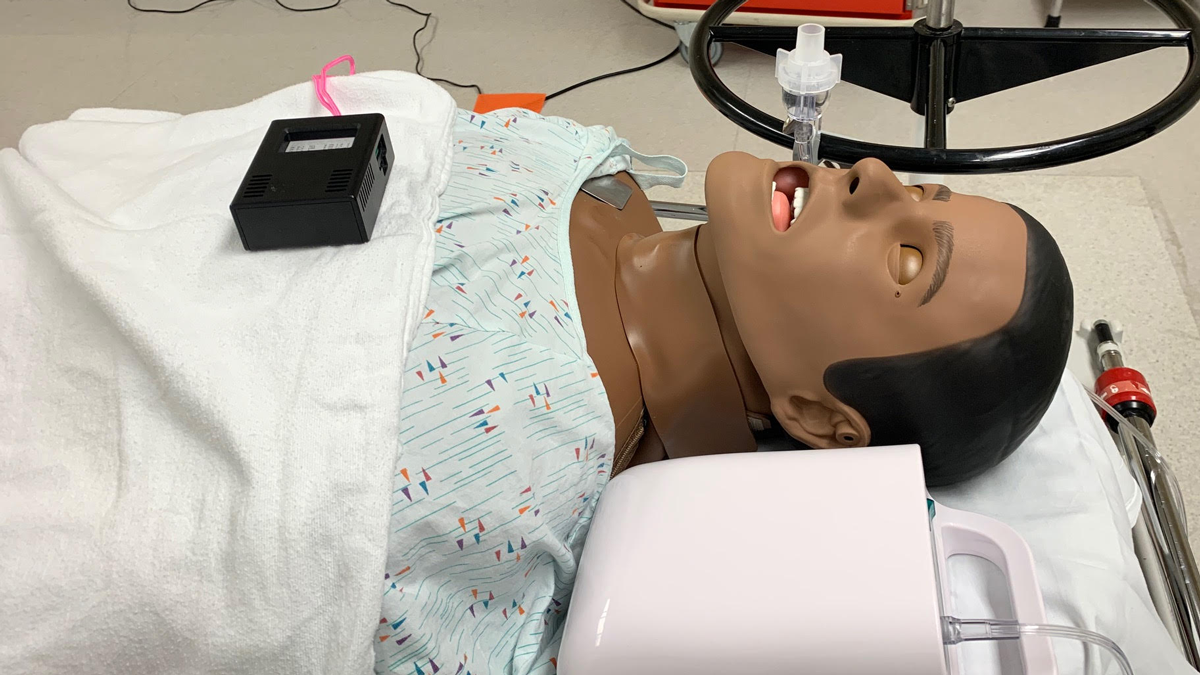 Using state-of-the-art sensors, DEOHS researchers teamed up with UW colleagues to track aerosols in a hospital environment.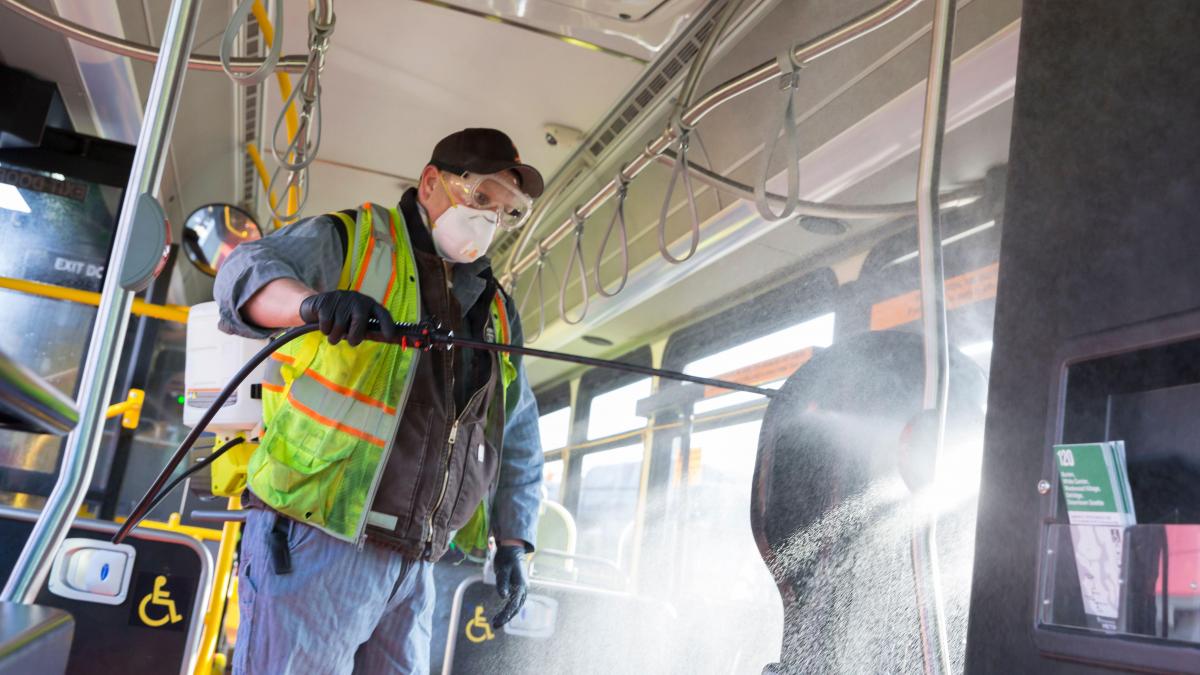 "The most important thing workers and employers can do is stay home when they are sick to protect themselves and others," said Dr. Debra Cherry, DEOHS adjunct associate professor and residency director of Occupational and Environmental Medicine.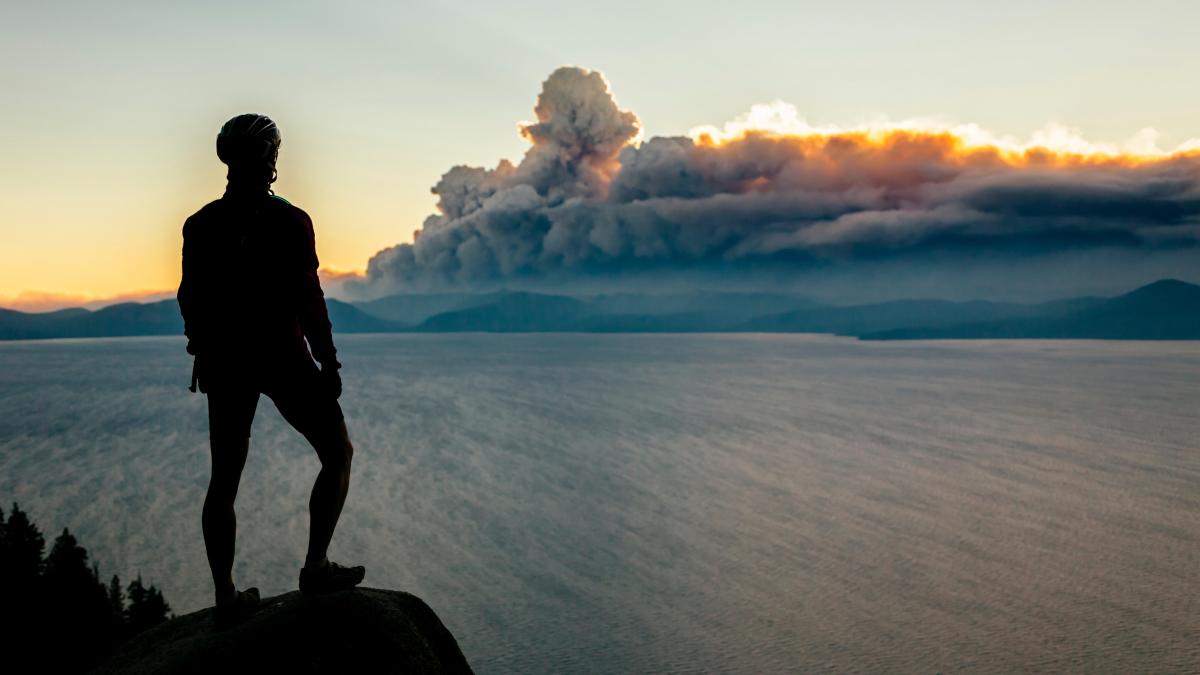 DEOHS researchers found an increase in mortality risk on the day after a wildfire smoke event for everyone, regardless of underlying health conditions.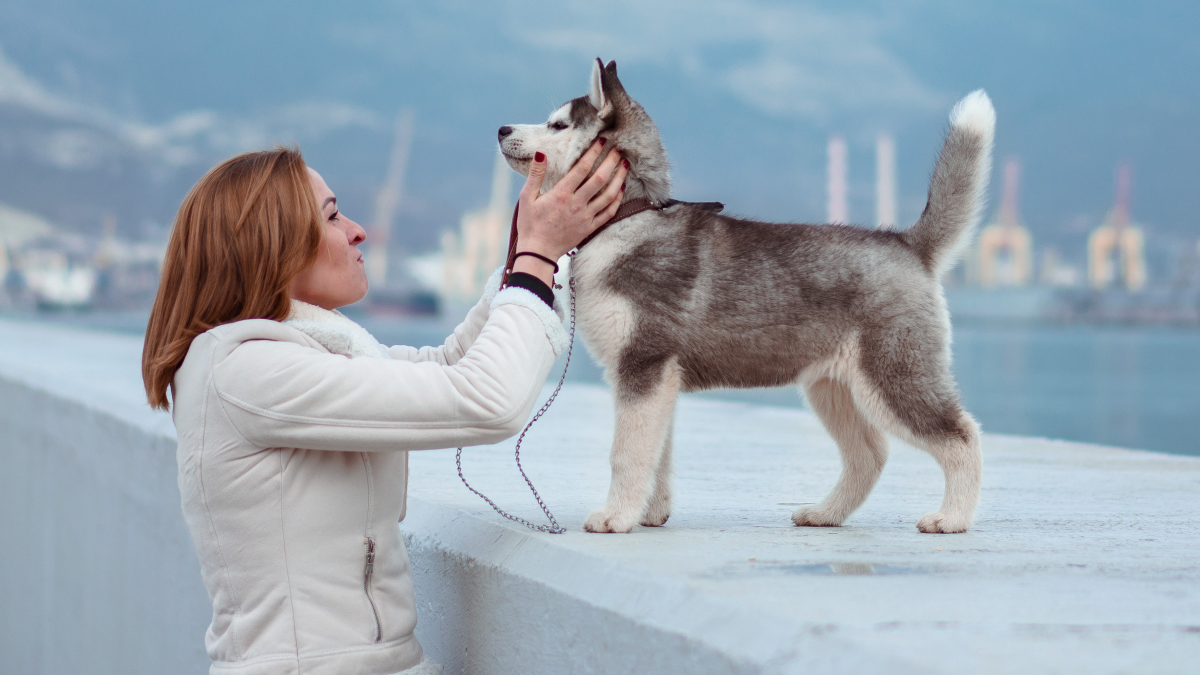 Center for One Health Research scientists launched a new pilot study of people who have tested positive for COVID-19 and their pets.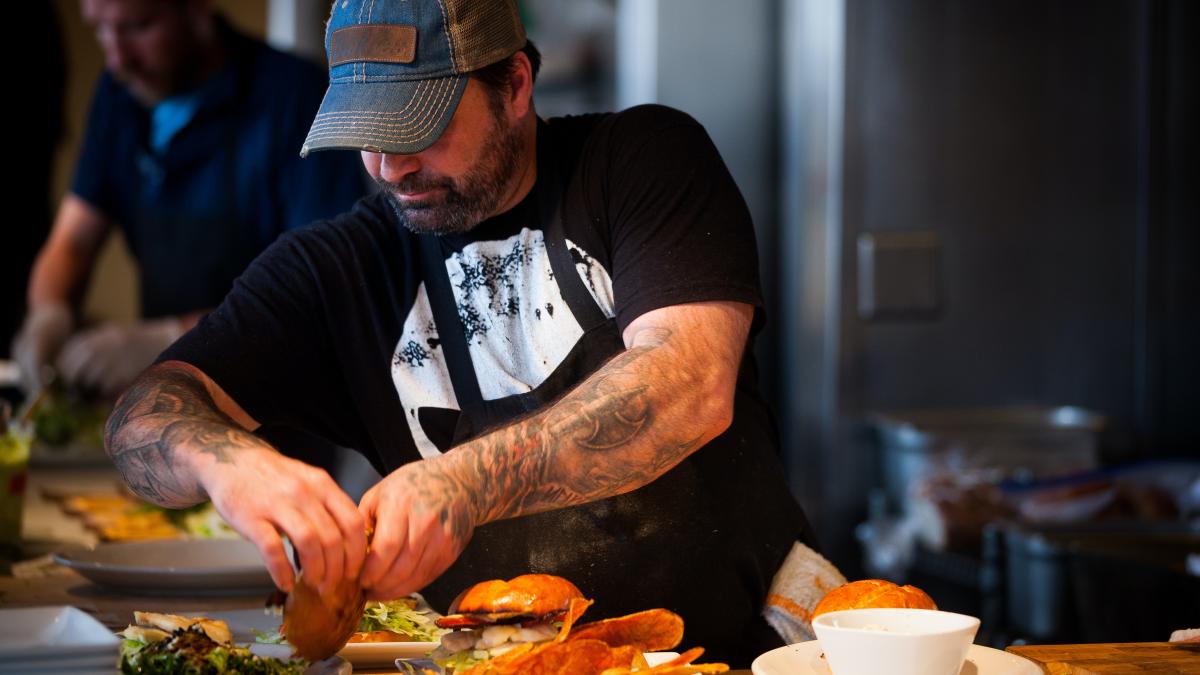 About 75% of US workers are in jobs that can't be done remotely during the pandemic, DEOHS Assistant Professor Marissa Baker found.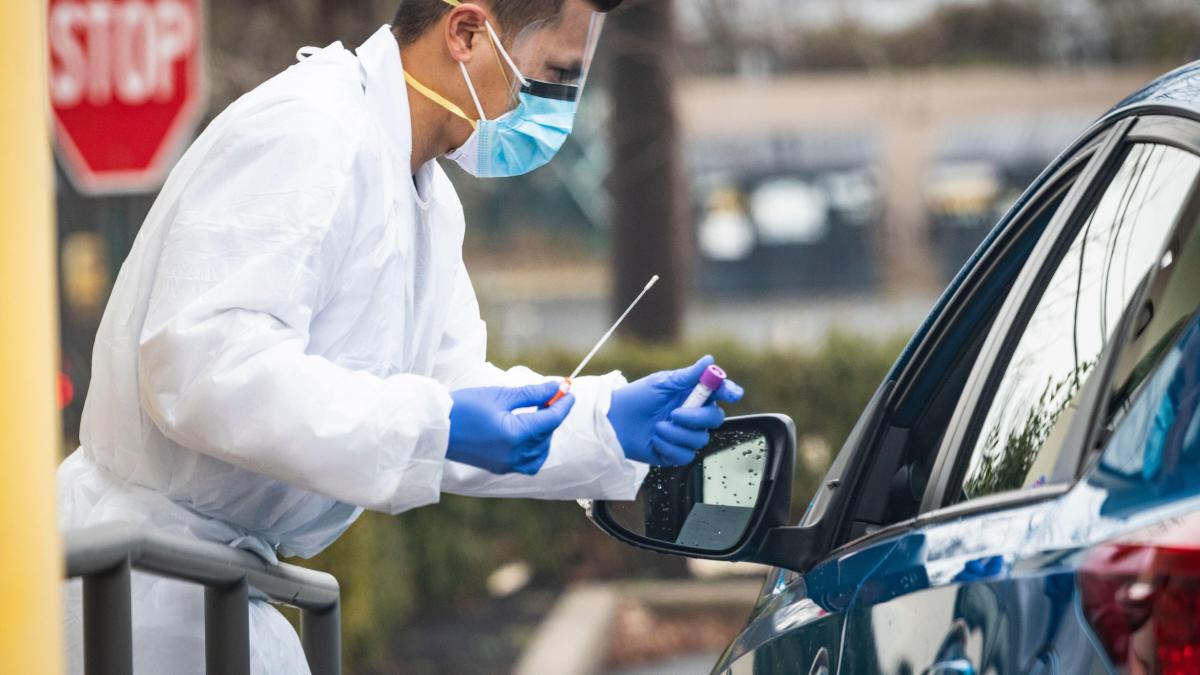 Patients can collect their own nasal swab samples just as accurately as clinicians to protect health care workers and preserve PPE, according to a new study from DEOHS Professor Gerard Cangelosi and partners.